#SmartPathFWD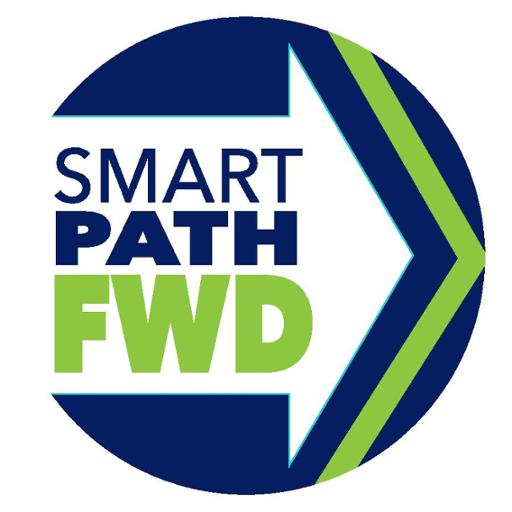 Thanks for taking the first step on your #SmartPathFWD.
Northeast Ohio's four community colleges – Cuyahoga Community College (Tri-C), Lakeland Community College, Lorain County Community College (LCCC), and Stark State College – offer a smart path forward for students, employers and our region. Our colleges educate more than 92,000 students each year.
Whether you're right out of high school, a working adult, a veteran, an adult interested in training for a new career, an ambitious high-school student who wants to get a jump on college, or an employer looking for qualified workers in Northeast Ohio, you have come to the right place.
We are committed to:
Keeping your tuition affordable and your student loan debt low
Reducing the time it takes you to complete a degree – without lowering standards
Connecting you to in-demand jobs across Northeast Ohio
Here are just some examples of the SmartPathFWD we offer:
Associate degrees
"3+1" programs - complete three years of a degree program, earn an associate degree, and then transfer to a four-year institution to complete a bachelor's degree
Certificates in specific programs like, business, IT, and health care services
Professional development to update your skills and advance your career
How can we help you start your own smart path forward?
Potential students: Click on your local community college below to find more information and schedule a meeting with a counselor or advisor to plan your SmartPathFWD. Not sure what kind of program you're interested in yet? Not a problem. A community college is the smart place to start taking courses at an affordable tuition as you identify your SmartPathFWD.
Employers: Connect with the four colleges to recruit qualified workers or train your current employees on in-demand skills.
Together we can continue moving Northeast Ohio's students, employers, and region on a SmartPathFWD.