Office of Resource Development & Tri-C Foundation
Join us for the 2018 Tri-C Foundation JazzFest Legends Gala!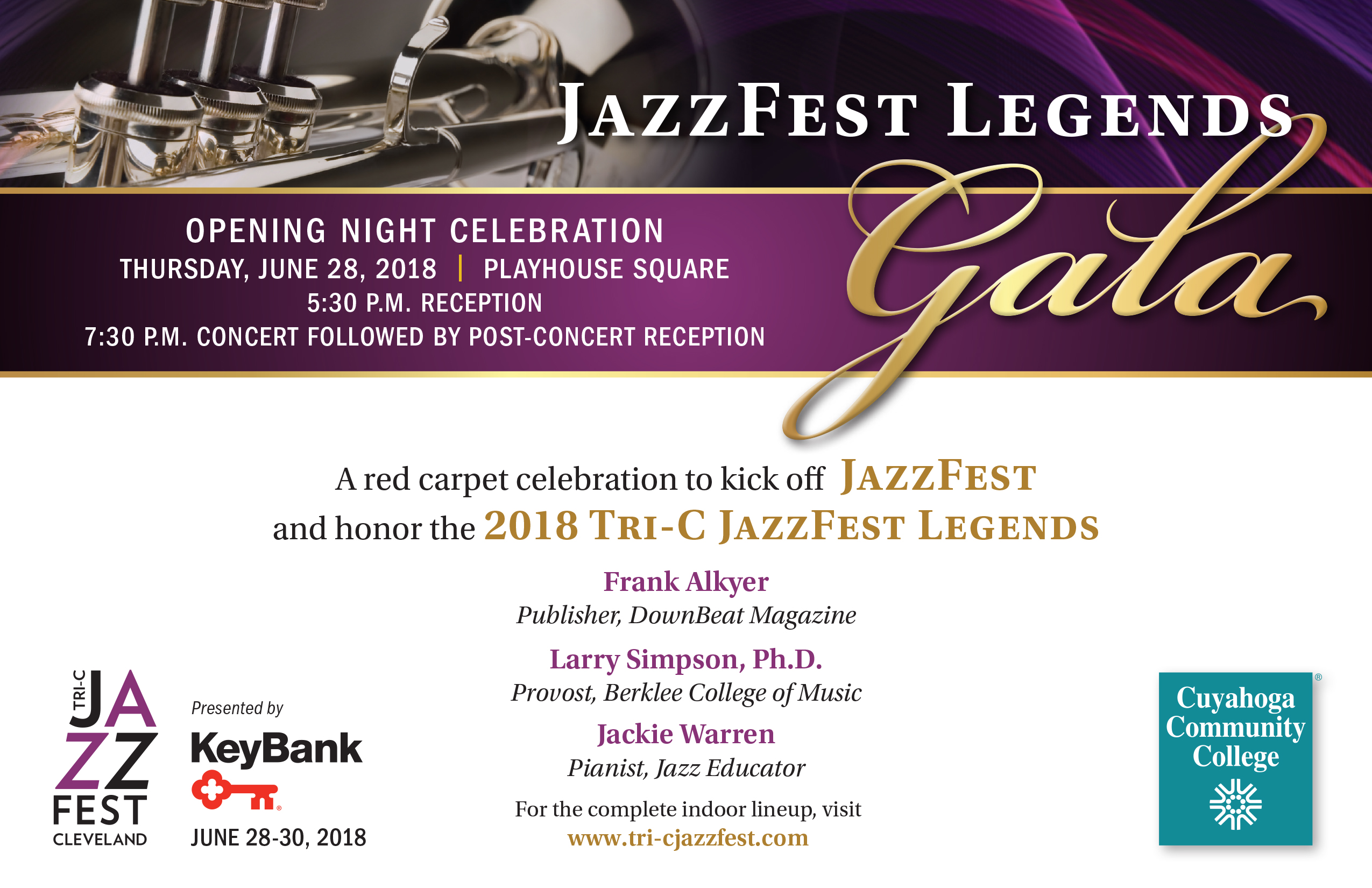 Join us for the Cuyahoga Community College Foundation's JazzFest Legends Gala on June 28 at Playhouse Square. This special evening will honor the 2018 Tri-C JazzFest Legends and feature unforgettable performances by Grammy Award winners Kirk Whalum and Dee Dee Bridgewater. Together, they will return to their Tennessee roots by performing jazz, blues and R&B classics associated with Memphis, including covers of songs by Otis Redding, Elvis Presley, Al Green and more. The all-female big band DIVA will open the evening with a wall of sound, mixing standard big band repertoire and original creations. Your generous support of this event will support the Music Scholarship Fund of the Tri-C Foundation which helps Creative Arts students achieve their dreams.
Tri-C's Office of Resource Development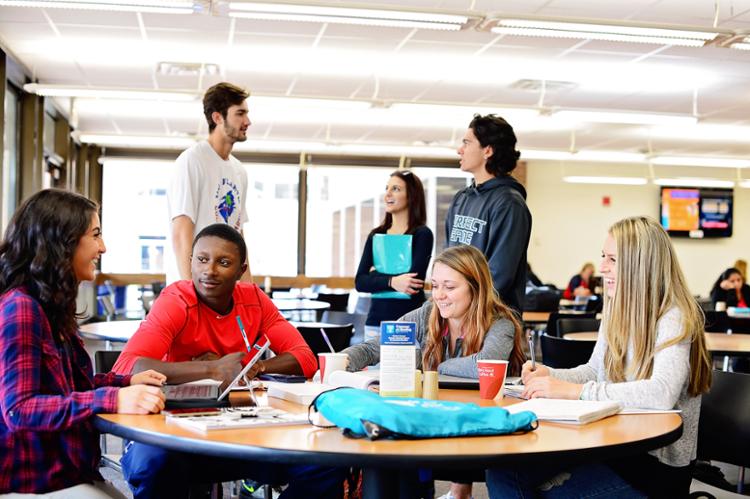 The Office of Resource Development supports projects that adhere to Cuyahoga Community College's strategic goals and mission to provide accessible educational opportunities to students across Northeast Ohio by increasing revenue from community partners.
The Tri-C Foundation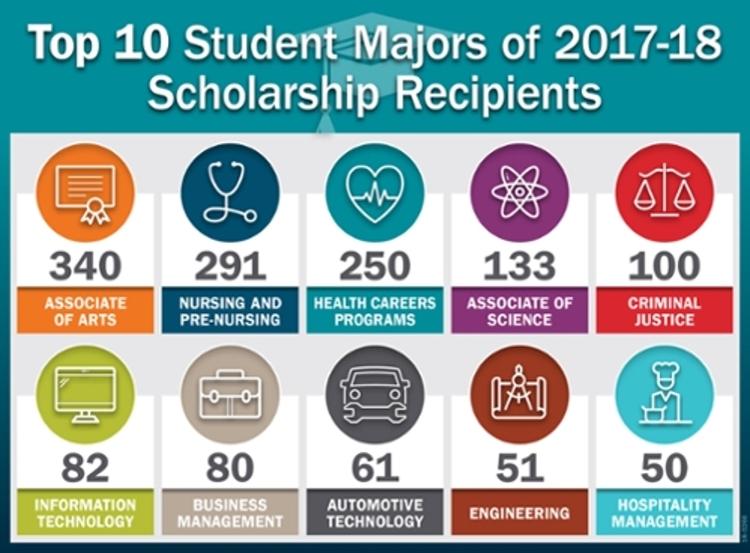 The Cuyahoga Community College Foundation is a separate 501 c(3) organization established in 1973. The mission of the Tri-C Foundation is to provide resources for advancing student success at Cuyahoga Community College and to transform the lives of those Tri-C serves. The vision is to ensure Tri-C has the resources needed to help every student learn, thrive and succeed and to create a prosperous community for all.
Tri-C Foundation Videos