Give to Tri-C
Your support for scholarships through the Tri-C Foundation changes lives and helps to transform the region, one student at a time.
Give to Tri-C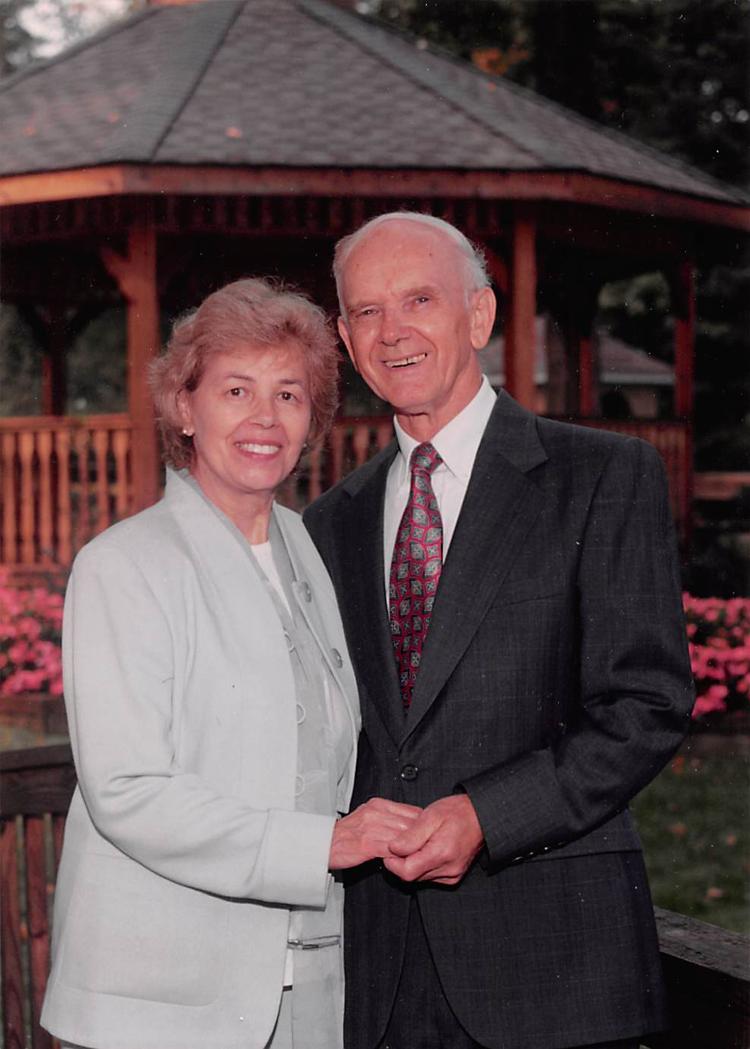 Scholarship Spotlight
Herbert and Edith Mausser Memorial Endowed Scholarship Fund
Herbert and Edith Mausser were committed to the role that education would play in creating a better life for themselves and their children as they came to the United States.The Maussers worked tirelessly to ensure a bright future for their four children. They proudly watched their children walk the stage as first-generation college students earning baccalaureate degrees.
The Maussers appreciated Tri-C's technical, transfer and Honors programs as gateways to opportunity. Their faith in the American dream led them to establish the Herbert and Edith Mausser Memorial Endowed Scholarship Fund to support first-generation college students in their pursuit of a better life.
Learn more about their journey.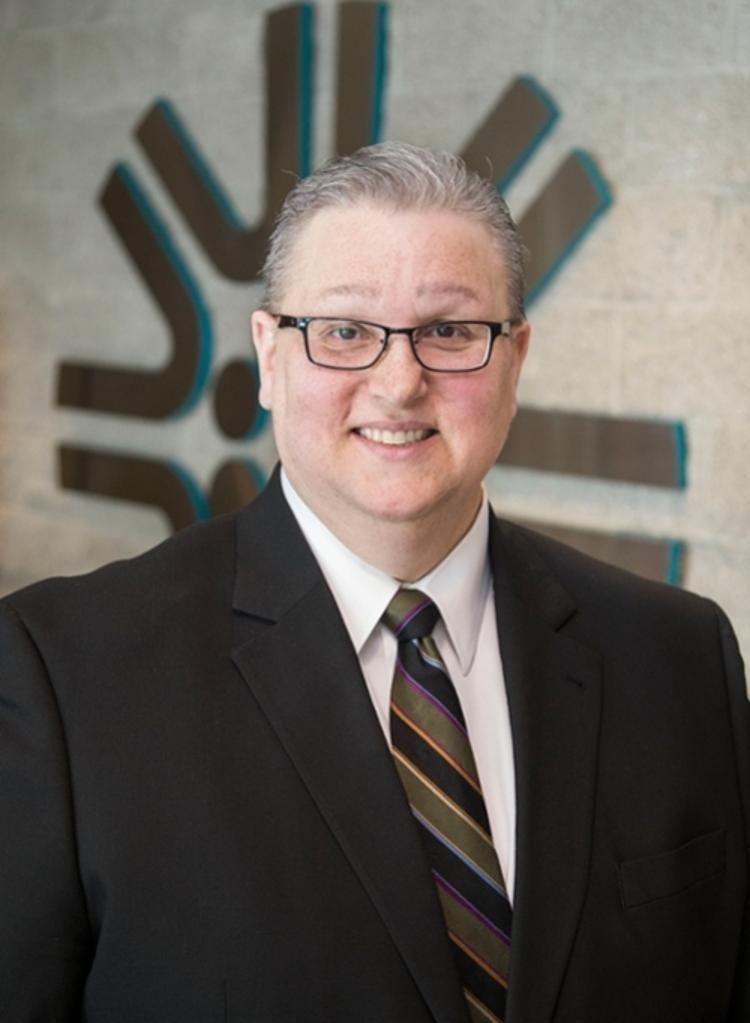 Honoring the legacy of Jeffrey Tuma
Tri-C Foundation is grateful for gifts in memory of Jeffrey Tuma. His tremendous legacy exemplified service and commitment as a mentor and leader to Tri-C students, faculty, the College, and the Greater Cleveland community.

For nearly 30 years, Jeff positively impacted the lives of students by inspiring a love for the study of logic, critical thinking, and ethics as a tenured assistant professor of philosophy at Tri-C. He championed the humanities working with our Mandel Scholars program, served as president of Tri-C's American Association of University Professors chapter, helped lead the College's Robert L. Lewis Academy of Scholars, and lent his experience and expertise to many Collegewide academic and mentoring initiatives. Gifts in his memory will support the Jeffrey Tuma Student Emergency Fund.
Give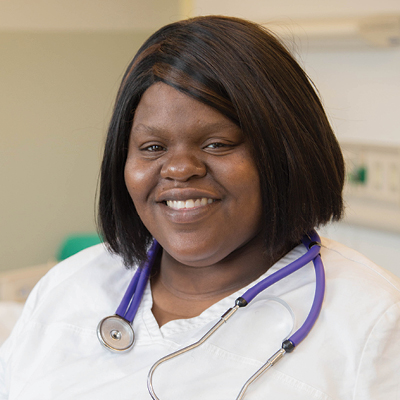 Your Impact
Tri-C is a driving force for the economic prosperity and future of our region. Your support for student success through the Tri-C Foundation is an investment toward a thriving Northeast Ohio now and for years to come.
Did you know.... 49% of Tri-C's student population is eligible for the Pell Grant, indicating high economic need. Even through Cuyahoga Community College is the most affordable institution in the state of Ohio, without scholarship support, many students would not be able to afford the cost of tuition. 

Students earning degrees and credentials from Tri-C can move themselves and their families from poverty to prosperity.
See how your gift makes an impact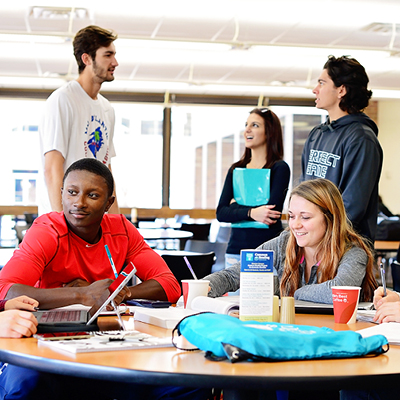 Office of Resource Development & Tri-C Foundation
Cuyahoga Community College Foundation is a separate 501 c(3) organization established in 1973. The mission of the Tri-C Foundation is to provide resources for advancing student success at Cuyahoga Community College and to transform the lives of those Tri-C serves. The vision is to ensure Tri-C has the resources needed to help every student learn, thrive and succeed and to create a prosperous community for all.
View our Staff & Board of Directors
See how your gift makes an impact