Give to Tri-C
Your support for scholarships through the Tri-C Foundation changes lives and helps to transform the region, one student at a time.
Give to Tri-C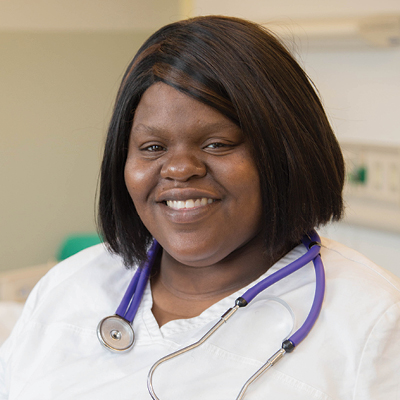 Your Impact
Tri-C is a driving force for the economic prosperity and future of our region. Your support for student success through the Tri-C Foundation is an investment toward a thriving Northeast Ohio now and for years to come.
Did you know.... 49% of Tri-C's student population is eligible for the Pell Grant, indicating high economic need. Even through Cuyahoga Community College is the most affordable institution in the state of Ohio, without scholarship support, many students would not be able to afford the cost of tuition. 

Students earning degrees and credentials from Tri-C can move themselves and their families from poverty to prosperity.
See how your gift makes an impact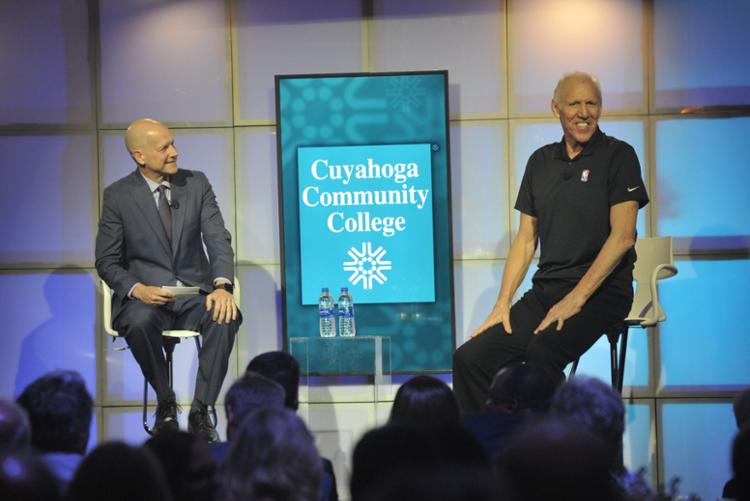 News & Events
2019 Presidential Scholarship Luncheon presented by PNC raises $1 million to benefit Tri-C students
Basketball legend, broadcaster and humanitarian Bill walton headlined the annual Tri-C Foundation event on Oct. 11, scoring a slam dunk for student scholarships.
"This event is about making an investment in the people of Northeast Ohio," said John Skory, chairperson of the Tri-C Foundation.  "Our supporters make it possible for Tri-C students to pursue their ambiltions."
Since it's inception in 1992, the Pesidential Scholarship Luncheon has raised more than $21 million to help students with financial need pursue higher education and achieve their academic and career goals.  Read more
View Upcoming Events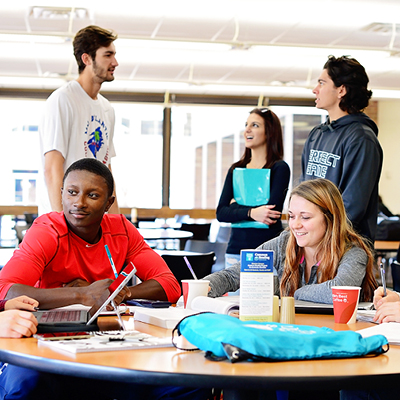 Office of Resource Development & Tri-C Foundation
Cuyahoga Community College Foundation is a separate 501 c(3) organization established in 1973. The mission of the Tri-C Foundation is to provide resources for advancing student success at Cuyahoga Community College and to transform the lives of those Tri-C serves. The vision is to ensure Tri-C has the resources needed to help every student learn, thrive and succeed and to create a prosperous community for all.
View our Staff & Board of Directors
See how your gift makes an impact