Give to Tri-C
Your support for scholarships through the Tri-C Foundation changes lives and helps to transform the region, one student at a time.
Give to Tri-C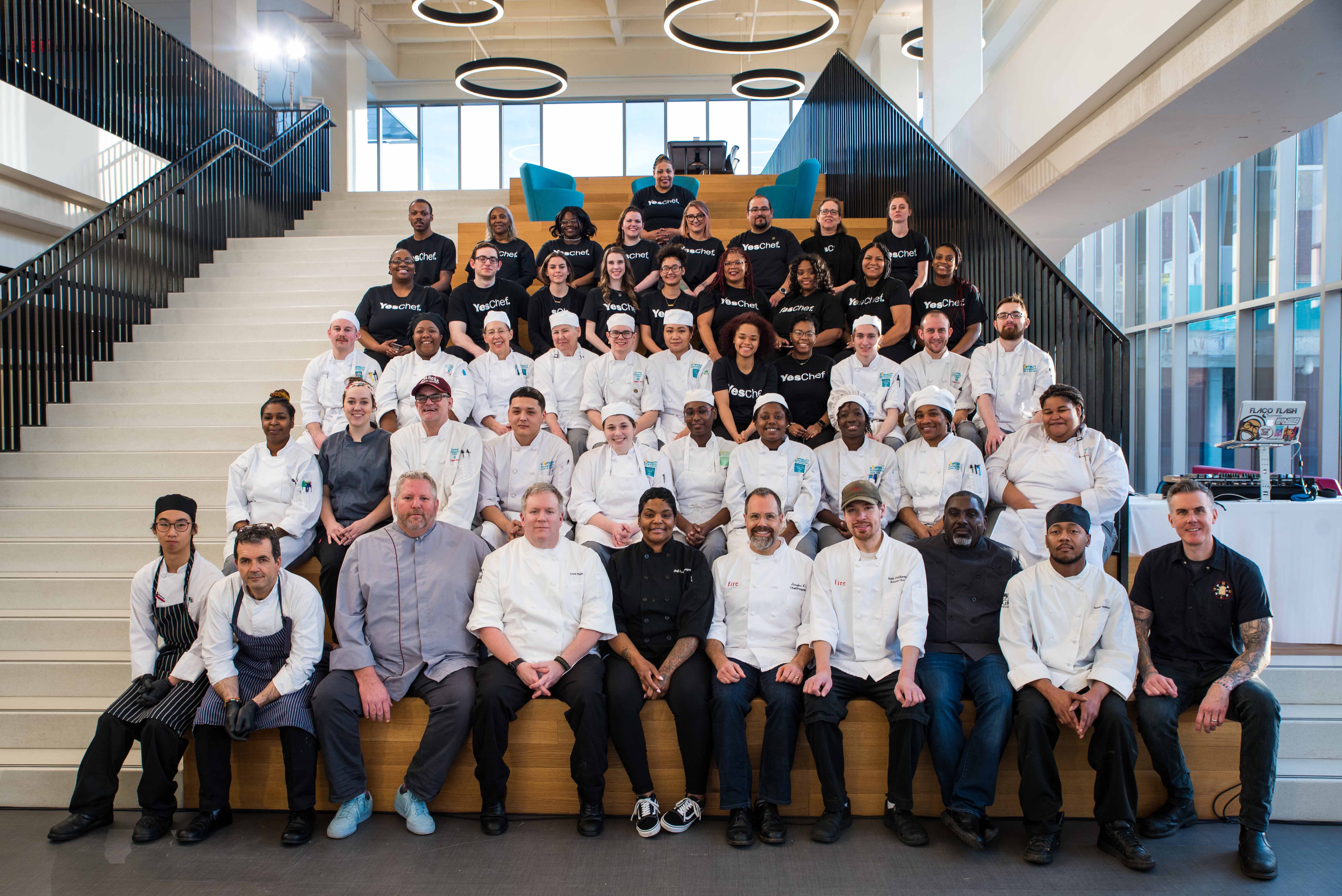 News & Events
Small Bites, Big Dreams
Join us for a celebration of food and drink prepared by Cleveland's top chefs and Tri-C student on Thursday, March 5, 2020,  6-9 p.m.  At Tri-C's new, award-winning, Metropolitan Campus Center, 2900 Community College Drive, Cleveland, Ohio 44115 
Learn more or buy tickets here
View Upcoming Events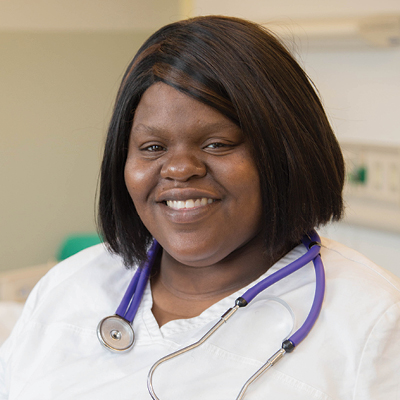 Your Impact
Tri-C is a driving force for the economic prosperity and future of our region. Your support for student success through the Tri-C Foundation is an investment toward a thriving Northeast Ohio now and for years to come.
Did you know.... 49% of Tri-C's student population is eligible for the Pell Grant, indicating high economic need. Even through Cuyahoga Community College is the most affordable institution in the state of Ohio, without scholarship support, many students would not be able to afford the cost of tuition. 

Students earning degrees and credentials from Tri-C can move themselves and their families from poverty to prosperity.
See how your gift makes an impact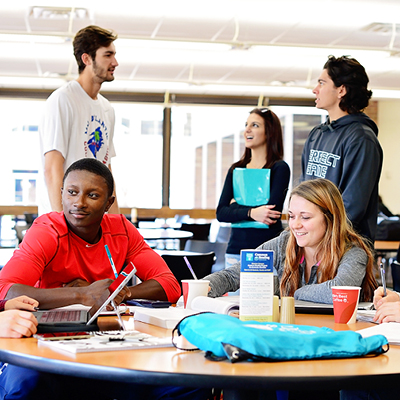 Office of Resource Development & Tri-C Foundation
Cuyahoga Community College Foundation is a separate 501 c(3) organization established in 1973. The mission of the Tri-C Foundation is to provide resources for advancing student success at Cuyahoga Community College and to transform the lives of those Tri-C serves. The vision is to ensure Tri-C has the resources needed to help every student learn, thrive and succeed and to create a prosperous community for all.
View our Staff & Board of Directors
See how your gift makes an impact