Auditions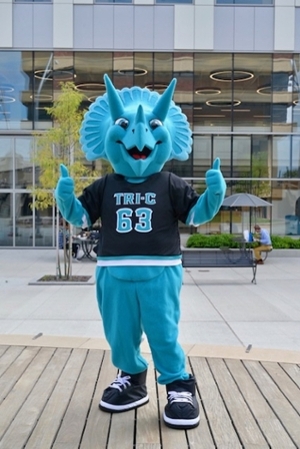 How would you like to be Stomp? Are you energetic and outgoing? Do you love Tri-C? You might be the perfect person to play Tri-C's mascot, Stomp.
Playing Stomp gives you the opportunity to show your Tri-C pride and includes a $300 per semester stipend.

Auditions to play Stomp for the fall 2020 semester will be held at the Jerry Sue Thornton Center, dates and times to be determined.
Requirements:
Able to work a flexible schedule, including some nights and weekends
Must be in good physical condition and able to lift 30-plus pounds
Height between 5'7" and 6'
Pass background check and drug screening
Currently enrolled at Tri-C
Must have reliable transportation
If you are interested, please click the link below and submit your interest form by Feb. 29. You will be notified by email about audition times.