Energy, Climate and Transportation
Goal: Strive for carbon neutrality at Tri-C by increasing energy efficiency, exploring renewable energy options, and reducing the College's transportation footprint.
Progress to date:
Tri-C provides

a free RTA U-Pass to registered and paid credit students to encourage the use of mass transit. The results of student commuting surveys conducted before and after the RTA U-Pass program began show a significant increase in student transit use as a result of the U-Pass.
Tri-C's Metro Campus now has a bike share station near the intersection of Community College Ave and East 30th St as part of the UHBikes system in Cleveland, and a discounted student rate is available to members who sign up using their Tri-C email address. Bikes in the UHBikes system can be ridden between the Metro Campus station and other stations in the UHBikes system - visit the UHBikes system map for more information on station and bike locations.
Tri-C encourages employees to bike because it can benefit health and wellness, and to commute by bike if possible to reduce pollution. Most of Tri-C's campuses have bike racks – select the campus link of your choice to see a map which includes bike rack locations: Metro, Western, Eastern, Westshore, Corporate College West, and the District Office.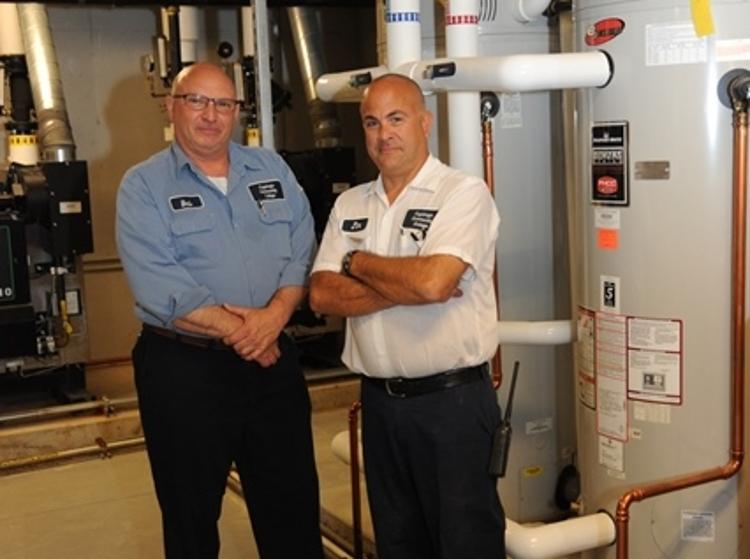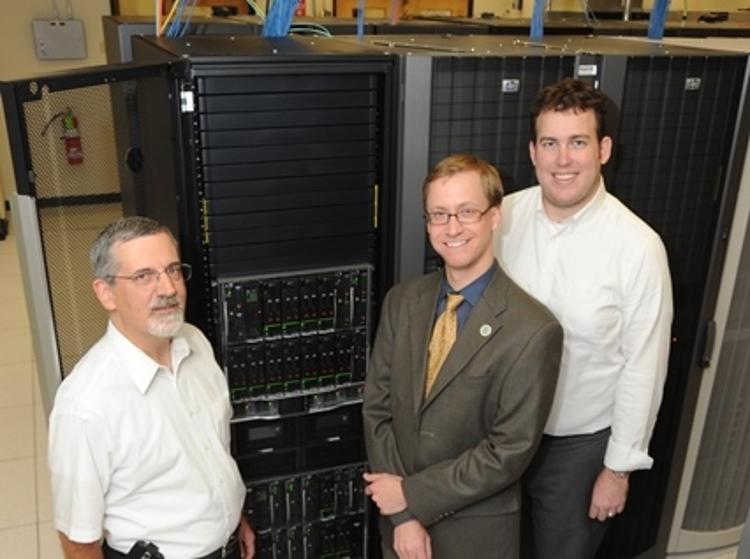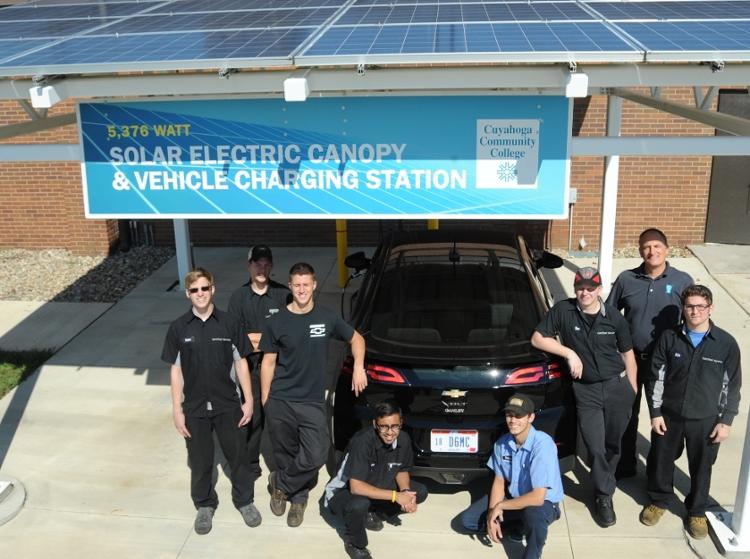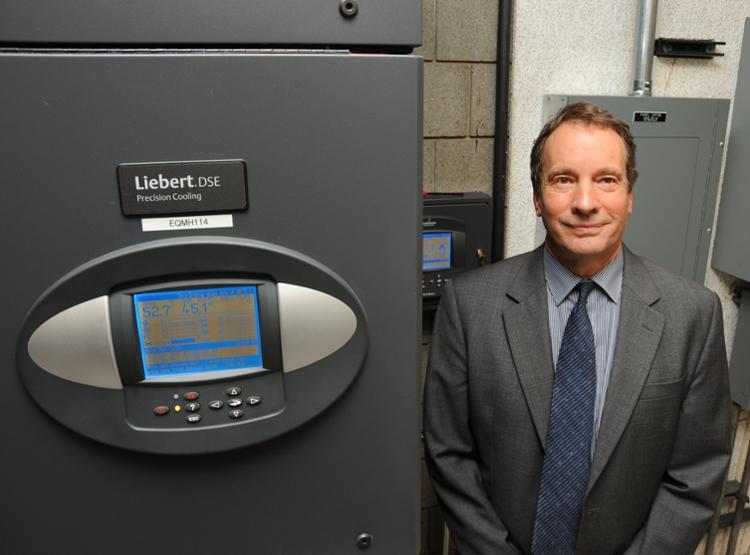 Significant energy efficiency improvements have allowed total energy use to decrease while Tri-C's total square footage of buildings has increased over 25% and student population has increased over 60%.
29% energy use reduction in existing buildings since 2000 (per square foot and adjusted for student population and weather). Energy efficiency projects completed to date include:

LED and high-efficiency fluorescent lighting retrofits
Boiler and chiller replacements
Building air conditioning system optimizations
Swimming pool cover installations