Energy, Climate and Transportation
Our Goal: Strive for carbon neutrality at Tri-C by increasing energy efficiency, exploring renewable energy options, and reducing the College's transportation footprint.
Progress to date:
Tri-C provides

a free RTA U-Pass to registered and paid credit students to encourage the use of mass transit.
Tri-C encourages employees to bike because it can benefit health and wellness, and to commute by bike if possible to reduce pollution. Most of Tri-C's campuses have bike racks – select the campus link of your choice to see a map which includes bike rack locations: Metro, Western, Eastern, Westshore and the District Office.


Tri-C's 

greenhouse gas inventory

helps assess the impacts of operations and identify opportunities for improvement. Starting in FY21, Tri-C is sourcing nuclear electricity, which produces no greenhouse gases (GHG). Prior to this, electricity generation was responsible for about half of the College's GHG inventory.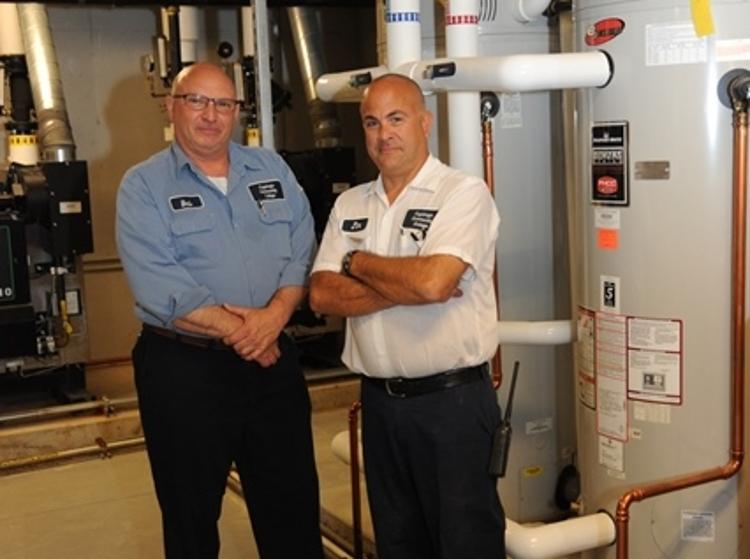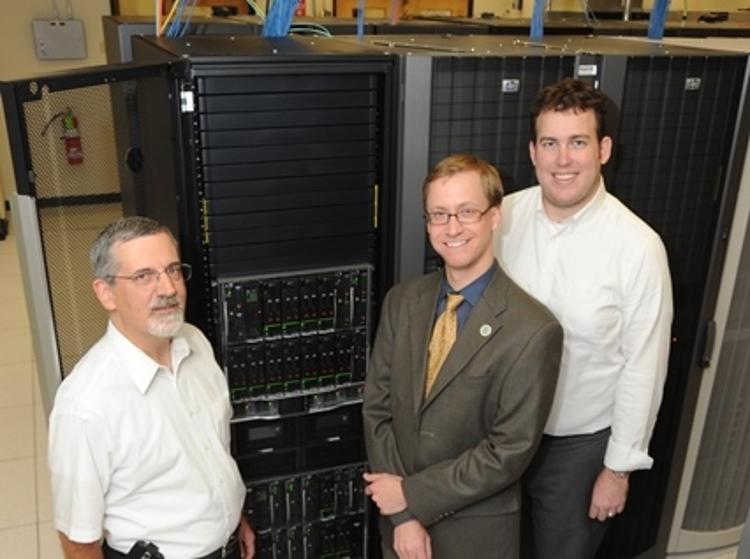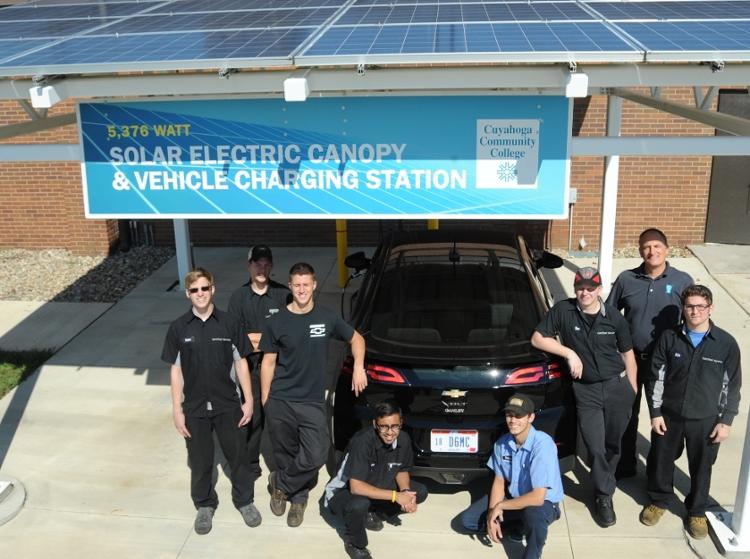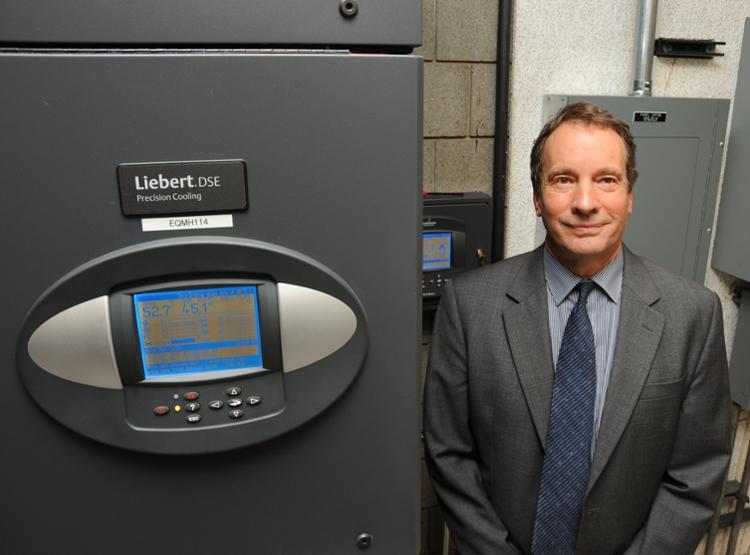 Past energy efficiency projects include:
LED lighting retrofits
Boiler and chiller replacements
Building air conditioning system optimizations