State of the College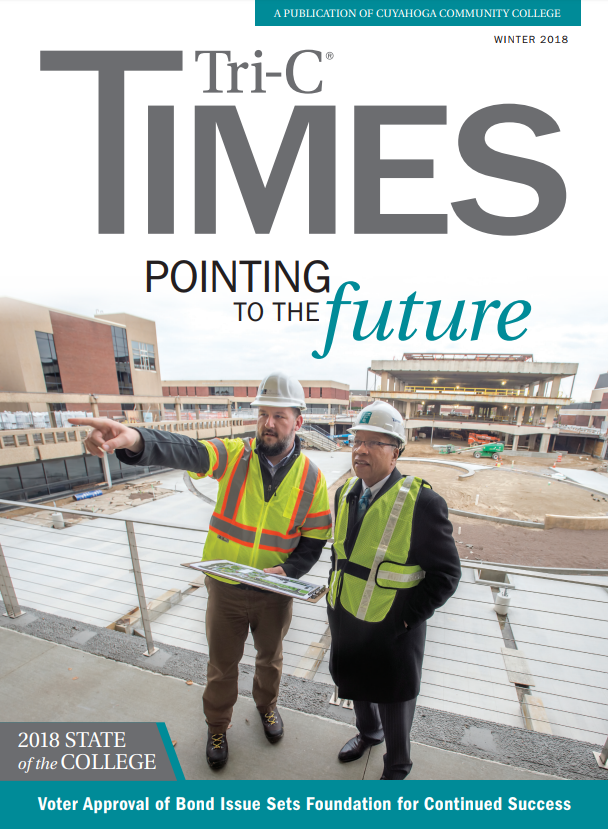 One of the key priorities at Cuyahoga Community College is to proactively tell the story of our successes and to promote transparency about our challenges in an effective and innovative manner.
As part of that promise, we provide the 2018 State of the College report for your review. This annual report to the community provides information on movement being made in six areas identified in our strategic plan: student completion; student experience; equity in outcomes; workforce impact; transparency, accountability and communication; and commitment and community outreach.
View the 2017 State of the College.