Green Building and Grounds
Our Goal: Reduce the impacts of Tri-C's buildings by following the USGBC's LEED standards and other best sustainable design and construction practices, creating healthy spaces and programs, and improving stormwater management.
Progress to date:
LEED Case Studies:
All of these recently constructed buildings are energy efficient, take advantage of daylight, are frugal with water resources, provide a healthy indoor environment, and enhance the academic experience.  
Other examples of efforts to reduce the impacts of our buildings and grounds include: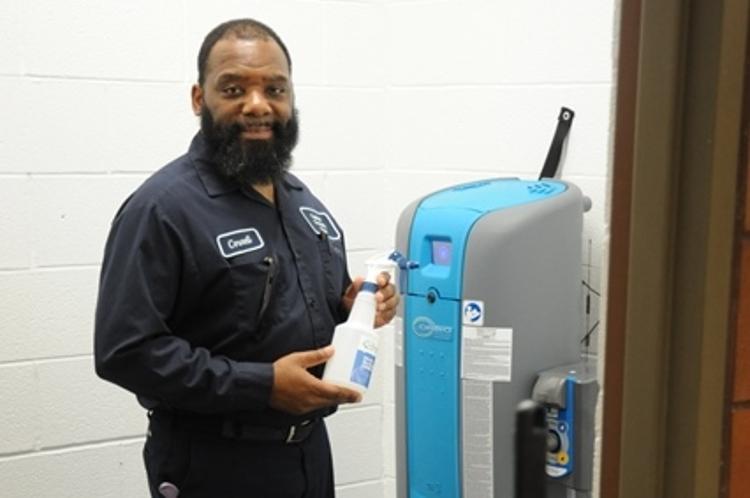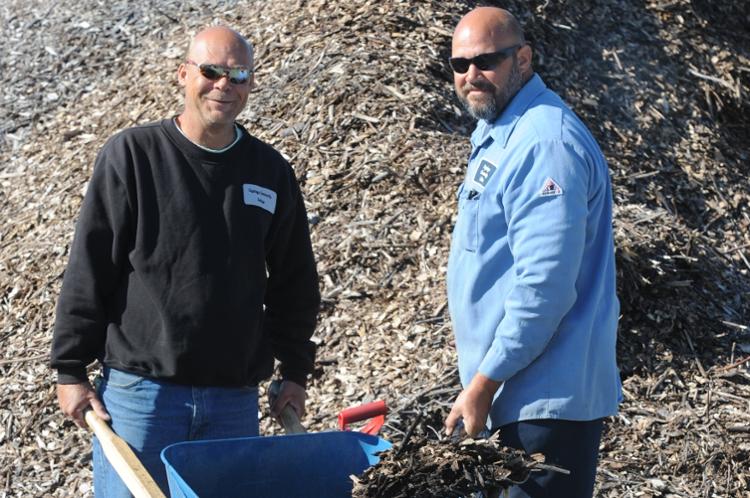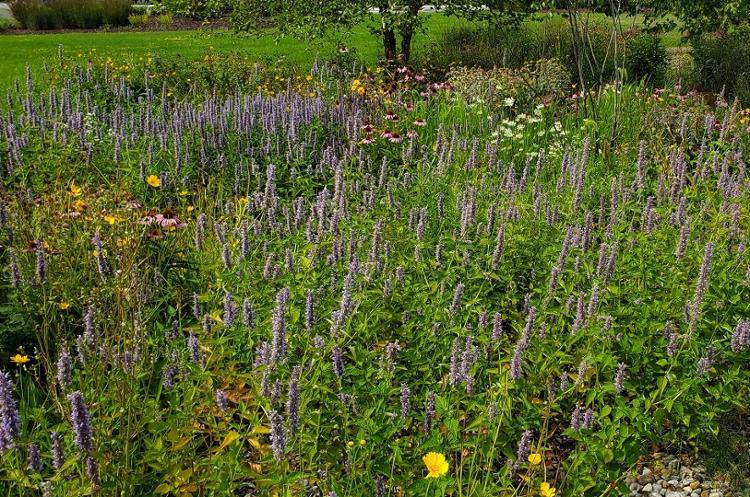 30% reduction in potable water use in existing buildings since 2000. Water saving projects completed to date include:

Boiler blowdown controls
Swimming pool cover installations
Water efficient restroom fixture retrofits

The design of the Westshore Campus includes enough open space to allow 90% of the average annual precipitation to be contained and treated on-site rather than running off into stormwater infrastructure.