Academic and Workforce Training
Goal: Tri-C faculty and instructors will infuse sustainability literacy throughout the curriculum. Tri-C students will recognize and understand the basic concepts of sustainability and effectively communicate those concepts to others in the community.
Metamorphosis Cleveland
In Spring 2019, Tri-C held a student-focused event called Metamorphosis Cleveland: A Ravaged River Revitalized and 50 Years of Change to recognize the 50th anniversary of the infamous 1969 fire on the Cuyahoga River. Metamorphosis Cleveland asked students to creatively interpret issues related to sustainability and change in and around Cleveland. Click here for more details.
Faculty Leadership in Sustainability Award
Tri-C created the Faculty Leadership in Sustainability Award in 2016 to recognize faculty who have demonstrated leadership by incorporating sustainability in their curriculum to help meet the above goals. Please click on the links below to learn about the work of each of the winners: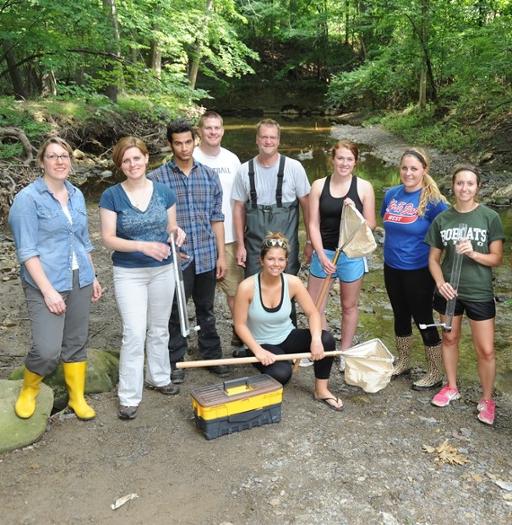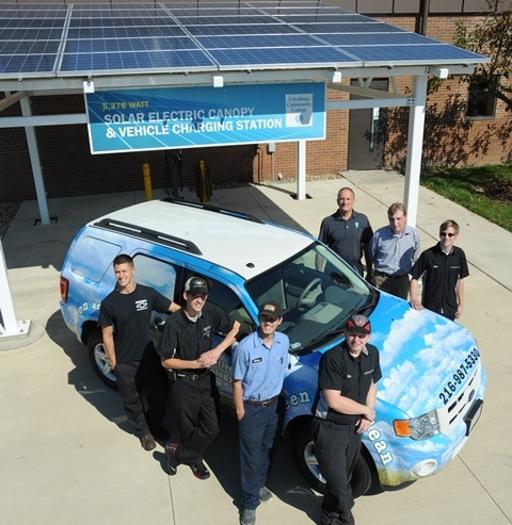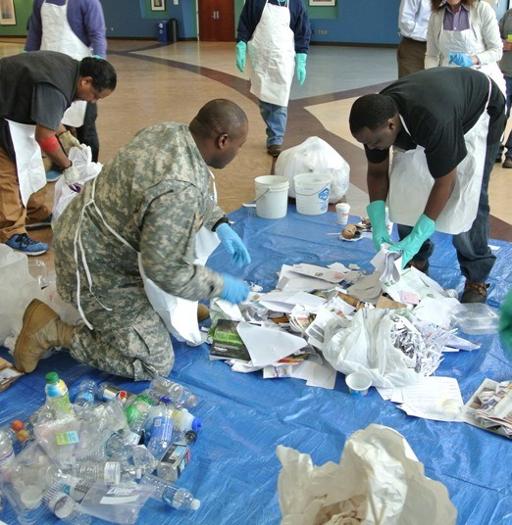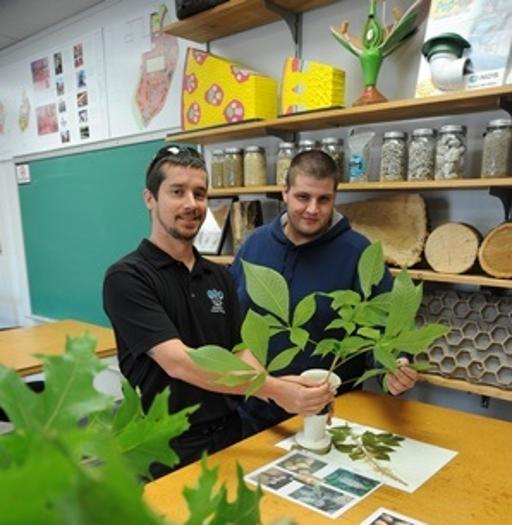 Progress to date: