Academic and Workforce Training
Goal: Tri-C faculty and instructors will infuse sustainability literacy throughout the curriculum. Tri-C students will recognize and understand the basic concepts of sustainability and effectively communicate those concepts to others in the community.
Tri-C created the Faculty Leadership in Sustainability Award in 2016 to recognize faculty who have demonstrated leadership by incorporating sustainability in their curriculum to help meet the above goals. The 2017 winner of the Faculty Leadership in Sustainability Award was Dr. Henry Young, Assistant Professor of Speech Communications at the Metropolitan Campus. Click here to learn about the dramatic reading of a sustainability-themed play Dr. Young's class performed and other ways he has promoted sustainability in his classes and on campus. The 2016 winner of the was Sara Clark, Assistant Professor of English as a Second Language at the Western Campus. Click here to learn more about the poster projects Professor Clark assigned to her classes and the impacts they had on her students.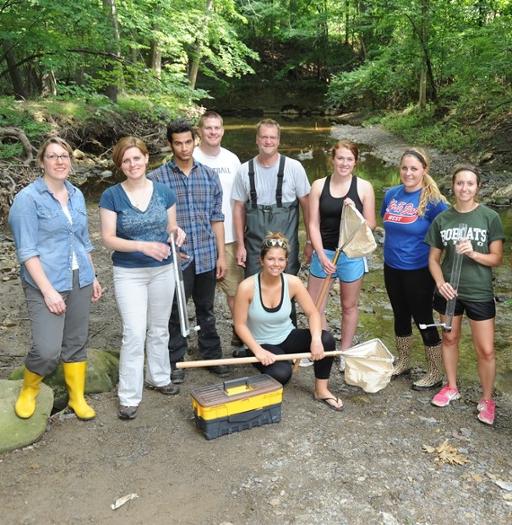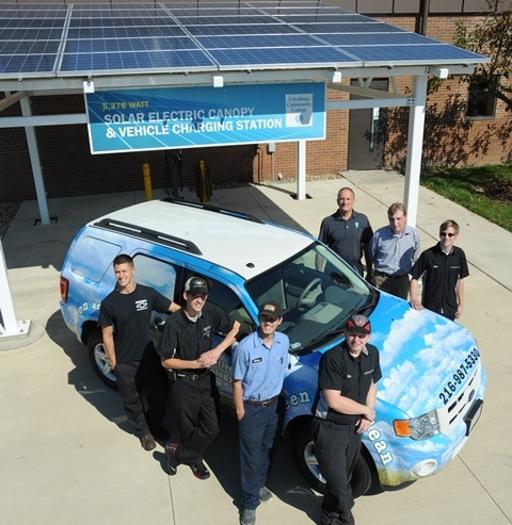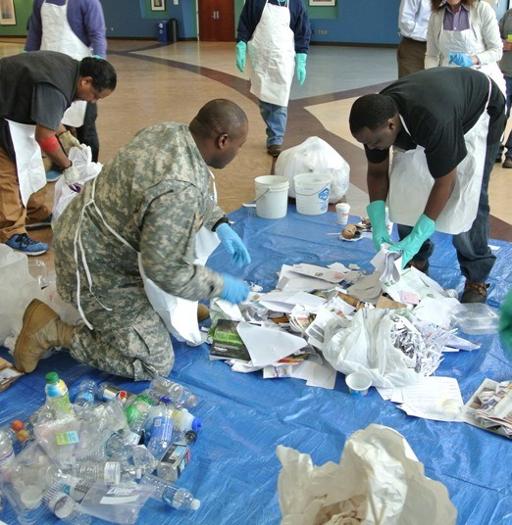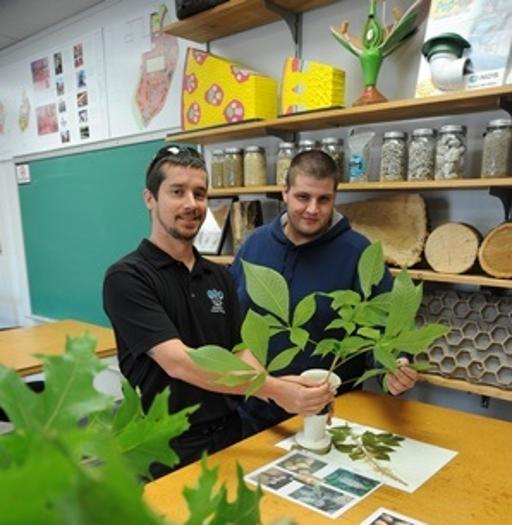 Progress to date: