Welcome Tri-C Alumni Family!
Whether you earned a degree, a certificate or took a class or two, we're glad you are here! Please update your contact information so that we can share the latest Tri‐C alumni news about your alma mater, special events, success stories from other students and more!
Update your Info
Mission:
To cultivate lifelong meaningful connections between Cuyahoga Community College and its alumni by connecting alumni with each other, with faculty/staff, with their alma mater and with current students to foster Tri-C pride.
Learn more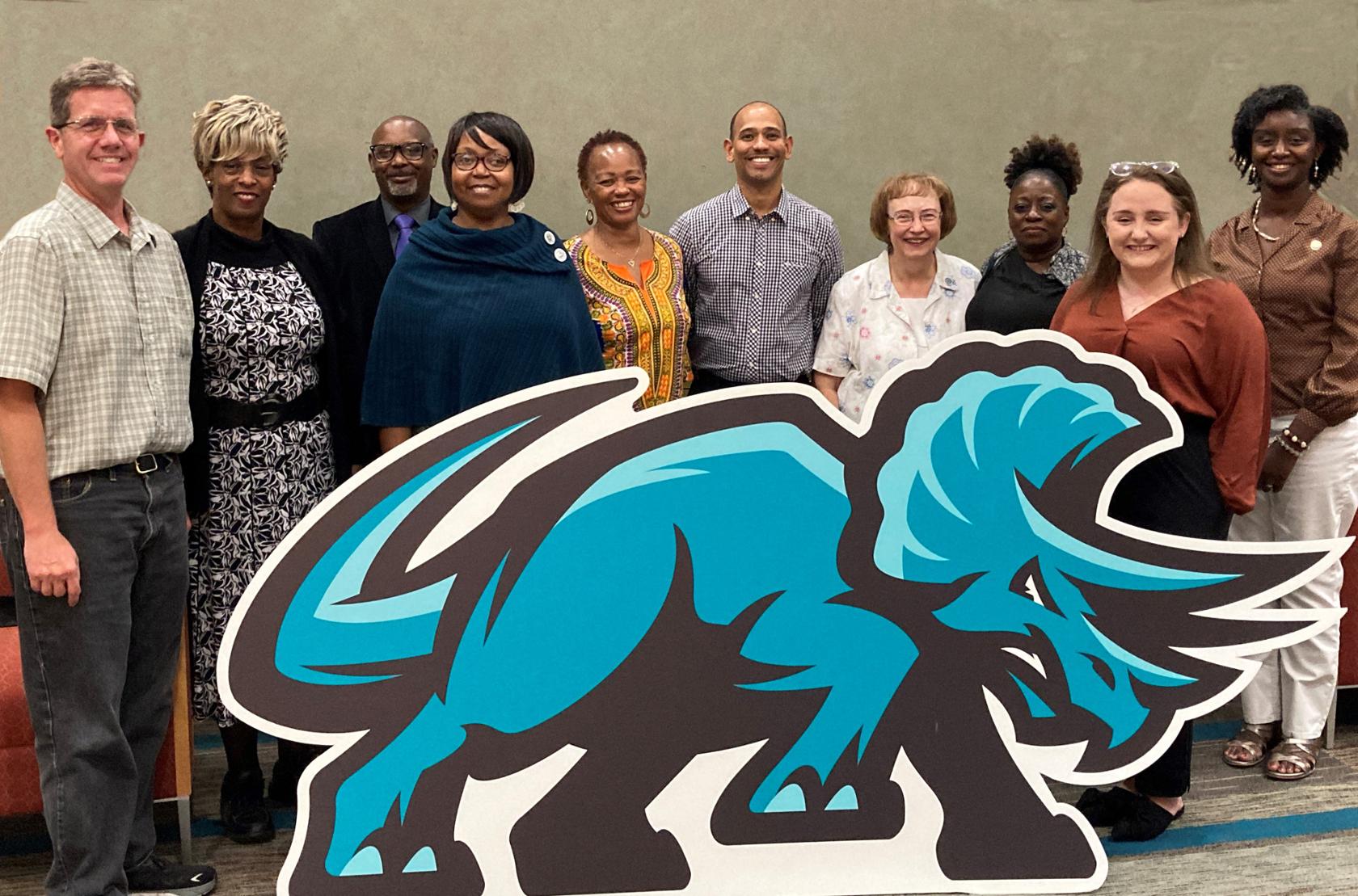 Introducing the Tri-C Alumni Council
Mission: To identify and foster opportunities for alumni to reconnect with Tri-C through lifelong engagement and volunteerism, to enhance the student experience and to serve as a voice for alumni as ambassadors for Alumni Relations and Cuyahoga Community College.
(Lt to Rt) Ken Fanger, Doris Chandler, Michael Culp, Donna Gaines-Sander, Katie Evans, Aaron Hayes, Carol Ward, Patricia Gray, Brittany Pearsall and Aba Paintsil. Not pictured: Kristi Copez, Jennifer Davis, Amy Mullen, Susan Scheutzow and Agustin Torres.
Ways To Get Involved Here!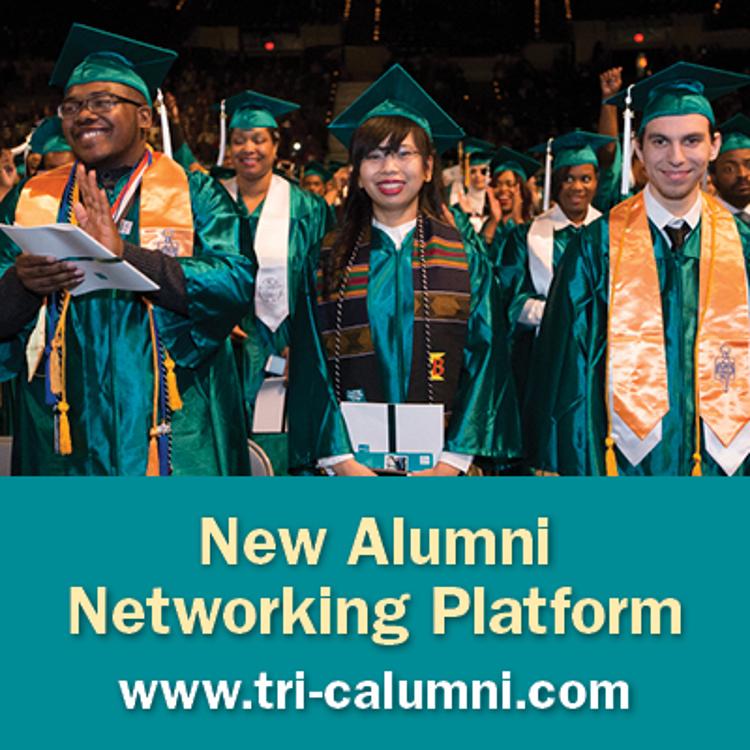 Tri-C Alumni Networking Platform
Looking to connect with fellow alumni, find a job or promote your business?
Join Tri-C's Alumni Networking Platform, Tri-CAlumni.com, your destination for alumni connections and information. Join today for free and get started reconnecting with former classmates, hiring an employee, seeking a job, or staying informed about news and event at your alma mater.
More Benefits & Resources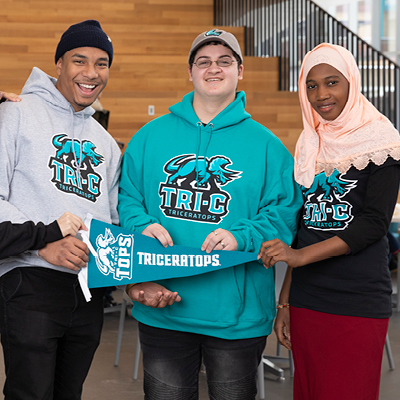 Get Involved — Become an Alumni Ambassador!
Alumni ambassadors are a select group of the College's most enthusiastic alumni. Together and as individuals, they actively share Tri-C pride and help tell the Tri-C story.
Count Me In!