Alumni
Fall Commencement Celebrates Nearly 1,800 Student Success Stories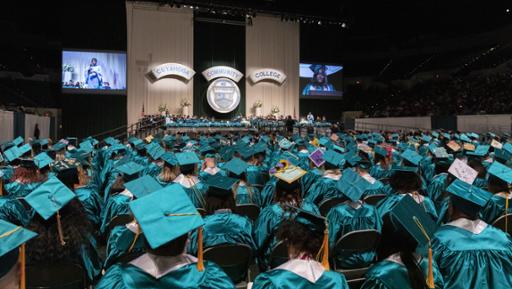 The College has been asked to confer 1,795 associate degrees and certificates of completion at the graduation ceremony. The total reflects the ongoing impact of College programs and initiatives designed to keep students on the path to graduation.
Classmates selected Hernandez to share her story as student speaker at the ceremony. To read other graduate success stories from the College's 2019 Fall Commencement class, visit www.tri-c.edu/commencement/graduate-stories.html.
January Alumni Profile

Alumni Mission Statement
To cultivate lifelong meaningful connections between Cuyahoga Community College and its alumni by connecting alumni with each other, with their alma mater and with current students to foster Tri-C pride.
Together we can make a difference!
Events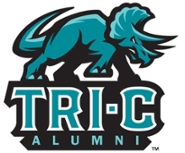 Save the date:  Alumni Family Day February 22, 2020 at 2 p.m.
Tri-C Through the Years