Economic Impact Study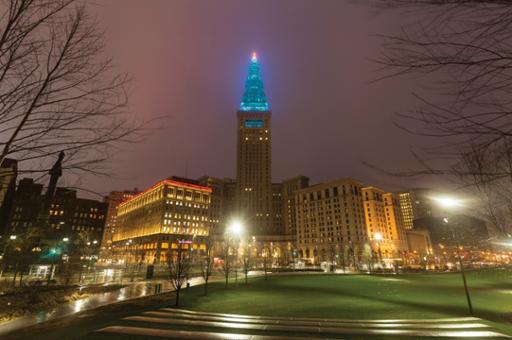 Cuyahoga Community College added $1.7 billion to the Northeast Ohio economy in fiscal year 2017-2018, according to a study measuring the impact of the institution.
The study found that Tri-C generated a substantial return on investment for students, taxpayers and society. For every dollar invested in education at the College, the community sees $9.40 in benefits.
Researchers analyzed the collective value of Tri-C and its many alumni. The results demonstrate how the College expands the regional economy and improves the quality of life for residents.
Tri-C's $1.7 billion impact on the economy supports nearly 21,500 jobs. One out of 44 jobs in Cuyahoga County is supported by the activities of the College, its students and alumni, according to the study.
The report detailed how the College contributed to Northeast Ohio by:
Enriching the lives of students through increased employability and higher lifetime earnings
Boosting local businesses through workforce training and additional consumer spending
Benefiting local and state taxpayers through tax receipts and reduced demand for government-supported social services
The study was commissioned by the College and done by Emsi, a leading provider of economic impact studies and labor market data to institutions and planners in the United States and internationally.
View the reports below: