Forklift Operator Training PIT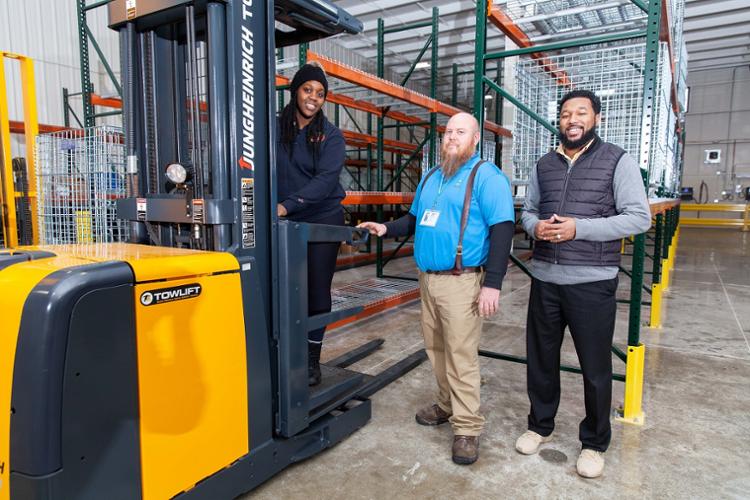 Powered Industrial Truck  (PIT)/Forklift Operator Training Beginner
This eight-hour introductory Forklift Operator Training / Powered Industrial Truck (PIT) class provides initial and continued education training opportunities for the operation of powered industrial trucks in line with industry standards. The course, based on OSHA 1910.78 objectives, is safety and basic knowledge focused.  Classroom and hands-on training are provided in warehouse conditions.
Considered an entry level supply chain job, trained PIT operators are positioned to understand more about distribution operations and hence take on more responsibility related to execution.
**Please be advised there is no video/voice recording of training sessions allowed.
Training Class:
Will be held at the Transportation Innovation Center in Euclid.
8 hours of training is provided.
Industry related equipment.
Hands-on training in warehouse conditions.
Individuals who have completed the training will receive an achievement award and wallet card.
Small class size 
Students must:
Dress for warehouse conditions
Wear closed toed shoes and long pants
Bring their own food and drink for designated break times
 Prerequisites:

Tuition
$200 Flat Fee
Federal financial aid does not apply
Tuition due at time of enrollment
Tuition Includes:
Includes classroom and hands-on training
All training materials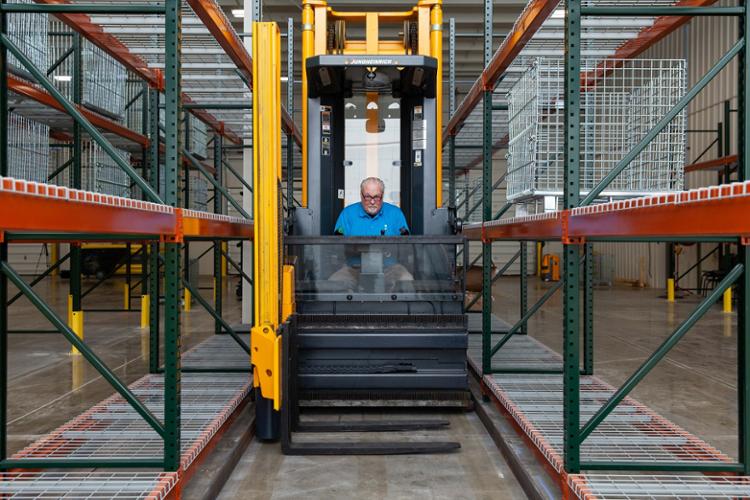 Course Review and Register
*Please be advised that registration must be cancelled at least 48 hours prior to class start in order to obtain a refund.