Non-Destructive Testing Course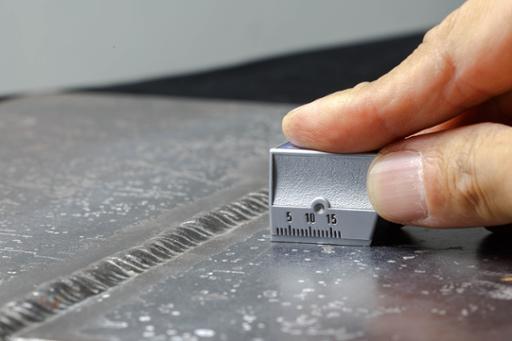 Get started on the path to your new career with Tri-C's short-term welding certificate program!
Course: ISET 2140 - Non-Destructive Testing
Dates and Time: Jan. 17 - May 14, 2017, Wednesday evenings, 6-10 p.m.
Building: ATTC, Room 240
Course Registration Number (CRN): 15706
Course Credit Hours: 3.00
Description:
Get an introduction to the terms, definitions, methods and applications of the nondestructive testing profession and an in-depth exploration of two methods of nondestructive testing: visual inspection and liquid penetrant examination. The tools, proper processing techniques, different testing methods, and interpretation involved with visual inspection and liquid penetrant testing will be discussed and practiced.
What do students learn?
How to use visual inspection techniques and tools to perform visual inspections.
How to use liquid penetrants to inspect welds, castings, forgings and machined components.