Robotic Welding Course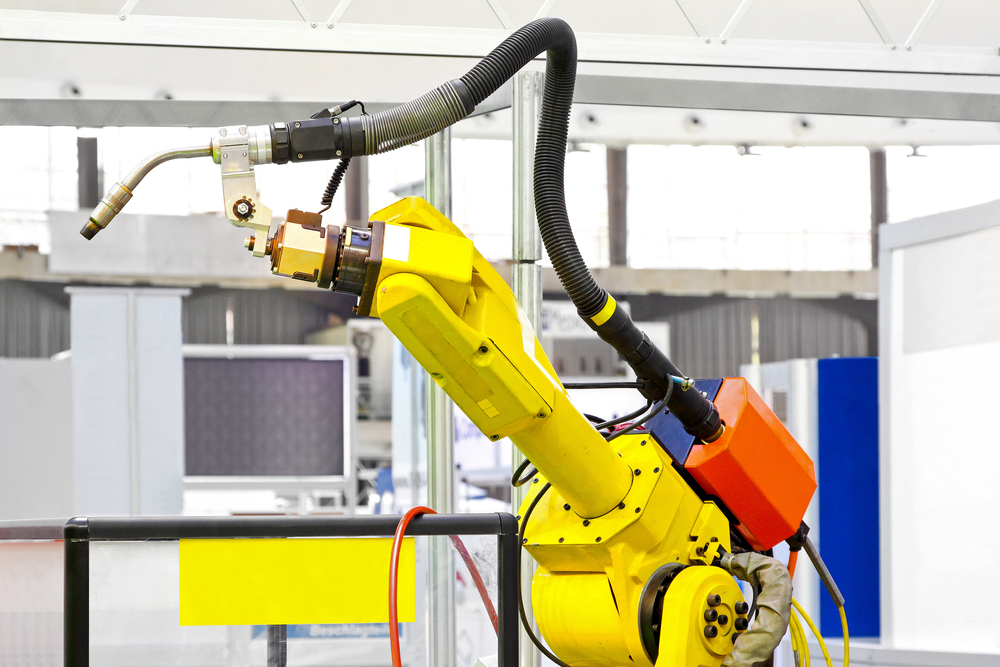 Get started on the path to your new career with Tri-C's short-term welding certificate program!
Course: ISET 2150 - Robotic Welding
Dates and Time: Jan. 30 – May 14, 2017, Saturdays, 10 a.m. – 4 p.m.
Building: ATTC, Room 240
Course Registration Number (CRN): 15698
Course Credit Hours: 3.00
Description:
Learn the concepts and fundamental skills associated with the operation and programming of robotic welding machines. Topics include safe operation of robotic welding machines, building and editing programs to complete simple and complex welds, welding variables and options, and machine maintenance and setup.
What do students learn?
How to safely operate robotic welding machines
How to program a robot to execute simple and complex welding programs
Prerequisite(s):
ISET-2100: Gas Metal Arc Welding (MIG)