Creative Arts

The Center for Creative Arts offers degrees across a wide spectrum of creative disciplines. Whether students are interested in the visual arts, the written word or musical expression, Tri-C has a program to help them gain skills and find careers to suit their passion.
The center also presents cultural showcases, such as Tri-C JazzFest, that bring nationally known acts and hundreds of visitors to our city.
The Gill and Tommy LiPuma Center for Creative Arts at the Metropolitan Campus houses media arts, recording arts and performing arts studios; animation and music technology labs, and dance and theater studios, including the intimate Blackbox Theatre offering flexible space for avant-garde productions. The LiPuma Center also houses The Rock and Roll Hall of Fame library and archives.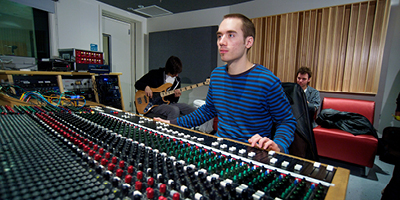 Degree & Certificate Programs

The Tri-C Creative Arts program offers a world of opportunity in hands-on, customized learning experiences for degree-seeking students and those interested in exploring the arts.  View all degree and certificate programs.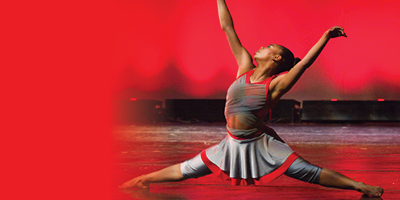 Pre-College Programs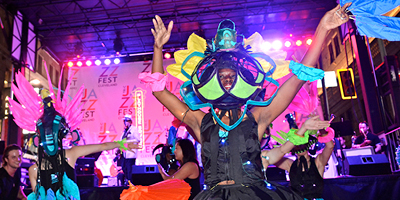 Performances