Faculty
Full Time Faculty
Clarissa Gerber- Eastern Campus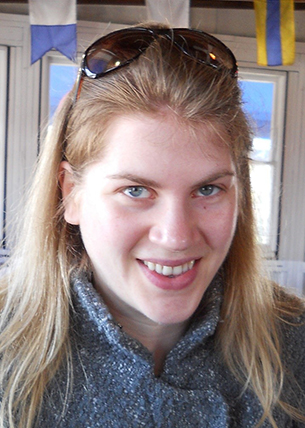 Clarissa R. Gerber - Assistant Professor and Faculty Coordinator, Eastern Campus
Clarissa R Gerber received her Bachelor of Arts degree from Alfred University where she double-majored in fine arts and philosophy of religion. She received her Master of Fine Arts degree in Painting from Michigan State University. Gerber is a figurative painter who uses color, pattern and the expressive language of paint to present the human form, both physically and psychologically. Her work has been exhibited numerous times in national juried exhibitions at galleries including the Brooklyn Waterfront Artists Coalition in Brooklyn, New York; Gallery 263 in Cambridge, Massachusetts; Union Street Gallery in Chicago Heights, Illinois; and First Street Gallery in New York City. In 2015, Gerber had a solo exhibition entitled Sensation in the Sheetz and McLanahan Galleries on the campus of Penn State Altoona. She currently teaches Painting I and II, Drawing I and II, Visual Design I, and Color Theory and Application at Tri-C's Eastern Campus. You can view images of Gerber's artwork at her website: ClarissaRGerber.com.
Blake Cook- Eastern Campus
Blake Cook - Assistant Professor, Eastern Campus
Blake Cook received a BFA in Painting from Edinboro University of Pennsylvania and a MFA in Painting and Sculpture from Indiana University of Pennsylvania. After Graduate School he took a full time position as Assistant Director of Visual Arts with the Three Rivers Arts Festival in Pittsburgh Pennsylvania. In 1997 he accepted a position as director of New Harmony Gallery of Contemporary Art. As well as continuing to fulfill his responsibilities as director of the gallery, Cook also taught art at the University of Southern Indiana. In the fall of 2001, Cook accepted a position as faculty coordinator for the Art Department at Cuyahoga Community College, Eastern Campus. He continues to produce art, creating drawings, video, photography, sculpture and installations. He currently lives in Saybrook, Ohio with his wife Ann Marie and three sons.
Paul Miklowski- Metro Campus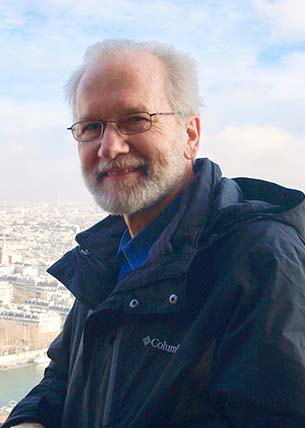 Paul Miklowski - Assistant Professor and Faculty Coordinator, Metropolitan Campus
Award-winning, Cleveland, Ohio artist Paul Miklowski teaches art history at Cuyahoga Community College. He was formerly the lecturer in ceramics at Case Western Reserve University. Miklowski works in a variety of media. His ceramic work is represented in the collections of the Cleveland Museum of Art, the Cleveland Art Association, the Canton Museum of Art and private collections. Miklowski is an Ohio Arts Council Fellowship recipient and twice received first place in ceramics and sculpture in the Cleveland Museum of Art's May Show. His work is published in the Bulletin of the Cleveland Museum of Art, Ceramics Monthly and Peter Lane's Ceramic Form, which surveys the work of contemporary ceramic artists. Miklowski received a Fulbright-Hays-GPA grant to China for curriculum development in non-western art. His travels include China, Japan, Israel, and Western Europe. Miklowski studied ceramics, painting and printmaking at the Cooper School of Art in Cleveland and holds an MA in the history of art from Cleveland State University.  Website: www.paulmiklowski.com
Stephanie Craig- Western Campus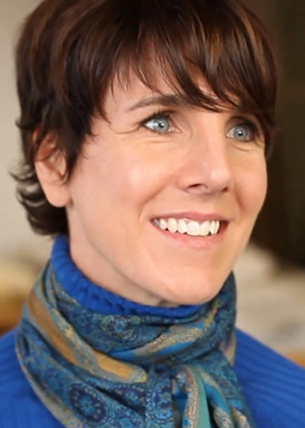 Stephanie Craig - Assistant Professor, Western Campus
Stephanie Craig teaches ceramics, 3D foundation and sculpture classes at Tri-C's Western Campus and is the co-director of the campus art gallery. In addition to teaching, Craig maintains an active studio practice and busy exhibition schedule. Recently, Craig was awarded her second Individual Excellence Award from the Ohio Arts Council (2015, 2008). In 2011, she received Cleveland's prestigious CPAC Creative Workforce Fellowship. She has also been a finalist for the Zanesville Prize for Contemporary Ceramics and was a featured "Emerging Artist" in Ceramics Monthly, with her sculpture showcased on the cover of the magazine. Craig has been an artist-in-residence at Medalta in Medicine Hat, Alberta (2014), at Watershed Center for the Ceramic Arts in Maine (2013), and at Guldargergaard International Ceramic Research Center in Denmark (2011). Craig holds an MFA from Edinboro University of Pennsylvania. To view examples of her artwork and for more information, please visit www.StephanieCraig.net.
Sharlene Green- Western Campus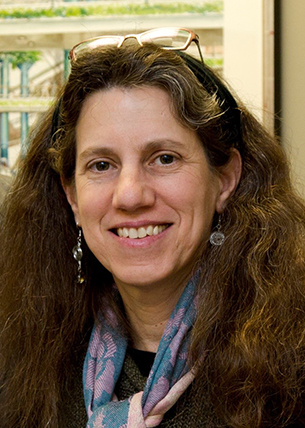 Sharlene Green - Associate Professor, Western Campus
Sharlene Green has been teaching since 1990, and currently teaches painting, life drawing, portrait drawing and painting, and watercolor at Tri-C's Western Campus. She also serves as the gallery coordinator for Gallery West. In addition to her duties as a Tri-C art professor, Green has lectured and given demonstrations in drawing and painting techniques at various institutions in Northeast Ohio. Green holds a BFA in Graphic Design and Illustration from Kent State University and a MFA in Painting from Miami University in Oxford, Ohio. As an artist, Green works primarily with the human figure and landscapes, and has worked in a variety of media. Over the past 25 years, she has exhibited her work in galleries and museums throughout Ohio and around the country. Green has received numerous awards for her drawings and paintings, and her work is included in various public and private collections. Sharlene lives in Cleveland Heights with her husband, Alan.
Cara Romano- Western Campus
Christine Wolken- Western Campus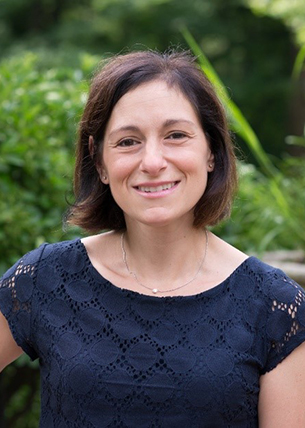 Christine Wolken - Assistant Professor and Faculty Coordinator, Western Campus Christine Wolken currently teaches courses in art appreciation and art history at Tri-C's Western Campus. Dr. Wolken also teaches the Tri-C art appreciation course at the Cleveland Museum of Art, where students are able to utilize the museum's world-renowned collection. Dr. Wolken earned her Ph.D. in Art History from Case Western Reserve University and her MA in Humanities from John Carroll University. Dr. Wolken's area of expertise is early modern art in Italy. Her specific research interests focus on art and women, and women patrons in Italy c. 1500-1600.