Media Arts News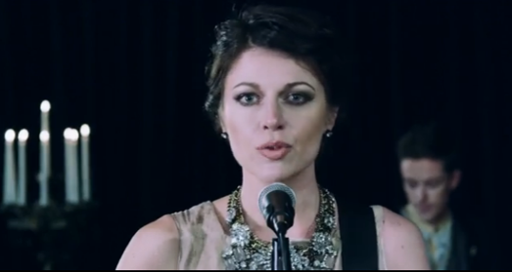 Associate Professor's music video premiere on Esquire Network
March 2014: Miriam Bennett, Associate Professor of Media Arts and Studies, is a long time collaborator with the Nashville based singer, Kate Tucker. Bennett directed the music video for "Best Friends' Love" from the new album The Shape the Color the Feel. Watch it here: http://www.esquire.com/blogs/culture/kate-tucker-best-friends-love-video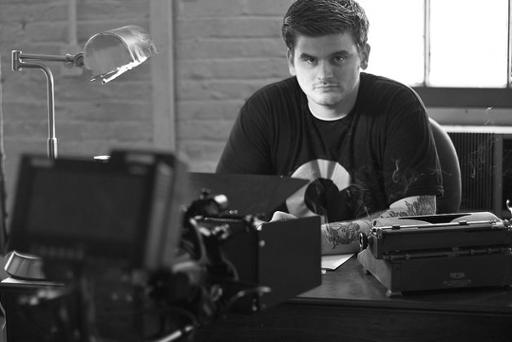 Student Film Screened at Akron Film and Pixel Fest
Brandon Baker, a MARS major, will have his student film from VCDV 2180 class "Countdown to an Early Lunch" screened as an official selection of Akron Film and Pixel Fest.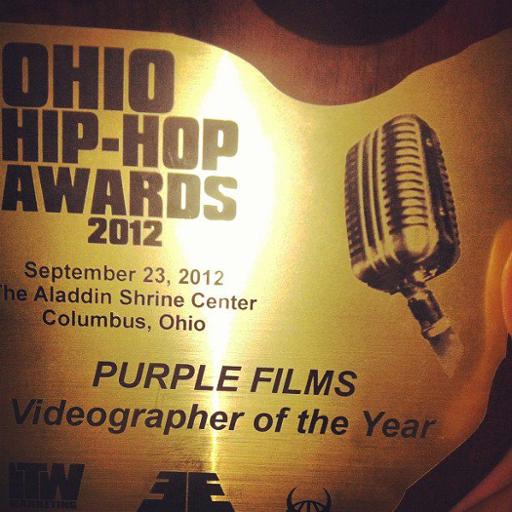 Alumni Win Best Videographer Award
Congratulations to Purple-Films, the Cleveland production company founded by Daniel Gillespie and Jim Gall, graduates of the VCDV and MARS programs at Tri-C. Purple won Best Videographer of 2012 Ohio Hip Hop Awards & Music Conference #CLEVELAND.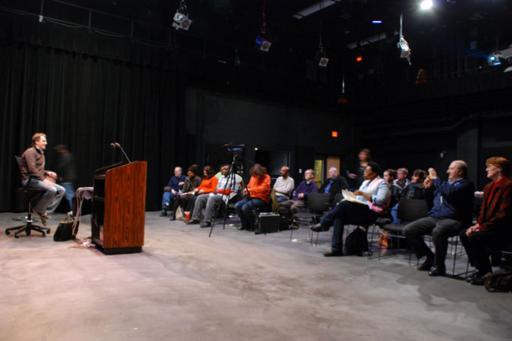 HBO Screenwriter Visits
Media Arts Students  Erik Bork, a professional screenwriter and producer, visited Tri-C and talked to Media Arts students about writing for visual media. Erik Bork is best known for his work on the HBO miniseries Band of Brothers and From the Earth to the Moon, for which he wrote multiple episodes.