Film and Media Arts News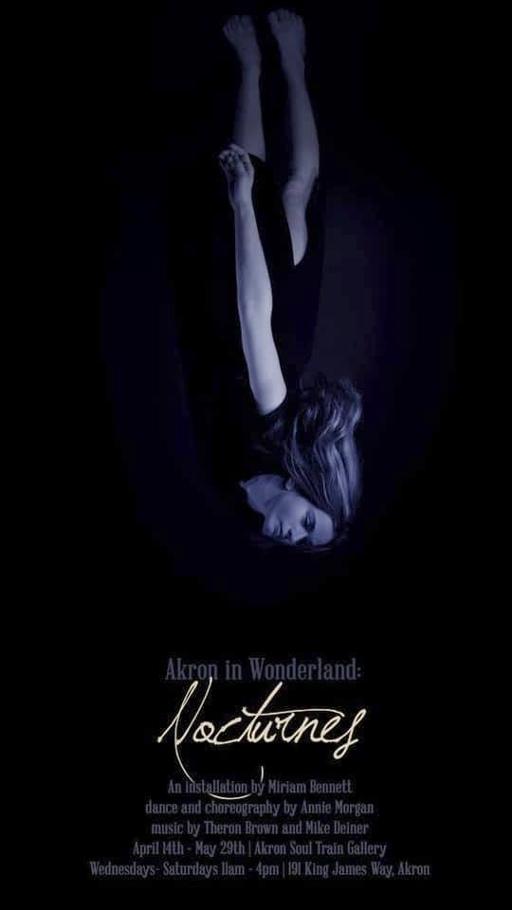 Art Review: 'Akron in Wonderland: Nocturnes' is Haunting and Ethereal
The Akron Soul Train Gallery show runs through May 29, 2021. Admission is free and the hours are Wednesday through Saturday 11 a.m. - 4 p.m. Check out the review here.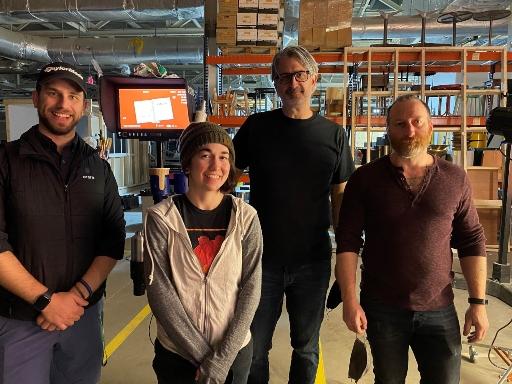 Film instructor Jay Johnson was the Director of Photography for a series of commercials the week of April 21, 2021 at TRG Studios. On his shoot were three generations of students Johnson has taught.
 
Thomas Matheis (2017 graduate) was AC (Assistant Camera), Kara Hejnal, who is a current student in Johnson's Advanced Set Operations class, served as Johnson's PA (Production Assistant) and Casey Rearick (2013 graduate), served as the photographer. Rearick was in the first class Johnson taught at Tri-C.
 
Safety protocols on set were followed and masks were removed only for the picture.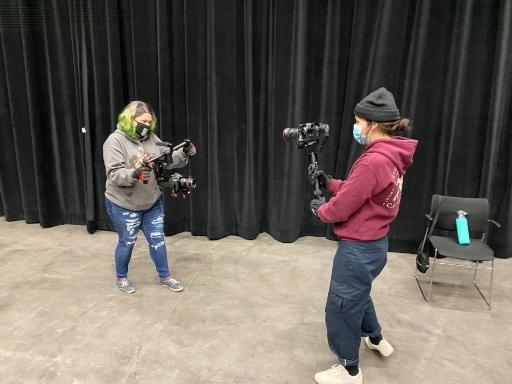 Exposure Film Fest: Tri-C Film major, Marissa Roesch wins 2nd place for Best Overall Film
Filmed during the pandemic, with a crew of one, Marissa Roesch completed her award-winning debut short film as her final project for FILM 2280 Short Films: Exploring Genre and Technique class.
Not only was Roesch working under quarantine conditions, her ability to attend classes was challenging as her national guard unit was deployed not once but twice during civil unrest causing her to balance her day job, her national guard duty and her commitment to her classmates' projects as well as her own film.
Nonetheless, her film resonates as a quiet work of cinematic beauty. Roesch's directing skills, cinematography as well as her nuanced portrayal of the human condition unfolds in layers the tensions of love, compassion, empathy, and discovery shared between two people.
My Body is My Home - Short Film
Trans lives matter. A short film by Marissa Roesch Starring Cass Damiani & Rhianna Teetzel. Special thank you to Hannah Schramm Music provided by @ErikMMusic Purple Planet Music.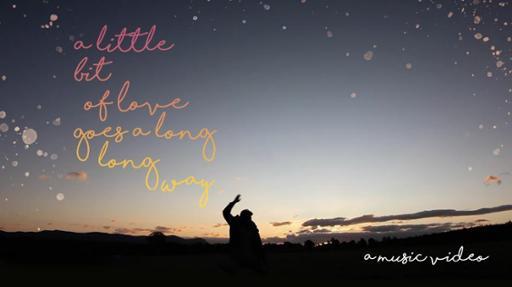 Tri-C Film and Dance Students on the Big Screen, Reviewed in American Songwriter 
American Songwriter Magazine Review: 
https://americansongwriter.com/kate-tucker-a-little-bit-of-love-video/
 
The dance / film collaboration, A Little Bit Of Love, was created over the summer by Alyssa Wilmot and Miriam Bennett with alumni and current dance and film students. The video premiered at the Drive-in at the opening night of the Greater Cleveland Urban Film Festival and was reviewed in American Songwriter. Film students, alumni, their friends and families collaborated across five continents: Africa, Asia, Australia, and North America, South America to record footage for the project while the school was physically closed due to the COVID-19 pandemic.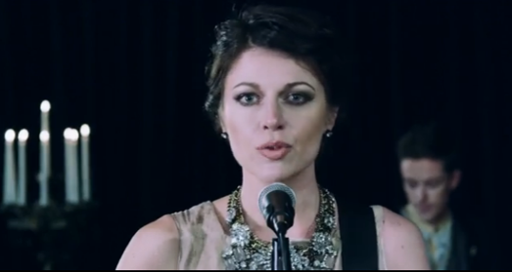 Associate Professor's music video premiere on Esquire Network
March 2014: Miriam Bennett, Associate Professor of Media Arts and Studies, is a long time collaborator with the Nashville based singer, Kate Tucker. Bennett directed the music video for "Best Friends' Love" from the new album The Shape the Color the Feel. Watch it here: http://www.esquire.com/blogs/culture/kate-tucker-best-friends-love-video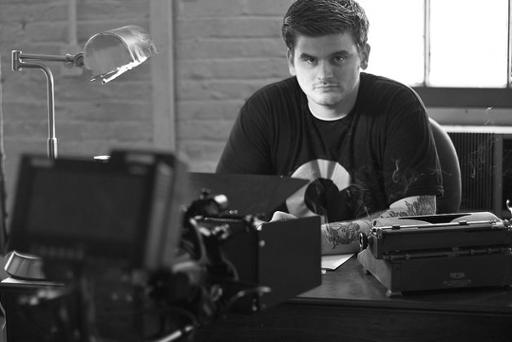 Student Film Screened at Akron Film and Pixel Fest
Brandon Baker, a MARS major, will have his student film from VCDV 2180 class "Countdown to an Early Lunch" screened as an official selection of Akron Film and Pixel Fest.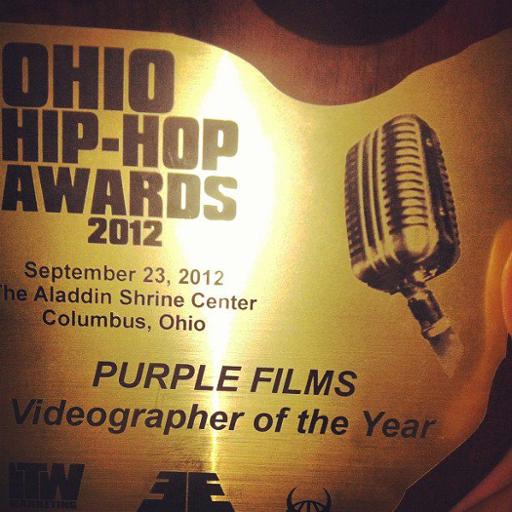 Alumni Win Best Videographer Award
Congratulations to Purple-Films, the Cleveland production company founded by Daniel Gillespie and Jim Gall, graduates of the VCDV and MARS programs at Tri-C. Purple won Best Videographer of 2012 Ohio Hip Hop Awards & Music Conference #CLEVELAND.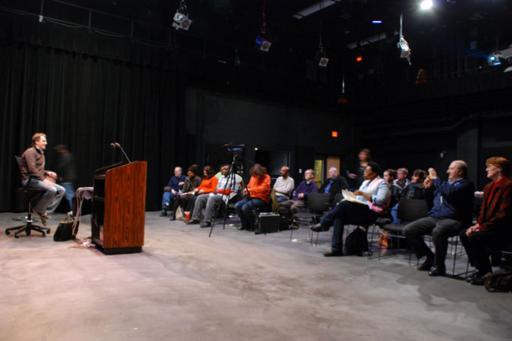 HBO Screenwriter Visits
Media Arts Students  Erik Bork, a professional screenwriter and producer, visited Tri-C and talked to Media Arts students about writing for visual media. Erik Bork is best known for his work on the HBO miniseries Band of Brothers and From the Earth to the Moon, for which he wrote multiple episodes.