Sugar Cookie Recipe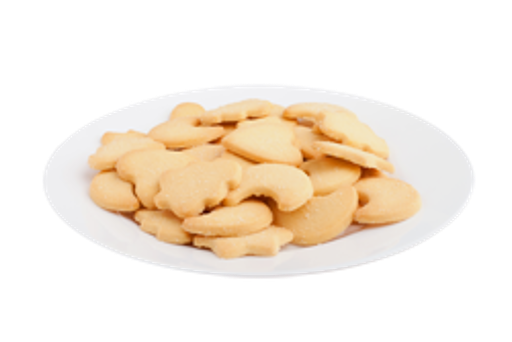 Ingredients:
3 cups flour
1.5 teaspoons baking powder
1/2 teaspoon salt
1 cups sugar
1 cups butter(2 sticks) room temp
1 egg
1 teaspoons vanilla
1 teaspoon grand marnier
1 teaspoon orange zest. (Optional)
Directions:
Cream sugar and butter until fluffy, about 5 minutes. Add eggs and flavoring and zest. Mix dry ingredients in separate bowl and add to butter mixture. Mix until just combined.
Roll dough to desired thickness and wrap in plastic wrap. Repeat with the rest of the dough. Put the rolled dough on a cookie sheet and refrigerate for 10 minutes or longer. Your dough will be chilled and ready to cut and bake with no wait and no added flour! Repeat the process with scraps after cutting cookies.
Bake at 350 degrees for 8 to 10 minutes. Let cool on rack.