Remembering Tommy LiPuma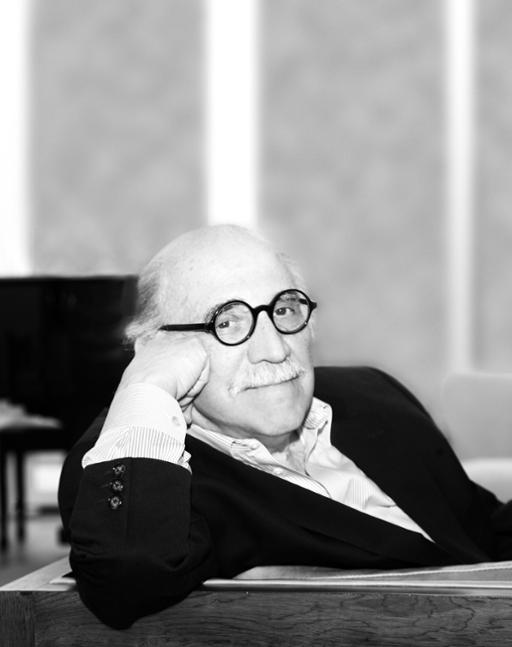 Throughout his life, producer Tommy LiPuma nurtured the careers of legendary artists like Miles Davis, Diana Krall, Leon Russell, George Benson, Barbara Streisand … the list goes on and on. During more than 40 years in the industry, he earned the title of "legend."
But LiPuma also nurtured learning. Following his $3 million legacy gift to Cuyahoga Community College, Tri-C in 2012 christened its cutting-edge arts center the Gill and Tommy LiPuma Center for Creative Arts.
"I'm quite excited to be involved with Cuyahoga Community College and to leave a legacy here for the future," LiPuma said at the ribbon cutting. "I feel like I'm giving something back to the community and the town I got my break in, that I started in the music business in. It's a very satisfying thing."
LiPuma died Monday, March 13, 2017. He was 80 years old.
"Cuyahoga Community College has been proud to call Mr. LiPuma a friend and supporter for many, many years," said Alex Johnson, Ph.D., Tri-C President. "We were honored when he chose Tri-C to establish his legacy in Greater Cleveland. He chose Tri-C to leverage his musical genius and generosity to build and sustain the College's music programs and preserve the legacy of its annual JazzFest."
The center that bears LiPuma's name features modern recording studios, digital labs, dance studios, the Rock and Roll Hall of Fame and Museum's library and archives, the JazzFest Legends Wall and more.
"Seeing Tommy's eyes light up when he saw the naming of the building in his honor was a magical moment for me," said Jerry Sue Thornton, Ph.D., Tri-C President Emerita. "While the naming of a building tells only a part of the legacy that is Tommy LiPuma, it is a symbolic way to showcase the career of a man that created magic as a musician and producer."
LiPuma, winner of five Grammy awards, frequently visited Tri-C to lead master classes with students and to enjoy the friendships he shared with members of the faculty and staff.
"Students were in awe of Tommy," said G. Paul Cox, dean of Creative Arts at Tri-C. "He had this legendary reputation as a producer, so they hung on every word in his master classes. He was also curious about what students in the film and art programs were up to. But his heart was in jazz. Students will remember his high standards, the importance of listening to the great artists, especially the singers — Ella Fitzgerald, Sarah Vaughan, Diana Krall — and appreciating the rich history of jazz."
Tri-C JazzFest Cleveland honored LiPuma in 2016 with a Big Birthday Bash celebrating his 80th birthday. The star-studded concert featured performances by Krall, Russell, Al Jarreau, Dr. John and the Clayton-Hamilton Jazz Orchestra. LiPuma had to stretch to cut the 5-foot-tall birthday cake, perched on a pedestal and prepared by the College's Hospitality Management Center.
In 2015, LiPuma managed the boards in his namesake arts center when trumpeter and former Tri-C Jazz All-Star Dominick Farinacci recorded his album Short Stories, released in 2016 by Mack Avenue Records. LiPuma and Farinacci assembled their own all-star team for the sessions that included Jacob Collier, Steve Gadd, Larry Goldings, Jamey Haddad, Christian McBride, Dean Parks and Al Schmitt. The project allowed students an up-close-and-personal look at the work of professional musicians in the studio.
"He was passionate about our students and faculty, and committed his time and talents to provide opportunities for advancement," said Gloria Moosmann, former vice president of development and the Cuyahoga Community College Foundation. "When he first saw his name on the Tommy LiPuma Center for Creative Arts, with tears in his eyes and a radiant smile on his face, he said, 'I am so honored and humbled. I'm just a guy from Cleveland.'"
Born in Cleveland, LiPuma first entertained a career as a barber, but after taking a job with a local music distributor, his future was set. He would go on to become one of the most successful producers in the music industry.
LiPuma earned Grammys for his work on Krall's album Live in Paris, Benson's song "The Masquerade" from his album Breezin', the Natalie Cole album Unforgettable . . . with Love and the Paul McCartney albums Kisses on the Bottom and Live Kisses. His work has resulted in 75 million albums sold and 33 Grammy nominations in all.
LiPuma worked for various labels over his 40-year career, spending 1999 to 2011 as chairman of the Verve Music Group. However, he was unable to keep himself from the studio. His last project was as producer for Diana Krall's Turn Up The Quiet, released in May 2017.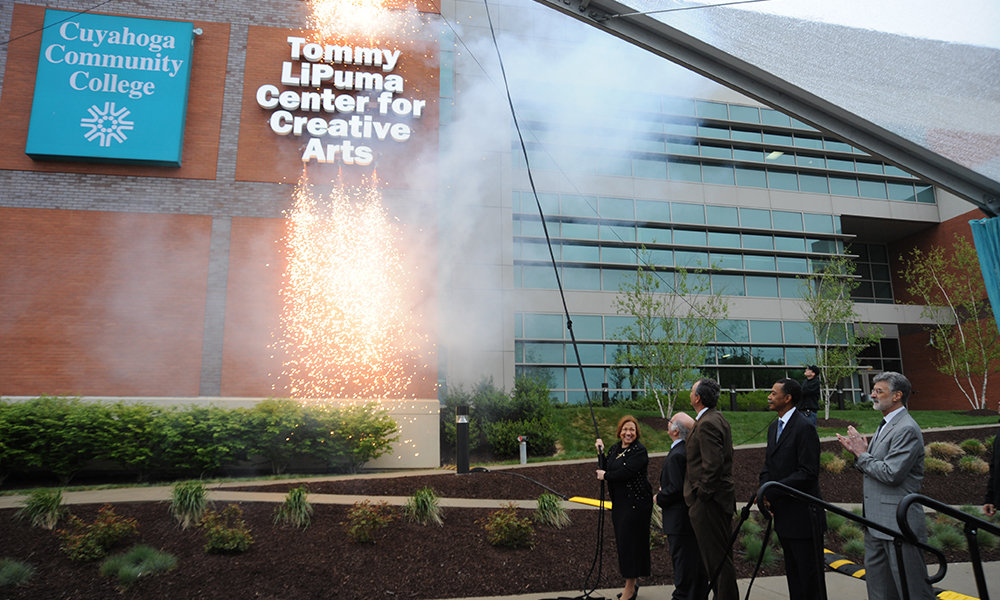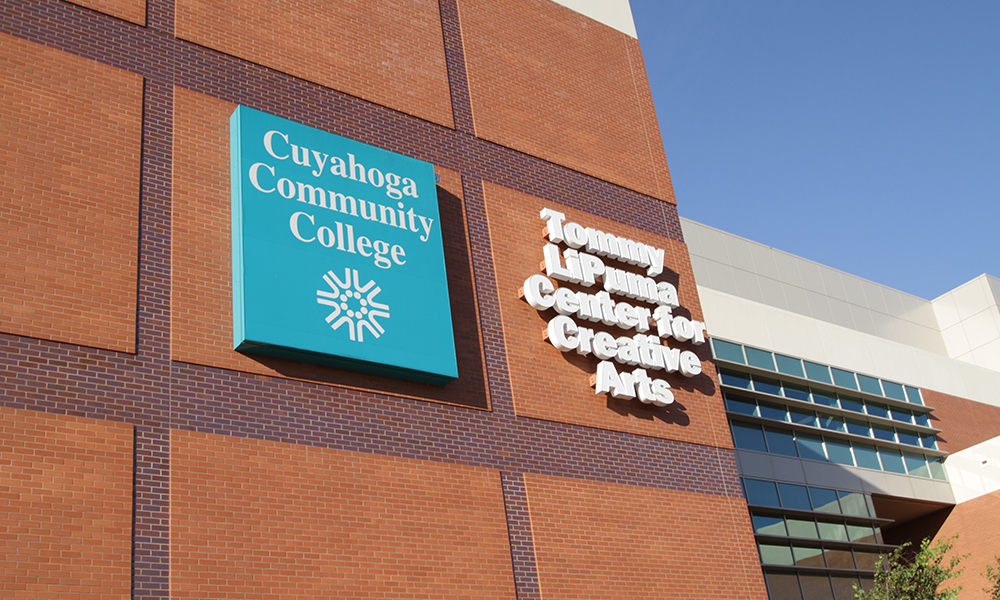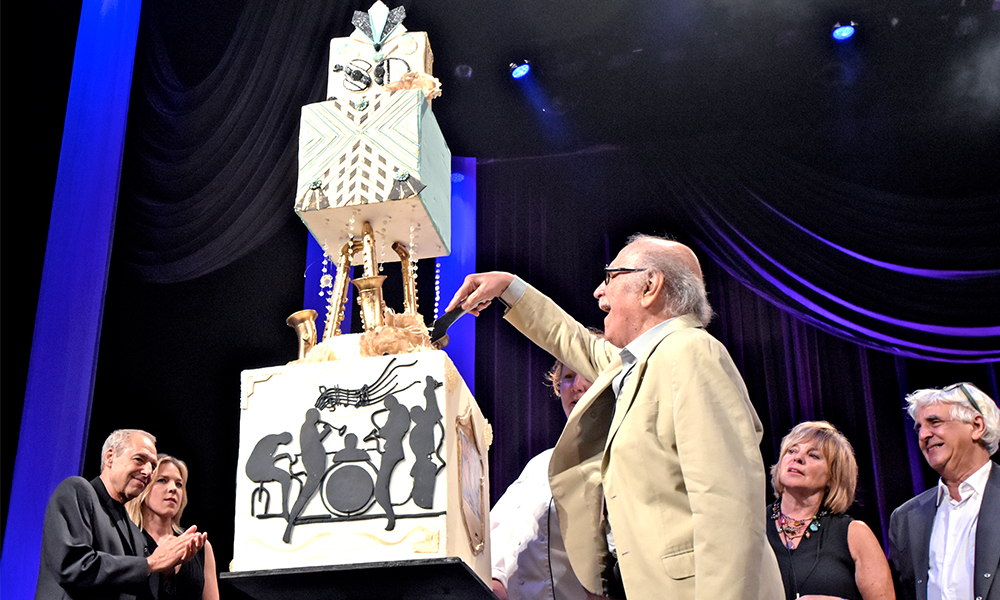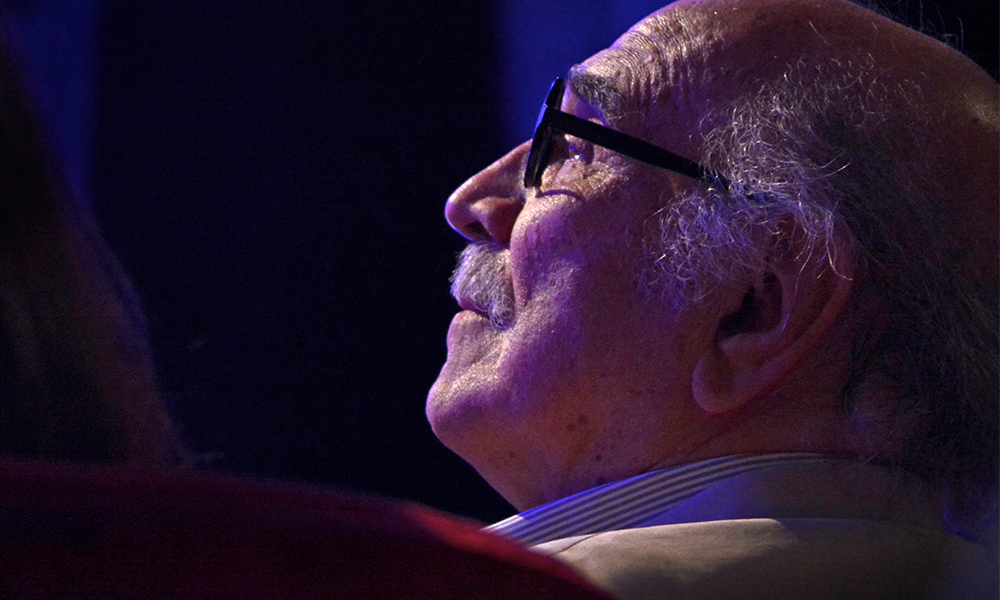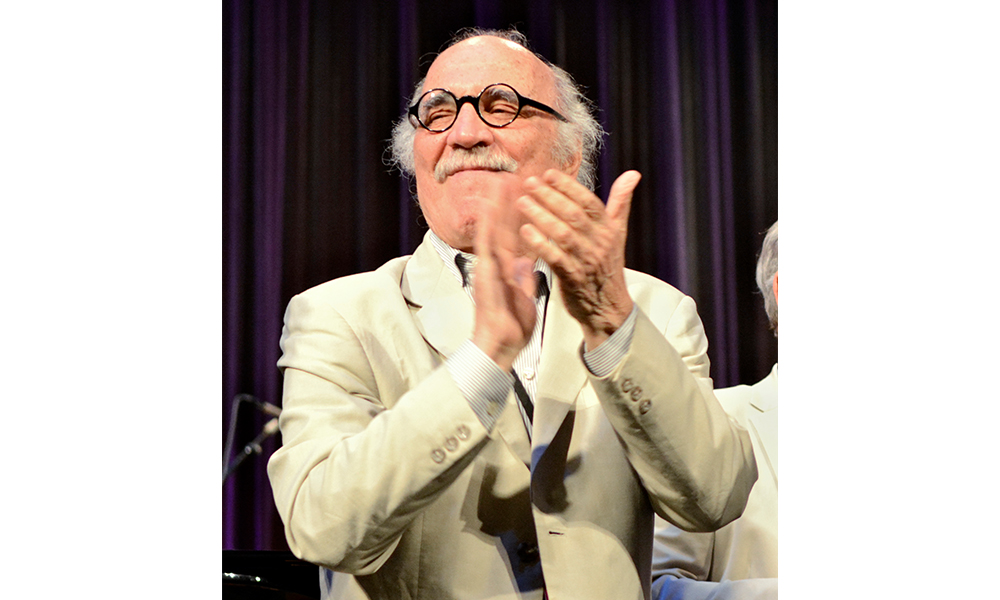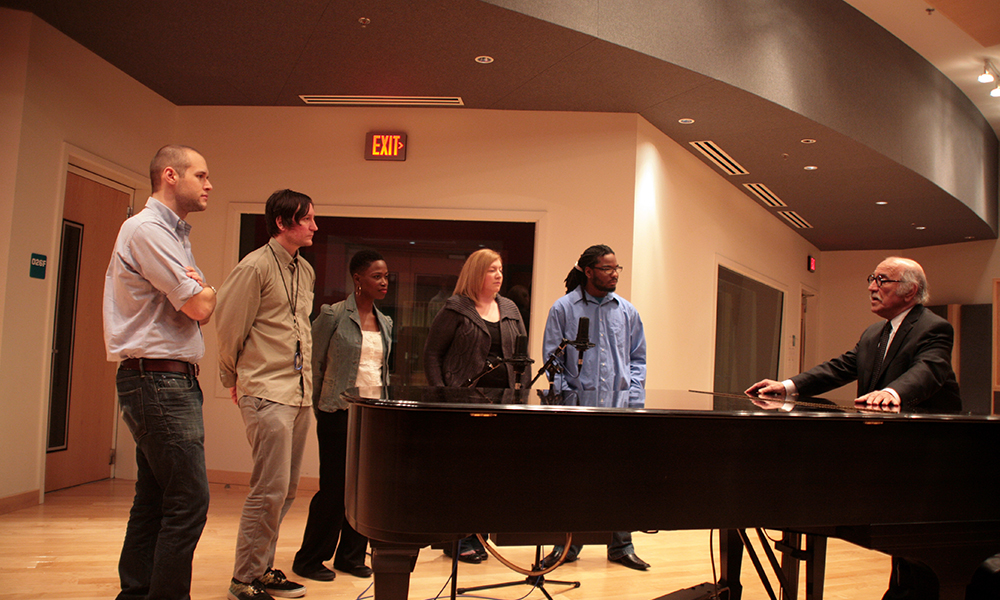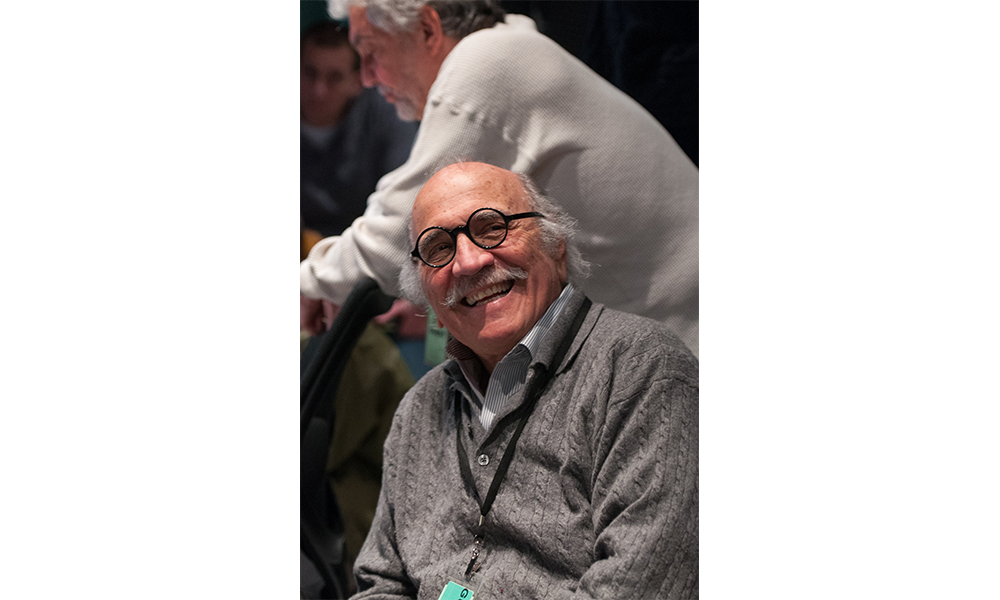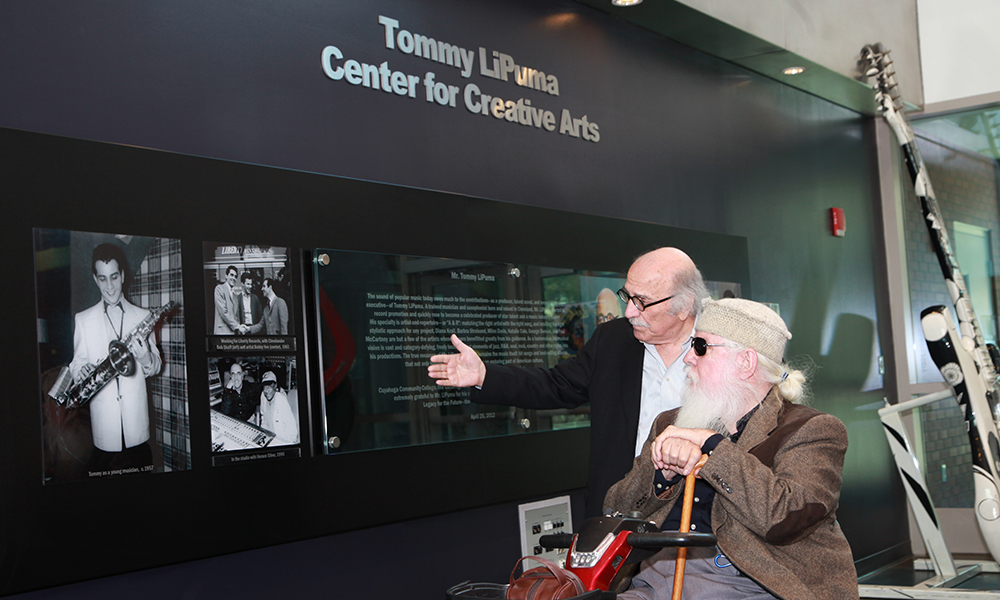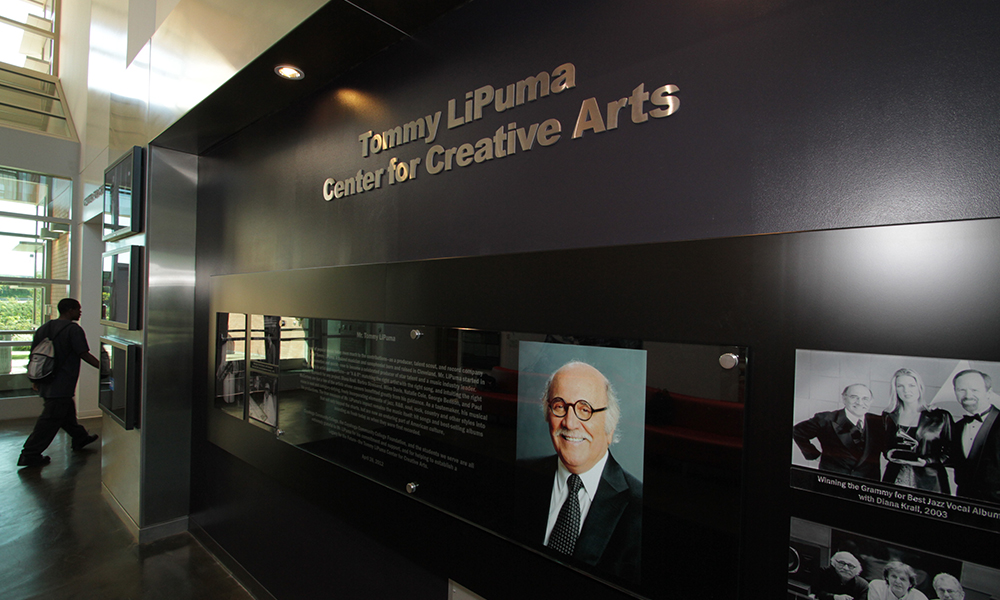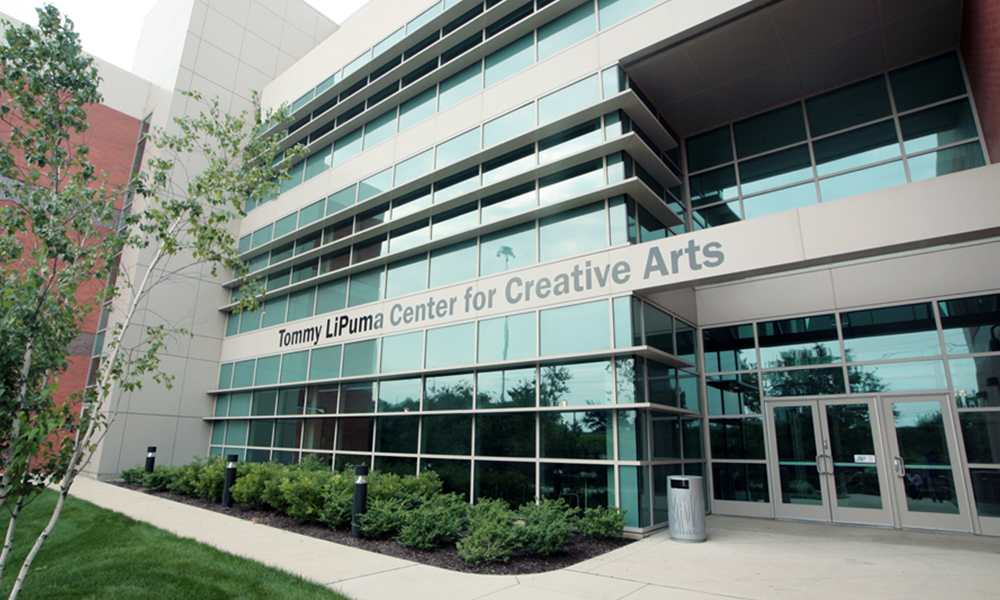 Videos: