Gallery East Exhibitions
Cleveland Prints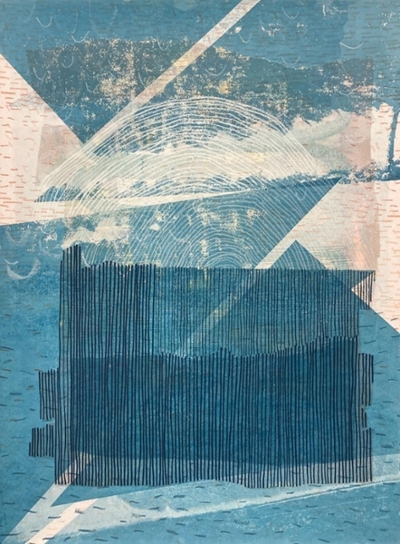 Printmaking is a communal activity, often requiring artists to share space and equipment. Large machines, various editions and the drying rack invite artists to gather and collaborate.
Cleveland Prints will highlight and celebrate the vibrant printmaking scene in Cleveland, showcasing professional and student artwork and exploring printmaking processes and subject matter. This exhibition will also highlight local studios and workshops.
Nov. 17 to Feb. 7 | M-Th | 10:30 a.m. - 3:30 p.m.
Opening reception: Thursday, Nov. 17, 6-8 p.m.
Gallery East
4250 Richmond Road
Highland Hills, OH 44122