Gallery East Exhibitions
NewNow 2022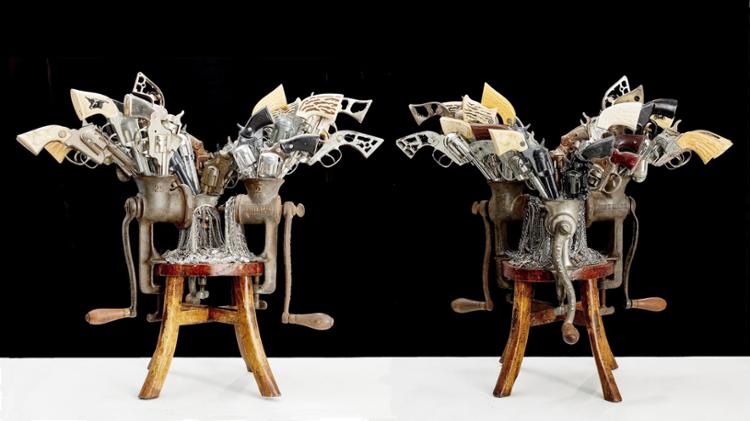 The Artists Archives of the Western Reserve (AAWR) is pleased to welcome the return of the NewNow, Northeast Ohio's premier biannual competitive art exhibition, to be held Sept. 15–Oct. 28. The exhibition will be held in-person at Tri-C Gallery East. The opening reception and awards ceremony will take place Thursday, Sept. 15 from 6–8:30 p.m.

Cash awards totaling $1750 will be given out: Four chosen by the juror, and one additional award by popular vote from attendees at the opening reception. All proceeds from the competition will fund the artist's awards and benefit the Artists Archives, whose mission is to support Ohio visual artists and preserve their important heritage for future generations.

2022 was the most competitive year to date. Out of the 580 total pieces submitted, only 69 were chosen for display. As an organization, we were deeply impressed by the quality of work entered. Our region is truly blessed by the tenacious creative spirit and talent of its resident artists.