Heads up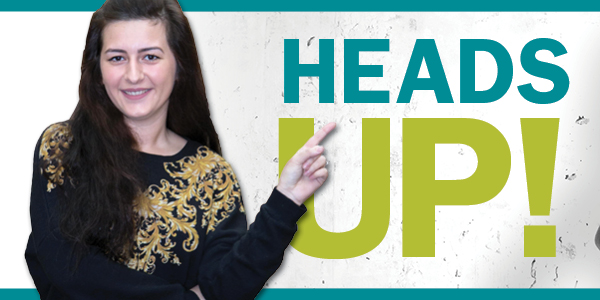 March 18, 2019
Summer and Fall Semester registration is open. For information on registering.  Visit tri-c.edu/register
It's that time of year — colder weather, snow … and Tri-C Alert system testing! Our emergency messaging system calls and sends a text message to the emergency alert phone number you designate. 

The College tested the Tri-C Alert emergency message system Nov. 14. Everyone signed up to receive alert messages should have received a phone call, a text message and an email.

If you didn't receive a message, you must update your information before a real emergency occurs.
 
To update your phone information in my Tri-C space:
Select Student.
Go to My Info and click View My Address/Phone.
Select Update My Phone Number and enter the phone number at which you're most likely to be reached during an emergency situation. For most people, this will be a cellphone number.
Tri-C Alert text and voice messages will always come from 866-989-2578 (ALRT). Program this number into your phone as "TRI-C ALERT" so you're prepared when the bad weather hits.