Heads up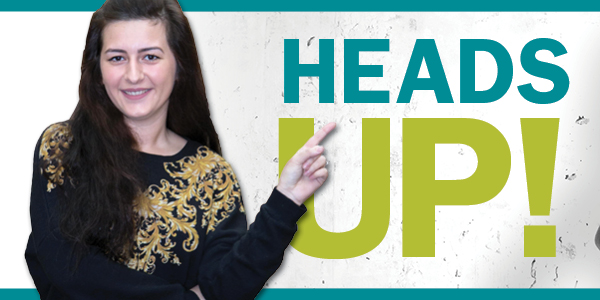 PRE-SEMESTER HELP GUIDE AND REMINDERS
Check out these helpful tips! 
USING DEGREEWORKS TO STAY ON TRACK
Find instructions for downloading your DegreeWorks audit here. 
REC CENTER HOURS
Campus recreation centers will reopen this spring for on-ground physical education classes, sports and exercise science classes, and limited student engagement activities. 
FINANCIAL AID
Need help with financial aid? Contact the Student Financial Aid and Scholarships office to apply for financial aid, to check your financial aid status, or to learn more.

CAMPUS FOOD PANTRIES
Each Tri-C campus has a food pantry where students can obtain food and personal items. Visit Student Engagement for details.

QUESTIONS? Live Chat with us 24/7!
Tri-C 24/7 Customer Service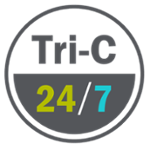 Tri-C 24/7 is a resource for students to get their enrollment, registration, records, financial aid and account questions answered — after hours, weekends and holidays included! Get answers to the most frequently asked questions or chat with representatives. Visit Tri-C 24-7 for more information.
Tri-C Emergency Alert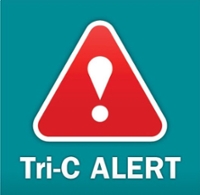 It's that time of year — colder weather, snow … and Tri-C Alert system testing! Our emergency messaging system calls and sends a text message to the emergency alert phone number you designate. 

The College tested the Tri-C Alert emergency message system Nov. 14. Everyone signed up to receive alert messages should have received a phone call, a text message and an email.

If you didn't't receive a message, you must update your information before a real emergency occurs.
 
To update your phone information in my Tri-C space:
Select Student.
Go to My Info and click View My Address/Phone.
Select Update My Phone Number and enter the phone number at which you're most likely to be reached during an emergency situation. For most people, this will be a cellphone number.
Tri-C Alert text and voice messages will always come from 866-989-2578 (ALRT). Program this number into your phone as "TRI-C ALERT" so you're prepared when the bad weather hits.