Register for Classes

Flexible Scheduling for Fall 2021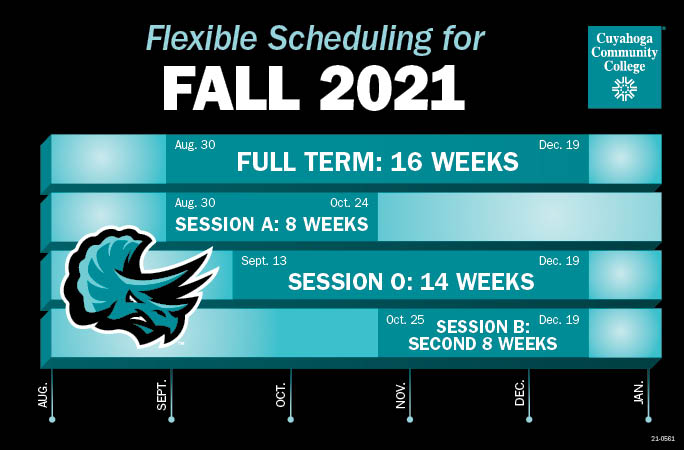 View session start dates
Registration Myths
I need to complete my current course(s) before I can register.
I have to pay off this semester before I can register for next semester.
I can only register for one semester at a time—either summer or fall.
There are unlimited offerings—no courses will fill up and/or be canceled.
I have time to set up my financial aid and payment plan options. I can do it the first week of the semester and still get into classes. 
How Do I Get Registered?
Students must be admitted to Cuyahoga Community College (Tri-C) before registering for classes.  Students can register online in my Tri-C space.
Log in to My Tri-C Space and select the registration tab and select "Register."  View the video below for complete instructions:
Important Registration Resources