Register for Classes

Registration is open. Register today to get the classes you want.
If you are a new student and have not applied to the College, go to Getting Started.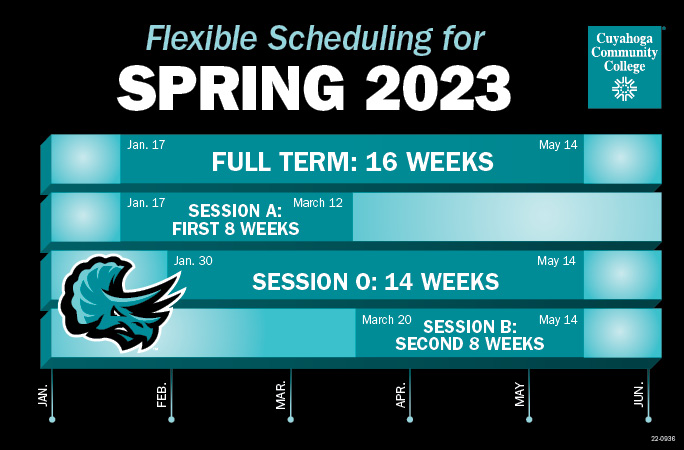 View session start dates
Registration Myths
I need to complete my current course(s) before I can register.
I have to pay off this semester before I can register for next semester.
I can only register for one semester at a time—either summer or fall.
There are unlimited offerings—no courses will fill up and/or be canceled.
How Do I Get Registered?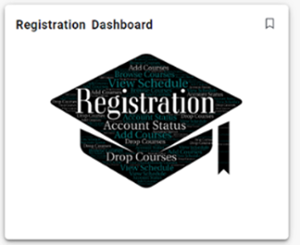 Important Registration Resources