Student Equipment Services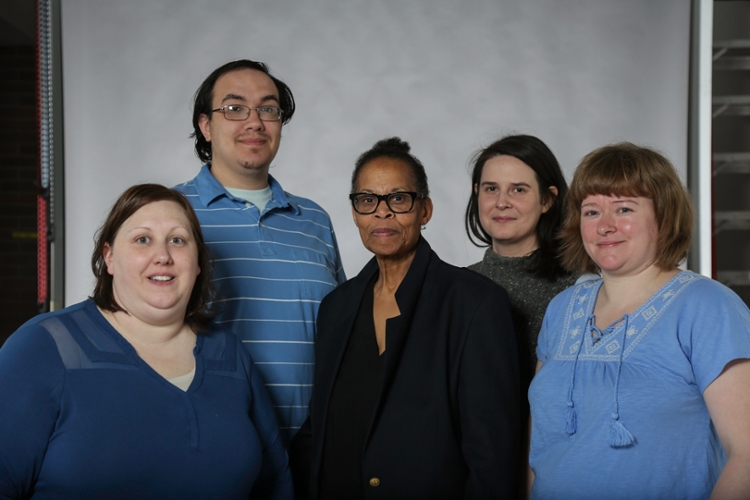 The mission of Student Equipment Services at Cuyahoga Community College (Tri-C®) is to provide Creative Arts students with access to VCD/MARS Mac labs, edit suites, print labs and TV studios. The team also provides customer service to students and faculty College-wide, including Mandel Leadership Program participants. Student Equipment Services supports all students toward successful completion.

Student Equipment Services (SES) is part of the Television and Video Production department, with offices located at the Metro Campus Media Center and the Western Campus Student Services building (within the Visual Communication and Design department). Labs and equipment cages are conveniently located at each College campus.

SES is unique in that it employs students who work in the cages to receive course credit. Student workers gain valuable skills through involvement in all aspects of the team's working and creative process, from concept to completion.

STUDENT APPLICATION PROCESS
Students must apply online through the Tri-C Human Resources Department Career Opportunities webpage under "Student Equipment Services." All applicants are subject to Tri-C hiring practices and procedures.
Labs
Equipment & Lab Use Rules Video