Remind

Remind is a communication platform that helps faculty build relationships with their students, leading to better learning.
Faculty can use Remind to send text messages — including video conference links, images and files — or links to important discussions in their Blackboard Learn course(s). Faculty and student cell phone numbers remain private.

With Remind, Tri-C faculty can:
Students:
If a course uses Remind text messaging as a communication option, students are typically automatically enrolled in Remind. However, if a cell phone number is not included in a Tri-C student profile, emails will be received instead of text messages.
Student Instructions: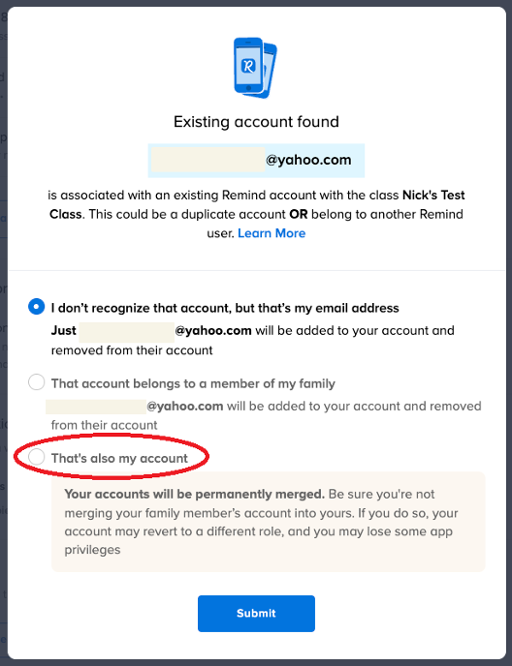 Faculty:
Two weeks before the start of a course, faculty will receive an email from Remind asking to enable a course. After the instructions from the email are completed, students will be automatically enrolled into Remind the weekend before the course starts.
Remind Faculty Training Sessions:
Training sessions for Remind are available through Compass (formerly TEC). Search the term "Remind" in the Faculty Development Calendar or Compass (formerly TEC) to find upcoming sessions, or click on the specific session below:
Synchronous in Webex:
Security and Privacy With Remind
Security, privacy, trust and respect are at the heart of any meaningful community, and a participant's well-being is Remind's top priority.
For more information: