Job Search Preparation
Workshops
The Career Center offers workshops that target job search techniques, job preparation, and networking that are facilitated by our experienced and knowledgeable staff, free of charge.   
** The online version of the Resumes That Get Results workshop is currently unavailable due to an update of the BlackBoard Coursesite. Pardon any inconvenience, as we try to make this transition as brief as possible.
To view dates, times, locations and to register for workshops, visit College Central Network.
College Central Network is a web-based tool that allows students, alumni and community members to search external job postings including Job Central (national job board), and Intern Central (national internship board).  They can also apply for these career opportunities, and learn more about these employers.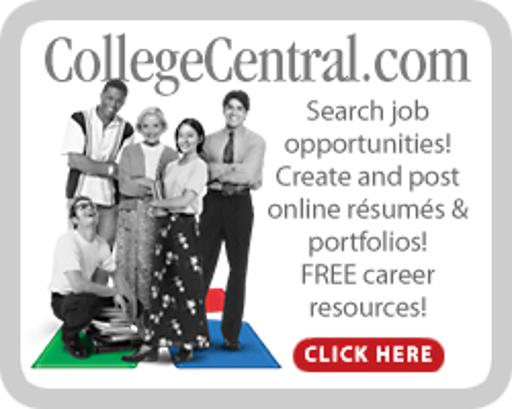 Use this site to:

Receive communication from the Career Center on our services, job related items, and special events
Upload documents, such as portfolios and resumes, subject to approval by a Career Center Specialist
Register for all workshops and special events
Learn expert job search tips from over 100 free career videos
One-on-One Coaching
One-on-One 30-minute coaching appointments can be scheduled to discuss all phases of the job search process, to ensure preparedness. To schedule an appointment with a Career Services Specialist/Career Coach, at the Career Center most convenient for you, please contact us at 216-987-6000.
Additional Resources
Individuals may schedule an appointment for an in-person mock interview with a Career Services Specialist/Career Coach.
Career Center Offices/ Computer Lab/ Print/ Fax/ Copy Services
Offices are equipped with computer and Internet access free to all job seekers, along with printing, copying, and faxing of job related materials. Career-related information is maintained and displayed in the offices and online, including: job postings, career fair notices, on-campus recruiting events, as well as other available resources to job seekers.
Office Locations and Hours