Summer Internship Program
Cuyahoga Community College's Summer Internship Program will take place from May 30 - Aug. 4, 2023. This initiative is designed to provide our students with an opportunity to gain valuable experience by working at a Tri-C campus or off-campus location while attending summer classes.
Students will receive:
$13.75 an hour for up to 100 hours
Tuition for one summer course, up to four credits*
Stipend for one book for summer course, up to $125.00
*Students are responsible for supplemental fees
Eligibility Criteria
At the time of the application, candidates must:
Be enrolled at Tri-C
Have a declared major on record
Have plans to register for Fall 2023 Term
Prior to employment start date:
Must be 18 years or older
Must be enrolled for the Summer 2023 term at Tri-C
Must successfully complete pre-employment background screening and drug test
Student Onboarding Video
Attention SIP 2023 students: The Student Onboarding video and PowerPoint presentation have arrived! Please reach out to the appropriate Tri-C staff with any questions (contact information can be found in the video and PowerPoint slides).
Stay on track and make the most of your summer internship experience! Follow SIP Checklist #3: After Official Offer, Before Starting the Internship.
Internship Categories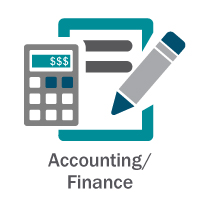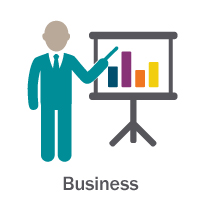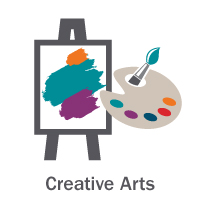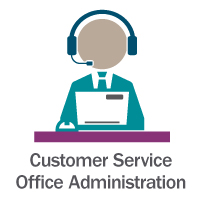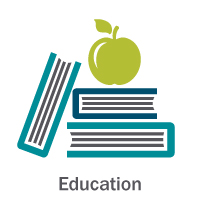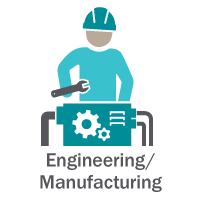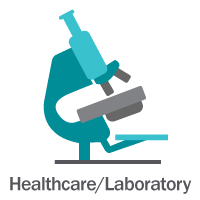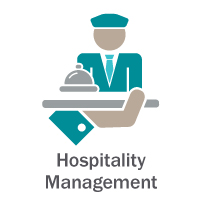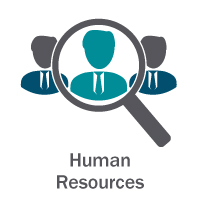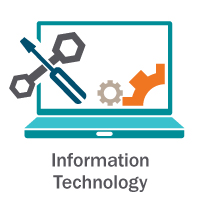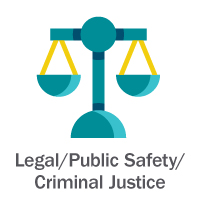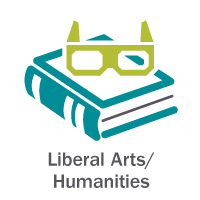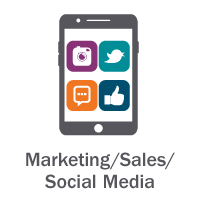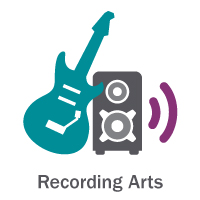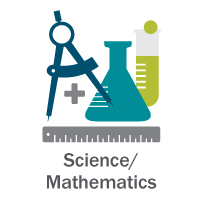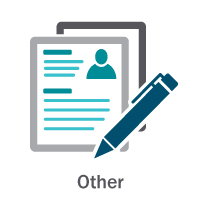 Student Testimonials