Summer Internship Program
Cuyahoga Community College's Summer Internship Program will take place from May 31 - Aug. 5, 2022. This initiative is designed to provide our students with an opportunity to gain valuable experience by working at a Tri-C campus or off-campus location while continuing to attend summer classes.
Students will receive:
Tuition for one summer class - up to four credit hours. (Supplemental fees are responsibility of the student)
Financial support for one book - up to $125. 
Earn $11 an hour for up to 100 hours of work
Watch the following SIP 2022 onboarding video to understand the process from Human Resources, Payroll, Financial Aid, Tuition Reimbursement and Book stipend as well as participating in the required professional development during your internship.
Eligibility Criteria
Must be currently enrolled in Tri-C *
Declared major on record *
2.0 GPA (minimum) *
Internship may require a specific major in relevant field and/or relevant completed coursework
Must be 18 years or older *
Must successfully complete pre-employment background and/or drug testing
Must be enrolled during the summer term of 2022, and must have plans to register for classes in fall semester of 2022 at Tri-C
*At the time of application
How to Apply
Apply for positions directly through Handshake, Feb. 1-28, 2022.  Log on to Handshake using your Tri-C S# and password.  All Summer Internship postings in the Jobs Tab will begin with "SIP 2022" (use the search bar).
SIP 2022 Timeline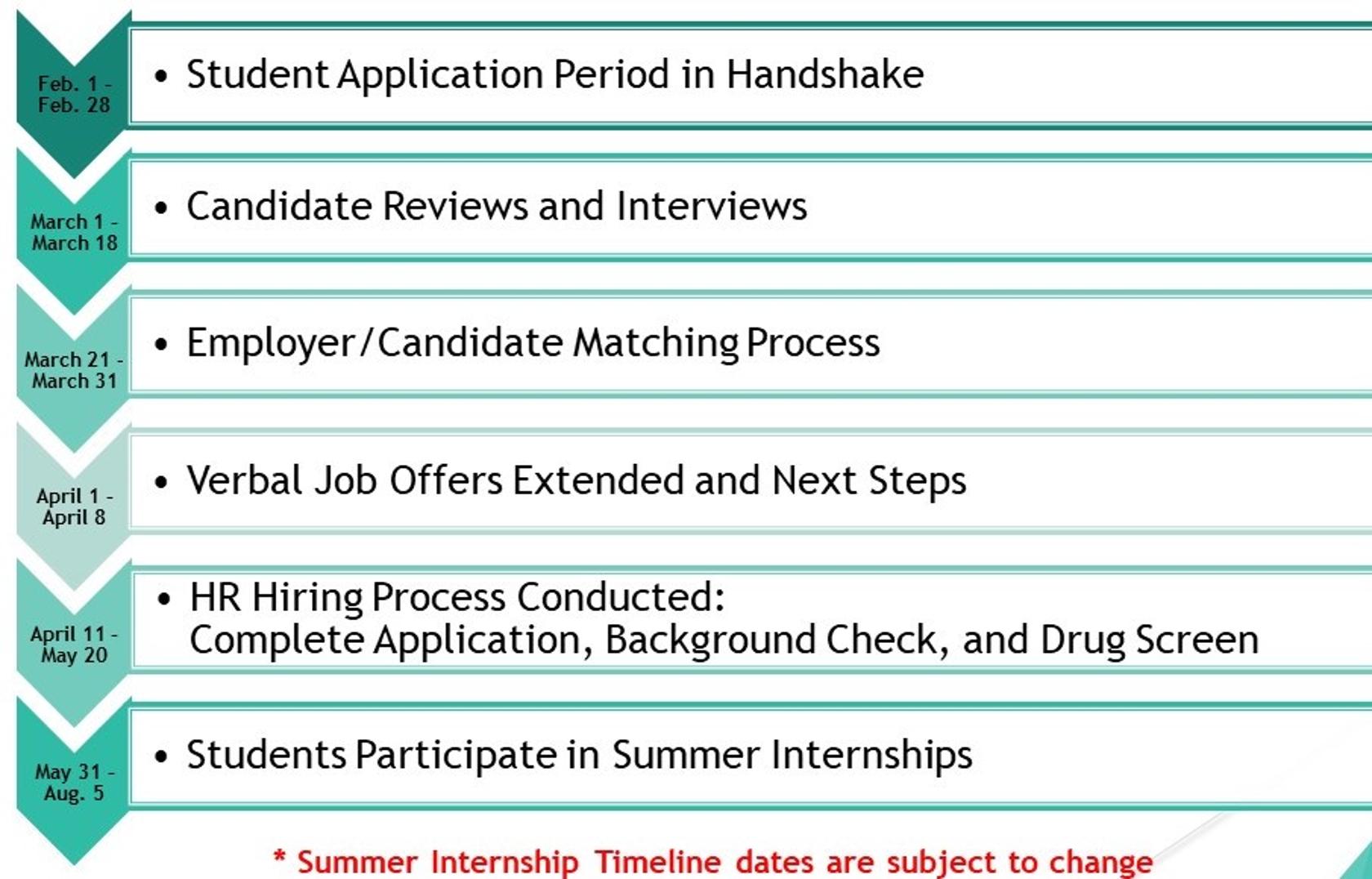 Internship Categories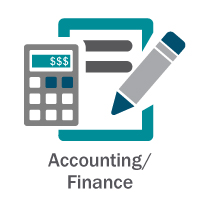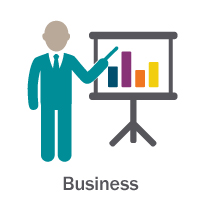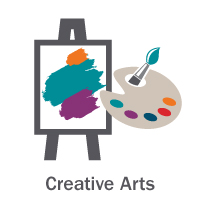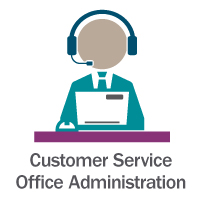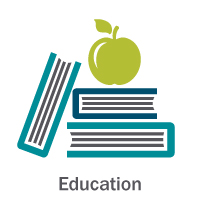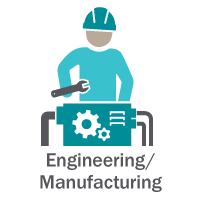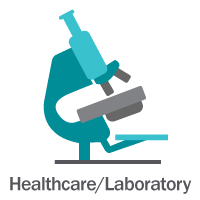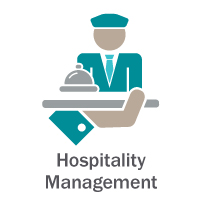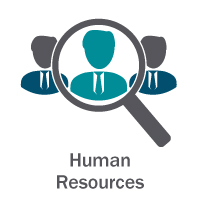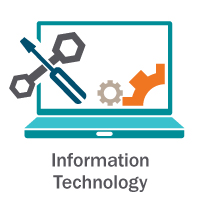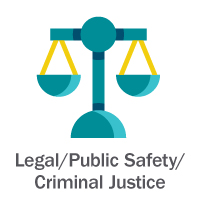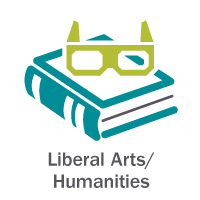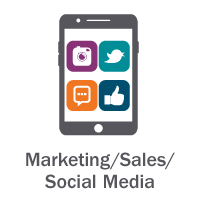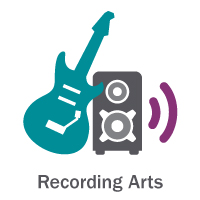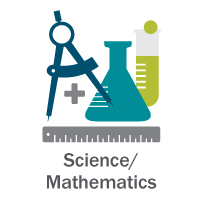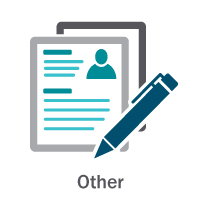 Student Testimonials