Summer Internship Program
Cuyahoga Community College's Summer Internship Program will take place from May 31 - Aug. 5, 2022. This initiative is designed to provide our students with an opportunity to gain valuable experience by working at a Tri-C campus or off-campus location while continuing to attend summer classes.
Students will receive:
Tuition for one summer class - up to 4 credit hours. (Supplemental fees are responsibility of the student)
Financial support for one book - up to $125. 
Earn $11 an hour for up to 100 hours of work
Eligibility Criteria
Must be currently enrolled in Tri-C *
Declared major on record *
2.0 GPA (minimum) *
Internship may require a specific major in relevant field and/or relevant completed coursework
Must be 18 years or older *
Must successfully complete pre-employment background and/or drug testing
Must be enrolled during the summer term of 2022, and must have plans to register for classes in fall semester of 2022 at Tri-C
*At the time of application
How to Apply
Positions for Summer Internship 2022 will be posted in Handshake. Stay tuned for further updates.
Internship Categories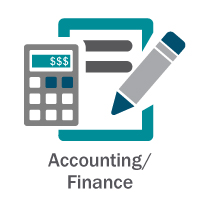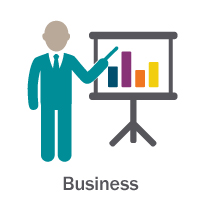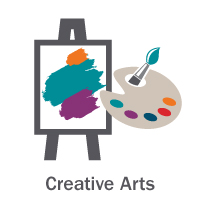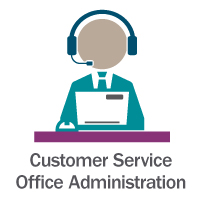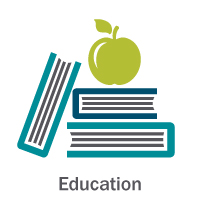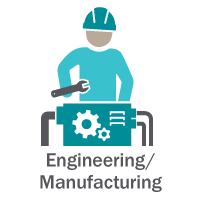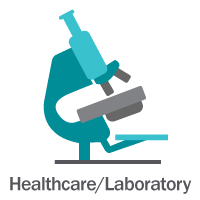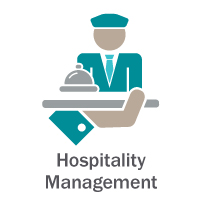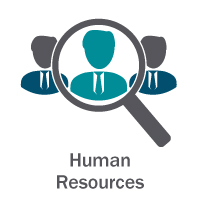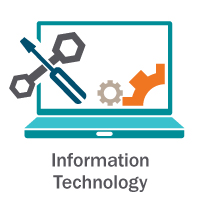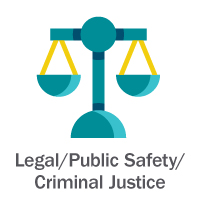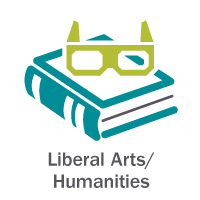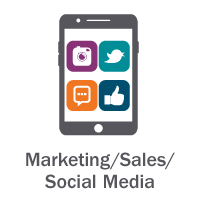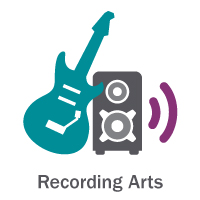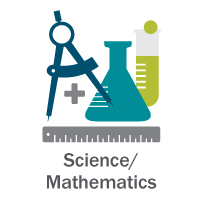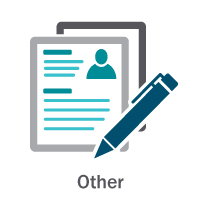 Student Testimonials