Explore Your Career
The Career Center is here to help you explore your career through any one (or many) of the following options.
These opportunities are intended to help you feel confidant when choosing a major, transitioning careers, and determining what is a strong fit for your future.
Career Assessment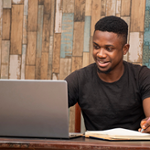 With the MyPlan Career Assessment you can:
Learn more about yourself: personality, interests, values
Explore how these characteristics help align you with a career path
Get information that will help you make a career choice or confirm that you've chosen the right one
Use the following license code to access these assessments for free: VZ3PVVH8
Informational Interview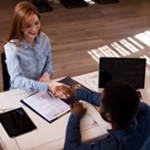 One-on-one interviews with focused educational and career-based questions
Initiated and conducted by student
In-person or virtual
30 minutes to one hour
Scheduled conveniently by participants
These are unpaid opportunities
Job Shadow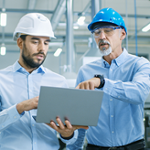 Observational, information gathering experience
Live Experience: In-person or virtual
Half to full day
Scheduled by participant
These include paid and unpaid opportunities
Access pre-recorded sessions through Pathful Explore (formerly Virtual Job Shadow)
Internships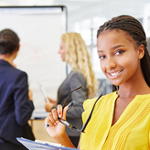 Multi-week/month, professional learning, practical work and skills development
In-person or virtual
Typically 100+ hours
Flexible schedule
These include paid and unpaid opportunities
Micro Internships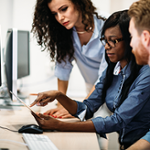 Short-term, project-based assignments
In-person or virtual
Typically 20 to 40 hours
Flexible schedule
These are paid opportunities
Events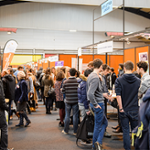 Career Fairs
Employer Meet & Greets
Networking
Employer Panels
Company Tours
These are unpaid opportunities
We appreciate the support and partnerships from the following organizations, that make opportunities like these possible for our students.