Student Success Specialists
Your Student Success Specialists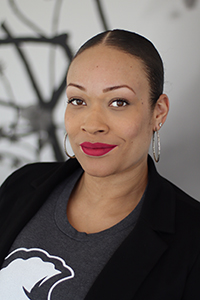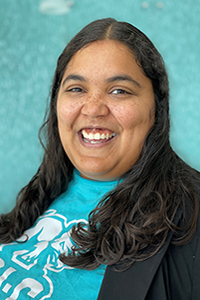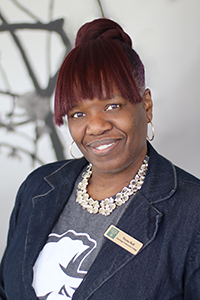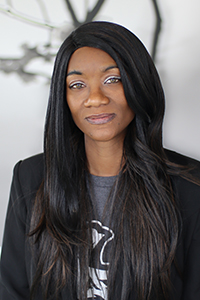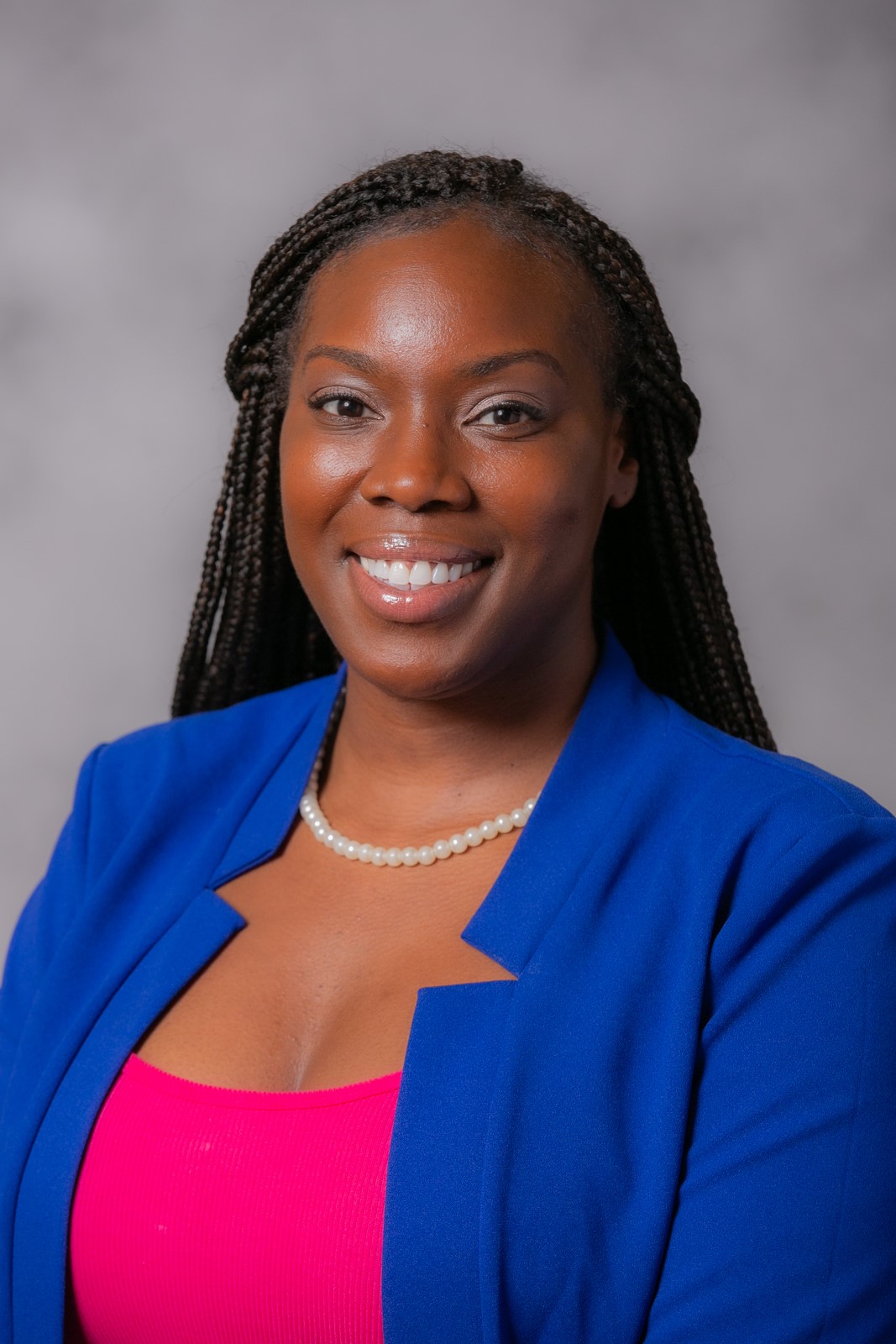 Commonly Utilized Virtual Student Resources:
For additional resources, including 24/7 TutorMe Tutoring, Degree Works, Blackboard and much more, log in to my Tri-C space and navigate to the Student tab, located on the left side of the page. As always, please feel free to contact a Student Success Specialist for additional support.
 What we do.
Student Success Specialists are an invaluable resource to help you succeed that are located at each campus. They can answer your questions, be an advocate, and help you find needed services on campus and in the community.
How can we can connect you.
Connect you with Academic Support: Study skills, test taking, and tutoring.
Connect you with Financial Aid: Navigating the financial aid process to address financial need.
Connect you with Career Center: Career guidance, resume building, and interview skills.
Connect you to Counseling: Academic advising, personal advising, and crisis intervention.
How we can help.
Maintain contact with students in order to enhance academic success and increase retention/graduation rates.
Meet with students in requested one-on-one sessions in order to increase motivation, encourage achievement, monitor academic success and assess student's ability to persist to the next semester/academic year.
Assist the student with registration and other Cuyahoga Community College processes.
Provide immediate (24-48 hour) follow-up on all early alert referrals, directly allowing students to the appropriate resources available to help ensure their success.
Referral to community resources as needed.