Basic Police Academy

The Fall Academy application process is now open!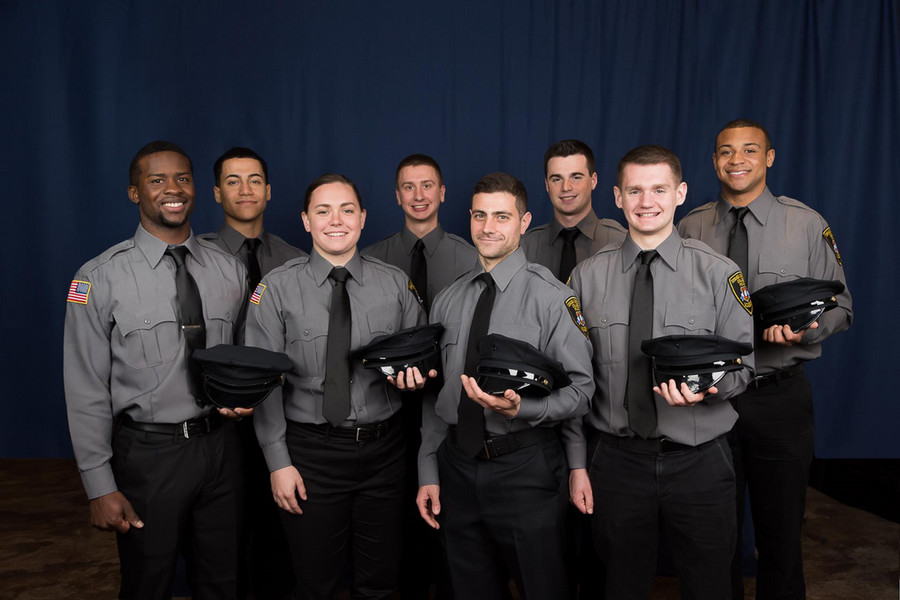 The Tri-C® Peace Officer Basic Training (POBT) Academy, also known as the Police Academy, is the first step on your path to a rewarding career as a police officer. Earn college credit while preparing to become a police officer in the state of Ohio. 
Related Programs or Classes
Tri-C offers an Associate of Applied Science degree in Criminal Justice with a concentration in Basic Police Academy. For more information on the associate degree program, contact jimi.gonzalez@tri-c.edu or call 216-987-5113.
Be sure to use Tri-C School Code: 003040 and Criminal Justice/Police Academy Major Code: S606 or S608.
See which states this program meets licensure/certification requirements.
Program Video