Basic Police Academy

The application process for the Spring 2024 full-time academy will open on Oct. 9.
Do not complete any OPOTA paperwork prior to the application opening, as they are time sensitive per the State.
Note: If you are not a current Tri-C student, please complete that application process now.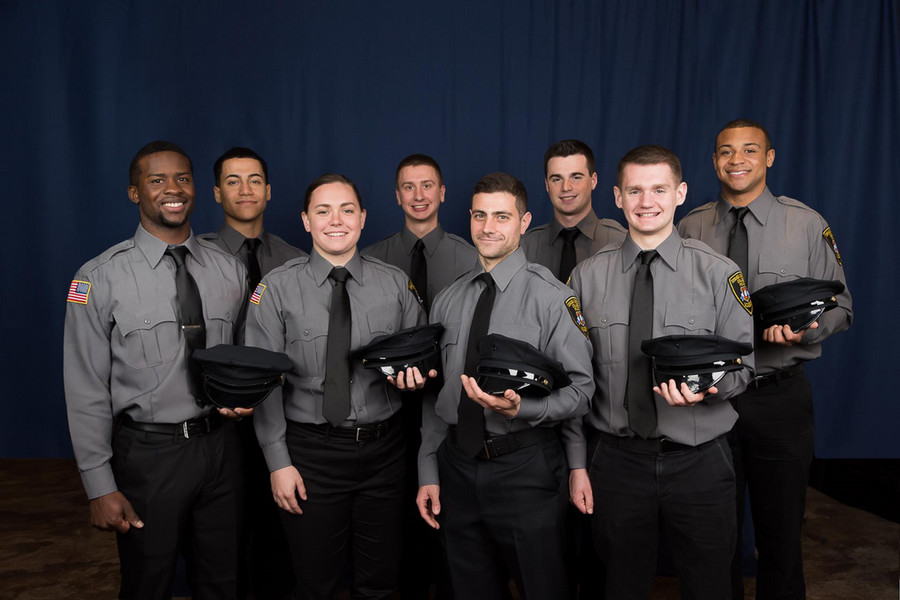 The Tri-C® Peace Officer Basic Training (POBT) Academy, also known as the Police Academy, is the first step on your path to a rewarding career as a police officer. Earn college credit while preparing to become a police officer in the state of Ohio. 
Be sure to use Tri-C School Code: 003040 and Criminal Justice/Police Academy Major Code: S606 or S608.
See which states this program meets licensure/certification requirements.
Program Video