Fire Training
Start Your Firefighter Career or Advance Your Skills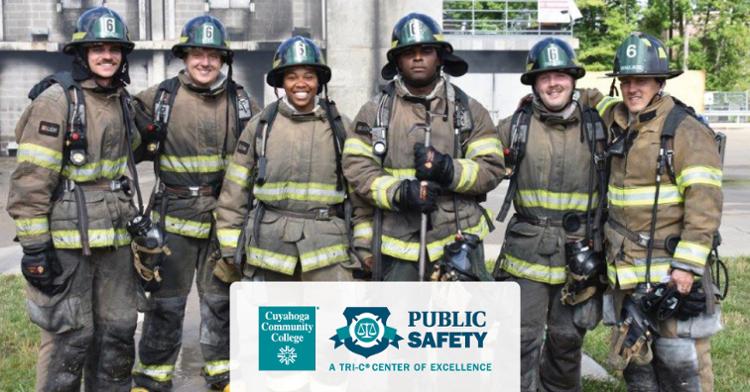 Tri-C has been providing fire training to the community since 1971. Our state-of-the-art facilities and highly qualified instructors provide outstanding training to new cadets and seasoned fire professionals.
Benefits of Studying Fire Science at Tri-C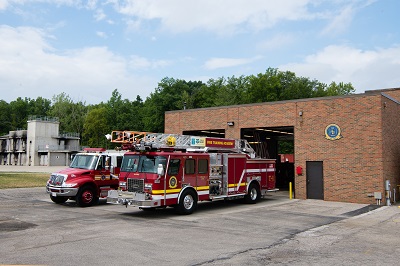 Classroom training and hands-on skill development
Day or evening fire training academies to fit your schedule
Earn 13 college credits toward an Associate of Applied Science degree while in the Fire Training Academy
Training facilities include firehouse, fire apparatus, a two-story Class A burn building, training tower, dual burn trailers and confined-space rescue prop
Financial aid and scholarship opportunities available for qualified students
EMS and paramedic training available on campus
Degree and advanced-training opportunities
Discover Tri-C Fire Training
Academy
Associate Degree
Advanced Training
Contract Training
We partner with corporate partners or fire departments to offer specialized, custom training to meet their needs. Previous partners include GM, FirstEnergy, 3M, Charter Steel, Lakewood Fire Department and North Royalton Fire Department to name a few.
Videos