EMS Advanced Training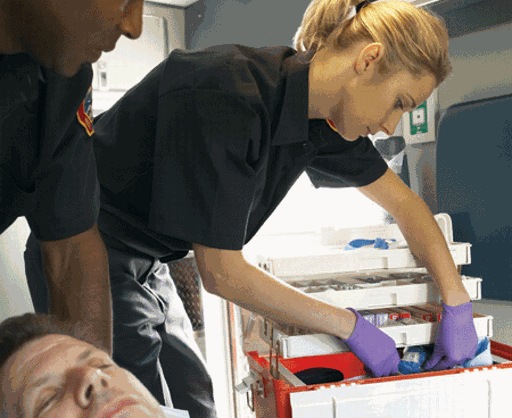 The EMS Advanced Training courses are offered to certified EMS and Healthcare providers. The programs are designed to enhance the knowledge and skill level of Northeast Ohio's EMS/Healthcare providers.
Prerequisites
Must have state certification in EMS/Healthcare Provider training.
Courses
To register for one of the following courses, please call Gwen Kovach at 216-987-5429 or Marcey Virant 216-987-5060.
View Courses