Program and Career Resources
Program Resources
Students in the Online Associate of Arts program have access to an exclusive portal of resources designed specifically for online learners. Videos below are two examples of customized resources included in the portal. Want to see more? Reach out to the Program Manager to inquire about joining the Online AA program.
Online AA Program Guidebook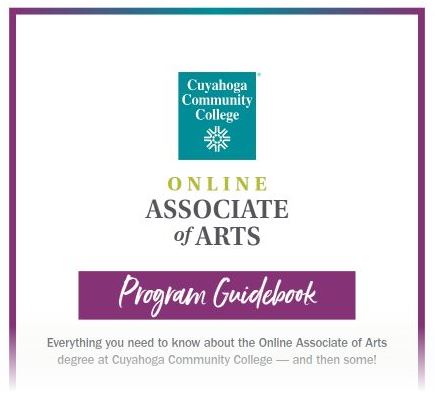 Online AA Success Tip Videos
Career Resources
Review helpful information about a career after earning an Associate of Arts degree.