Office of Resource Development & Tri-C Foundation
Tri-C's Office of Resource Development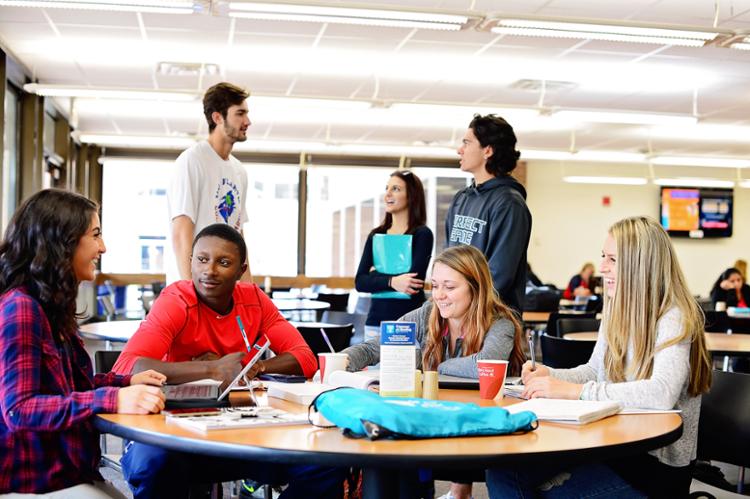 The Office of Resource Development supports projects that adhere to Cuyahoga Community College's strategic goals and mission to provide accessible educational opportunities to students across Northeast Ohio by increasing revenue from community partners.
The Tri-C Foundation
The Cuyahoga Community College Foundation is a separate 501 c(3) organization established in 1973 to secure funding for scholarships and educational program development for Cuyahoga Community College. Scholarships increase access to, and the completion of, college for students who need financial assistance and ensure they have access to affordable, high-quality education.
Save the date for Tri-C Day!
Tri-C Foundation Videos