Give to Tri-C
Your support for scholarships through the Tri-C Foundation changes lives and helps to transform the region, one student at a time.
Give to Tri-C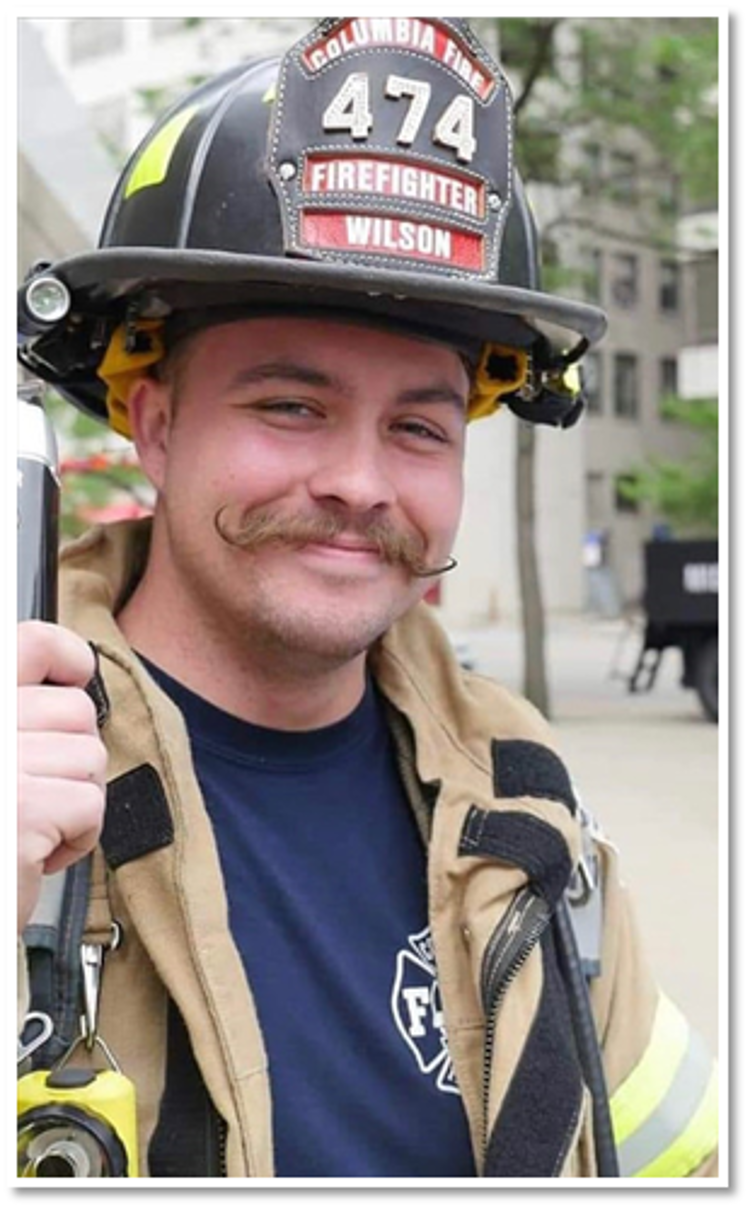 2nd Annual Brett Wilson Memorial Climb Oct. 24
The Brett J. Wilson Fire Academy Scholarship Fund started with the sale of T-shirts honoring Brett's memory and continued to grow through contributions from his family, friends and colleagues, to remember the firefighter, and Tri-C alumnus, who passed away while responding to a call. The fund fully supports one cadet in completing the Tri-C Fire Training Academy.
Please join his family and friends Sunday, Oct. 24 at 10 a.m. at the Columbia Station Football Field, 14168 W. River Rd., Columbia Station, to climb 100 flights, remember Brett, and help to support the scholarship. 
Learn how to climb or give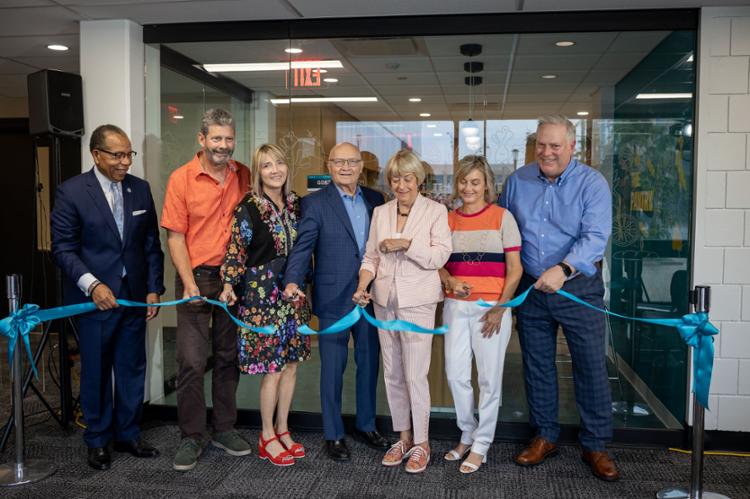 Gift from Char and Chuck Fowler helps campus to address student food insecurity
The Pantry: A Tri-C Connect Initiative was dedicated in a ribbon-cutting ceremony Thursday, June 10, 2021. Made possible by a $1,020,000 gift from Char and Chuck Fowler, The Pantry – located in the south concourse adjacent to the Metro Campus Center – will provide eligible students with food, toiletries and other basic necessities each week.
Hunger remains a fundamental barrier to educational access and completion for a significant number of Tri-C students. The Pantry aims to address the issue within an open, welcoming space that removes any sense of self-consciousness for those who need food assistance.
The Greater Cleveland Food Bank will stock the pantry, funded in part by the Fowlers' gift. In addition to financing the construction, the gift also established the Fowler Family Student Success and Resource Fund, which will continue to fund The Pantry while assisting students with short-term financial expenses in times of hardship, including housing costs and child care. 
Help students in need.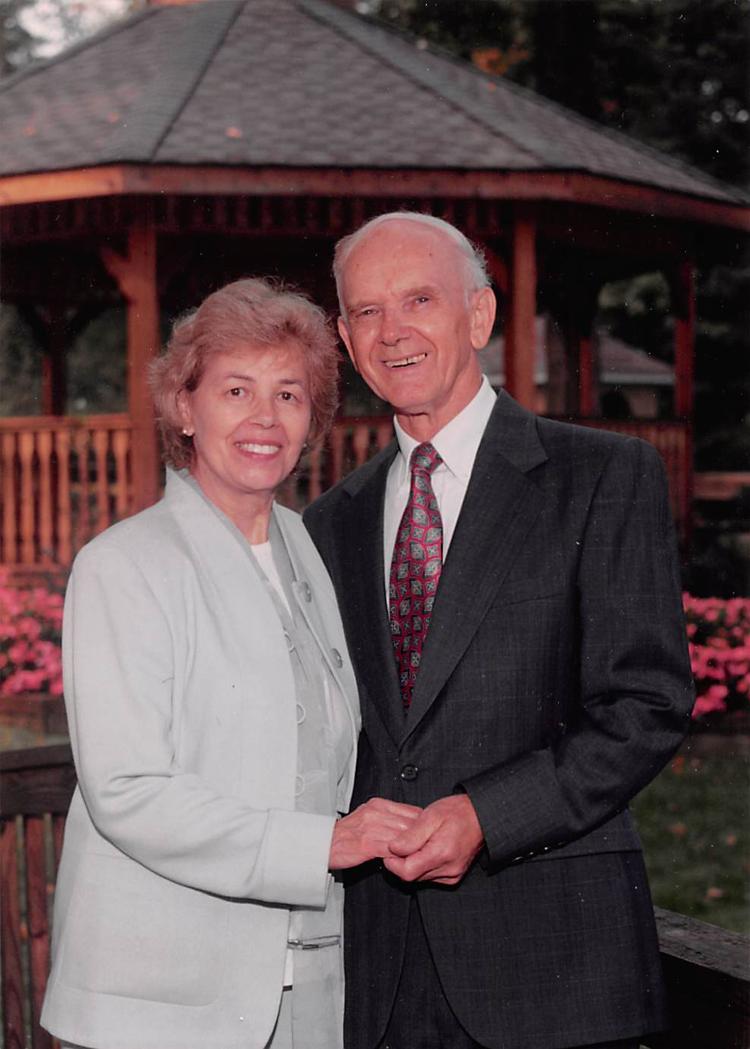 Scholarship Spotlight
Herbert and Edith Mausser Memorial Endowed Scholarship Fund
Herbert and Edith Mausser were committed to the role that education would play in creating a better life for themselves and their children as they came to the United States.The Maussers worked tirelessly to ensure a bright future for their four children. They proudly watched their children walk the stage as first-generation college students earning baccalaureate degrees.
The Maussers appreciated Tri-C's technical, transfer and Honors programs as gateways to opportunity. Their faith in the American dream led them to establish the Herbert and Edith Mausser Memorial Endowed Scholarship Fund to support first-generation college students in their pursuit of a better life.
Learn more about their journey.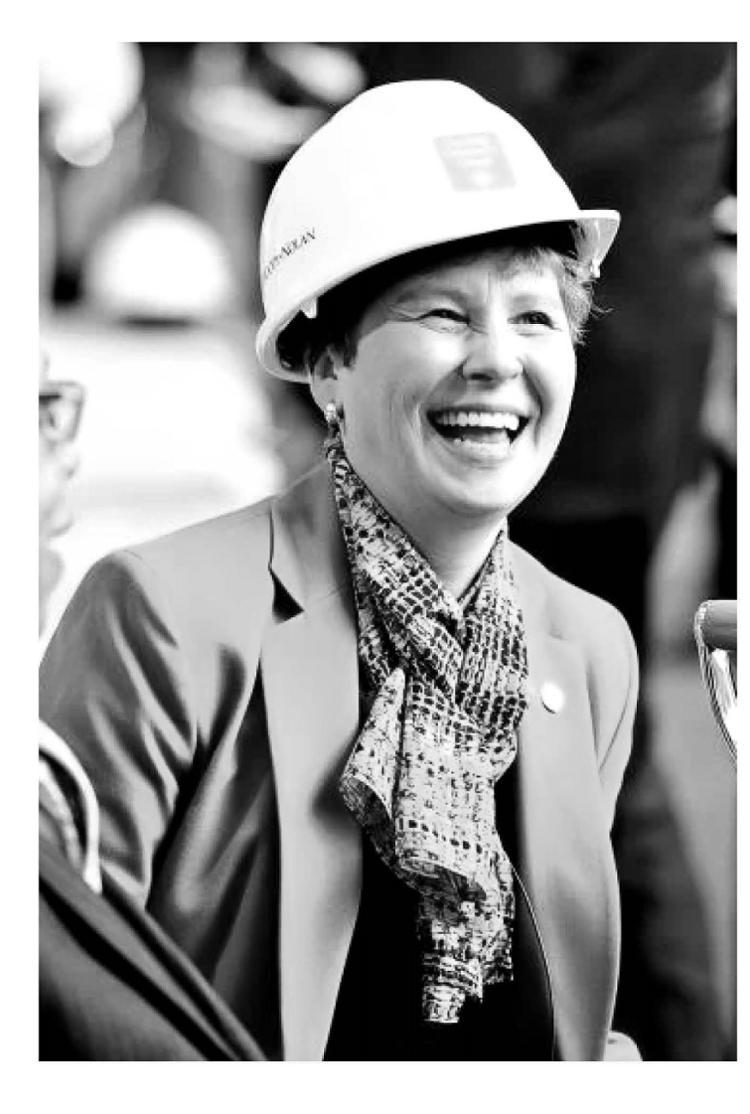 Dr. Terri Pope Westshore Student Success Endowed Scholarship
Through the generosity of William and Terri Pope, The Dr. Terri Pope Westshore Student Success Endowed Scholarship will provide current and future Tri-C students enrolled at the Westshore Campus with the financial support they need to pursue their education and prepare for good jobs in the community.
A longtime member of the Tri-C community, Pope, of Avon Lake, retired from her position as president of the Westshore Campus at the end of July 2021. Since 1988, she has served in numerous academic and administrative roles at the College — the last seven as head of the Westshore Campus.

During her time as a campus president, Pope has overseen numerous initiatives to improve and expand access to learning. She received A 2021 Tri-C Distinguished Alumni Award in recognition of her accomplishments.
Please join us in making a gift to honor Dr. Pope.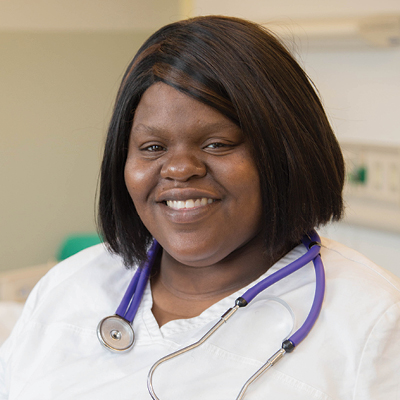 Your Impact
Tri-C is a driving force for the economic prosperity and future of our region. Your support for student success through the Tri-C Foundation is an investment toward a thriving Northeast Ohio now and for years to come.
Did you know.... 49% of Tri-C's student population is eligible for the Pell Grant, indicating high economic need. Even through Cuyahoga Community College is the most affordable institution in the state of Ohio, without scholarship support, many students would not be able to afford the cost of tuition. 

Students earning degrees and credentials from Tri-C can move themselves and their families from poverty to prosperity.
See how your gift makes an impact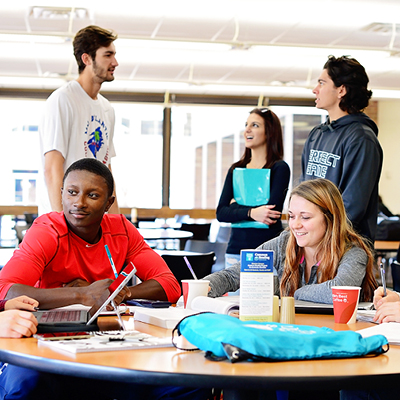 Office of Resource Development and Tri-C Foundation
Cuyahoga Community College Foundation is a separate 501c(3) organization established in 1973. The mission of the Tri-C Foundation is to provide resources for advancing student success at Cuyahoga Community College and to transform the lives of those Tri-C serves. The vision is to ensure Tri-C has the resources needed to help every student learn, thrive and succeed and to create a prosperous community for all.
View our Staff and Board of Directors