Give to Tri-C
Your support for scholarships through the Tri-C Foundation changes lives and helps to transform the region — one student at a time.
Give to Tri-C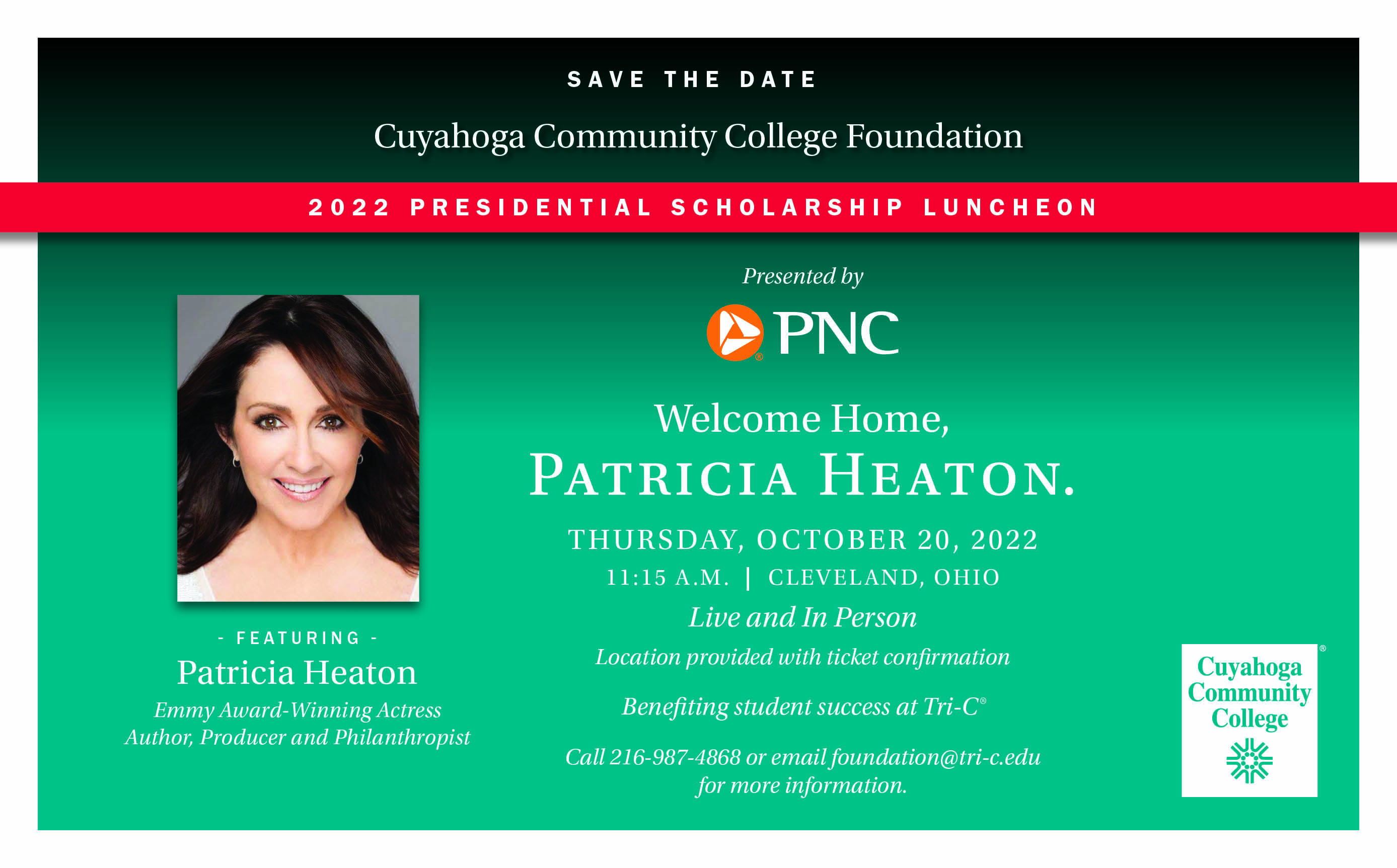 Presidential Scholarship Luncheon is Oct. 20, 2022
The Presidential Scholarship Luncheon benefits scholarship funds for those who might not otherwise be able to access education at Tri-C. Net proceeds from the annual luncheon are distributed among numerous Tri-C Foundation student support and scholarship funds. 
Sponsor or attend the luncheon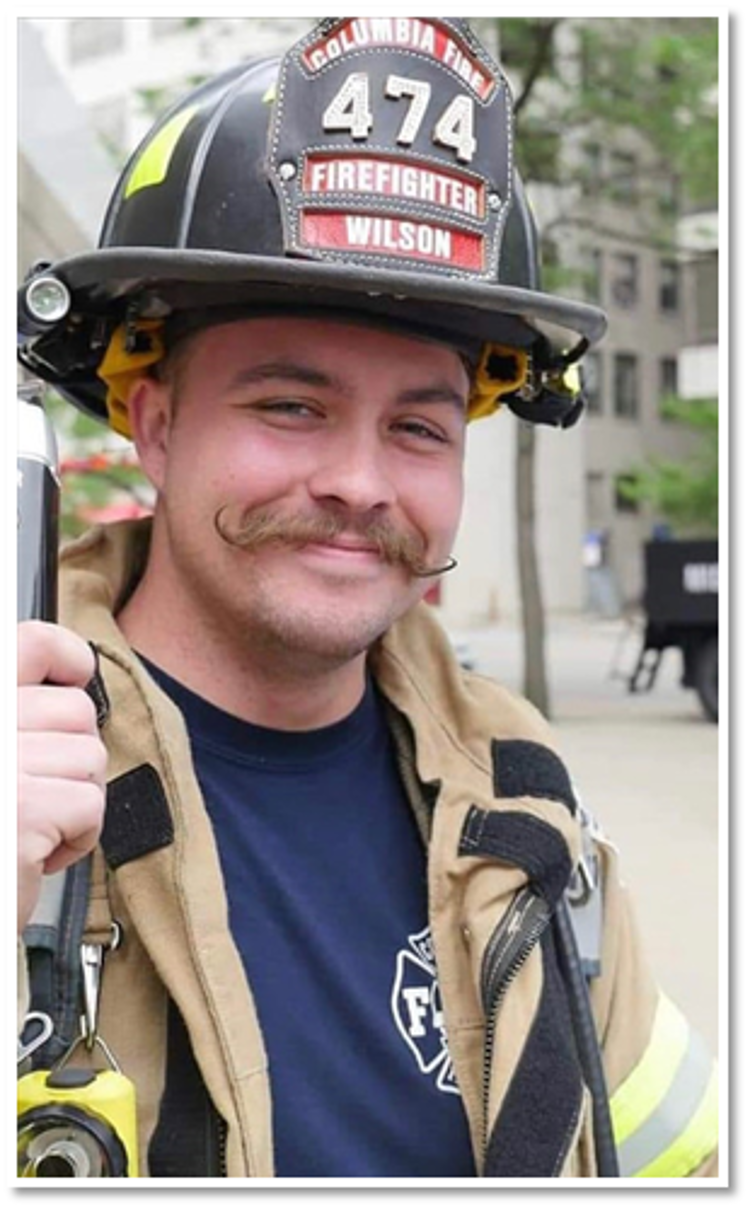 Family organizes third Fire Academy fundraiser
The Brett J. Wilson Fire Academy Scholarship Fund started with the sale of t-shirts honoring Brett's memory. The fund continued to grow through contributions from his family, friends and colleagues, remembering the firefighter and Tri-C alum who passed away while responding to a call. The fund supports one cadet in completing the Tri-C Fire Training Academy. 
Join Wilson's family, friends and colleagues on Sunday, Oct. 23 at 11 a.m., at the Columbia Station Football Field, 14168 W. River Road, for the Third Annual Brett Wilson Memorial Climb. The event will raise additional funds for the scholarship. Learn more, including how you can help. We are honored to support Wilson's legacy of public service and support others to enter this profession.
Ready to climb for a good cause?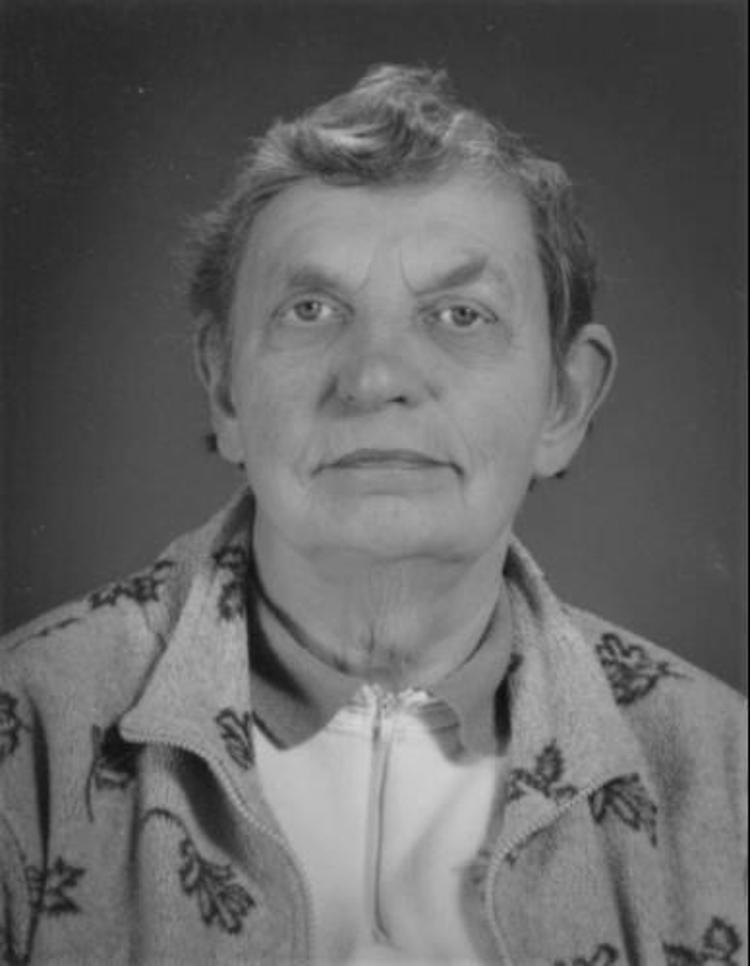 Legacy of a caring spirit supports Tri-C students
Betty Palfy quietly passed away in 2020 at age 88, leaving no hint of the significant bequest made to the Tri-C Foundation as part of her estate. The Norwalk native worked as a teacher and lab technician before joining the Peace Corps in 1975. After a lifetime of global and local work as a medical missionary, you could find her ringing the bell for the Salvation Army, stocking shelves at Berea's hunger center, helping with library book sales or playing bingo with seniors. 
It is our privilege and honor to steward her support so that students who benefit from her generosity are inspired to succeed in their own dreams. Learn more about her caring spirit. 
You can support student scholarships, too!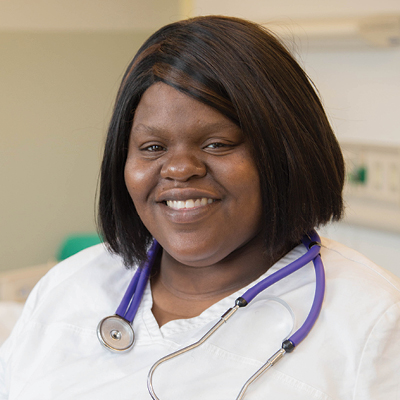 Your Impact
Tri-C is a driving force for the economic prosperity and future of our region. Your support for student success through the Tri-C Foundation is an investment toward a thriving Northeast Ohio now and for years to come.
Did you know.... 49% of Tri-C's student population is eligible for the Pell Grant, indicating high economic need. Even through Cuyahoga Community College is the most affordable institution in the state of Ohio, without scholarship support, many students would not be able to afford the cost of tuition. 

Students earning degrees and credentials from Tri-C can move themselves and their families from poverty to prosperity.
See how your gift makes an impact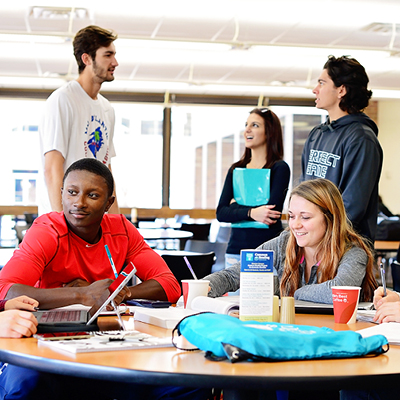 Office of Resource Development and Tri-C Foundation
Cuyahoga Community College Foundation is a separate 501c(3) organization established in 1973. The mission of the Tri-C Foundation is to provide resources for advancing student success at Cuyahoga Community College and to transform the lives of those Tri-C serves. The vision is to ensure Tri-C has the resources needed to help every student learn, thrive and succeed and to create a prosperous community for all.
View our Staff and Board of Directors