Give to Tri-C
Your support for scholarships through the Tri-C Foundation changes lives and helps to transform the region, one student at a time.
Give to Tri-C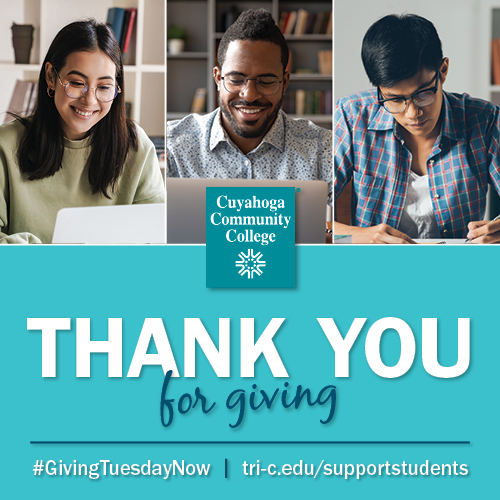 Student Emergency Fund is a Priority
Tri-C is making every effort to continue delivering education and training so our students are not burdened by interruptions to their learning. However, many students lack technology to work at home, and they're facing reduced hours at work. We must make sure counseling, tutoring and other services are available so we can help our students cope.
If you wish to help our students, please consider a contribution to Our Student Emergency Fund so that we can offer more to sustain those most in need right now. Thank you for your care and compassion for our students and their families.
Donate to the Student Emergency Fund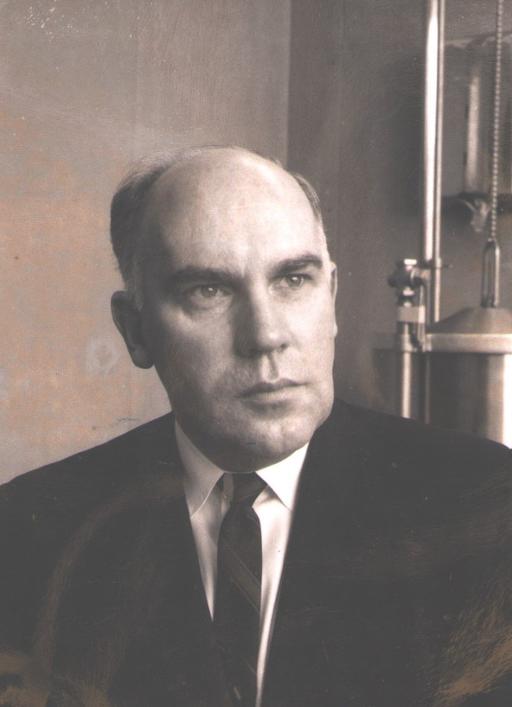 Scholarship Spotlight
The Gillespie Scholarship Fund 
The Gillespie Scholarship Fund was established in memory of David Gillespie, MD, who founded and served as the first medical director of the Respiratory Care Program at Cuyahoga Community College. 
Now more than ever, the need for Respiratory Therapists and the need to support Cuyahoga Community College students is critical.  There are over 60 open positions currently posted by Cleveland area medical facilities looking for qualified Respiratory Therapists.
To learn more about the Respiratory Care Program, click here. 
                                           Donate to the Gillespie Scholarship here.
Donate Online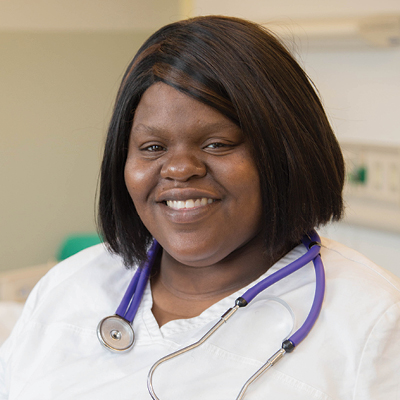 Your Impact
Tri-C is a driving force for the economic prosperity and future of our region. Your support for student success through the Tri-C Foundation is an investment toward a thriving Northeast Ohio now and for years to come.
Did you know.... 49% of Tri-C's student population is eligible for the Pell Grant, indicating high economic need. Even through Cuyahoga Community College is the most affordable institution in the state of Ohio, without scholarship support, many students would not be able to afford the cost of tuition. 

Students earning degrees and credentials from Tri-C can move themselves and their families from poverty to prosperity.
See how your gift makes an impact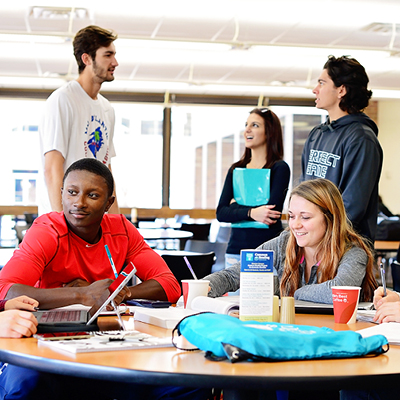 Office of Resource Development & Tri-C Foundation
Cuyahoga Community College Foundation is a separate 501 c(3) organization established in 1973. The mission of the Tri-C Foundation is to provide resources for advancing student success at Cuyahoga Community College and to transform the lives of those Tri-C serves. The vision is to ensure Tri-C has the resources needed to help every student learn, thrive and succeed and to create a prosperous community for all.
View our Staff & Board of Directors
See how your gift makes an impact