Tri-C Day
April 8, 2021: Cuyahoga Community College's fifth Tri-C Day!
On Tri-C Day, students, faculty, staff, alumni, and friends are asked to share stories about Tri-C online and through social media. The campaign celebrates Tri-C pride and encourages online giving to benefit scholarships, services and support for Tri-C students.
There's still time to join us and share your pride for Cuyahoga Community College.
Thank you MGM Northfield Park for contributing a $2,500 gift that doubled our early campaign contributions.
How to Participate
Social Media Toolkit
Spread the word about Tri-C Day by sharing your pride on your social media feeds. You can use our social media toolkit for example messages and graphics to post to your feeds. Don't forget to use the hashtag #TriCDay!
Facebook Frame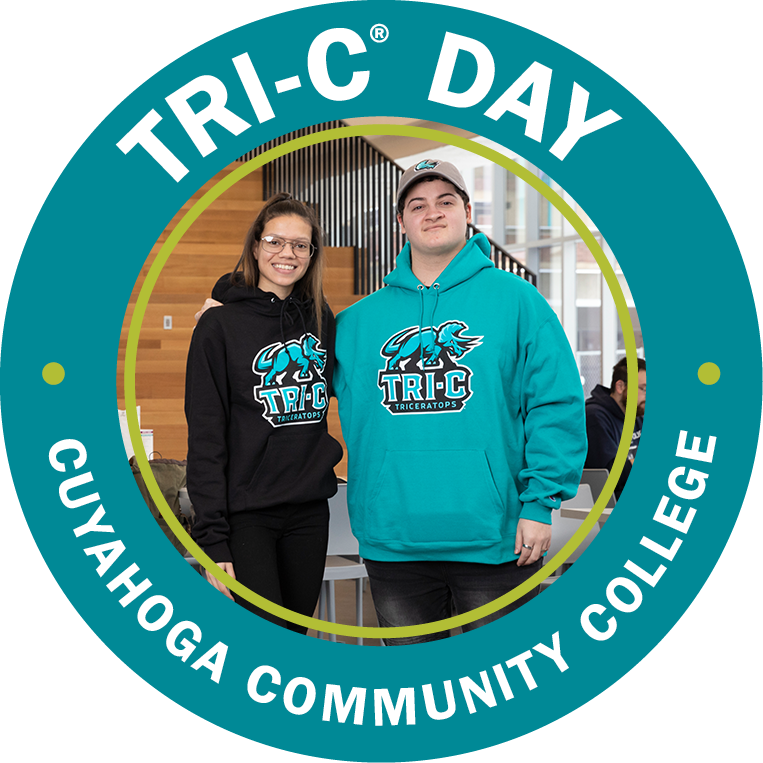 To use the Tri-C Day Facebook frame:
Go to your Facebook profile and click the camera icon next to your profile photo
Click Add Frame
Search "Tri-C Day"
Click on the Tri-C Day frame to add it to your photo
Click "Use as Profile Picture"
Snap a selfie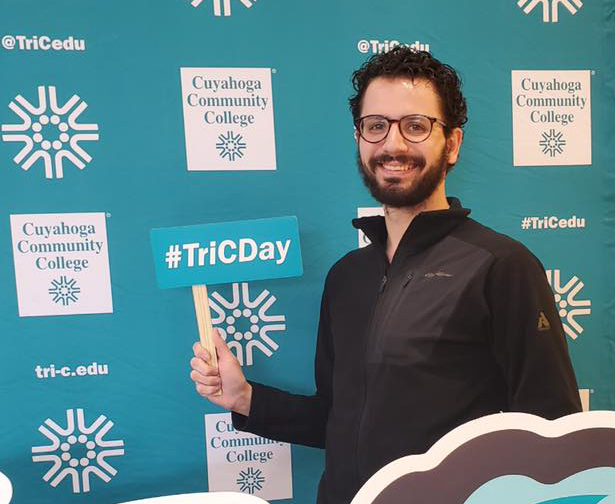 You can print this Tri-C Day sign and snap a photo with it to post on social media and show off your Tri-C pride!