Tri-C Day April 7, 2022: We Are the Difference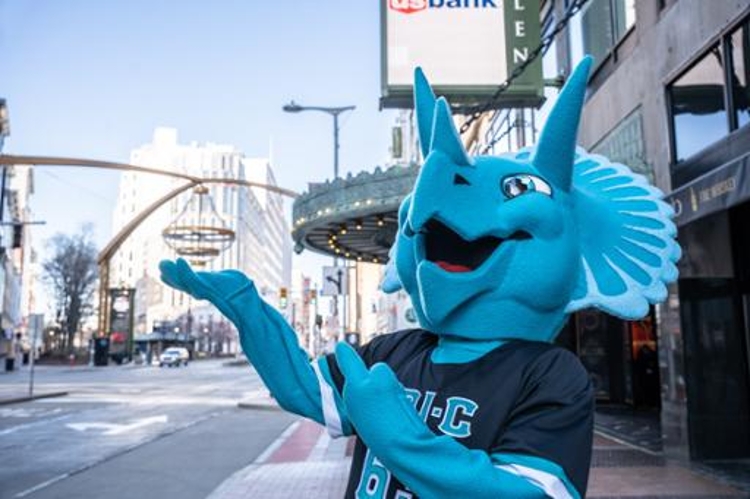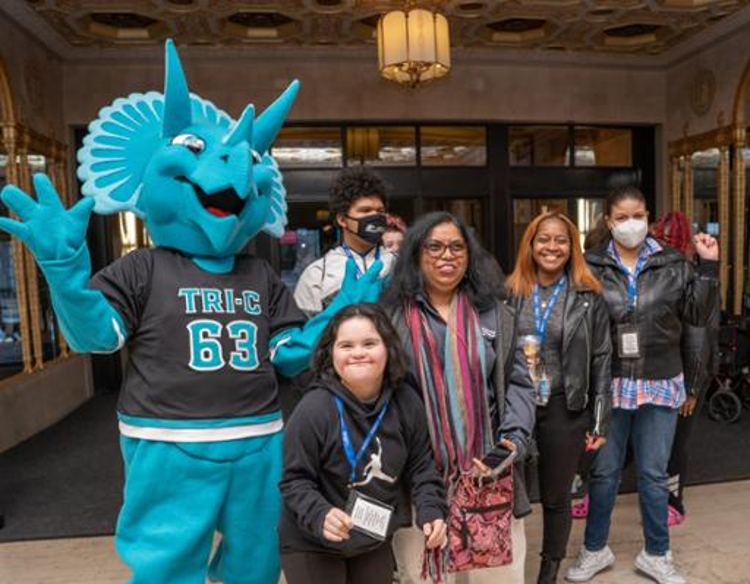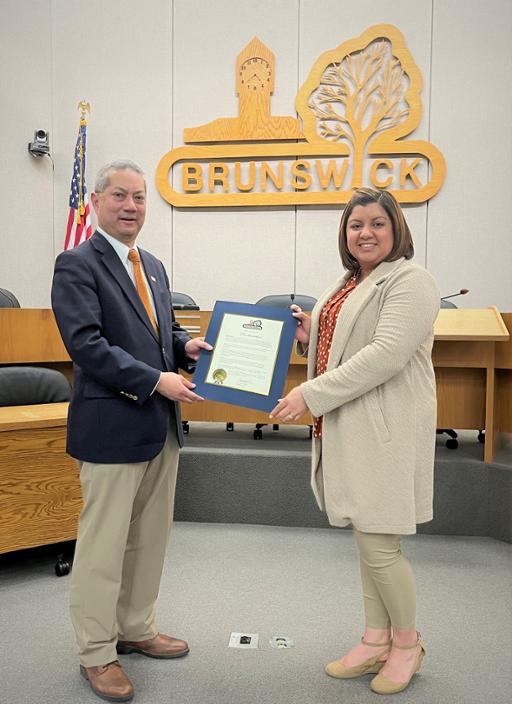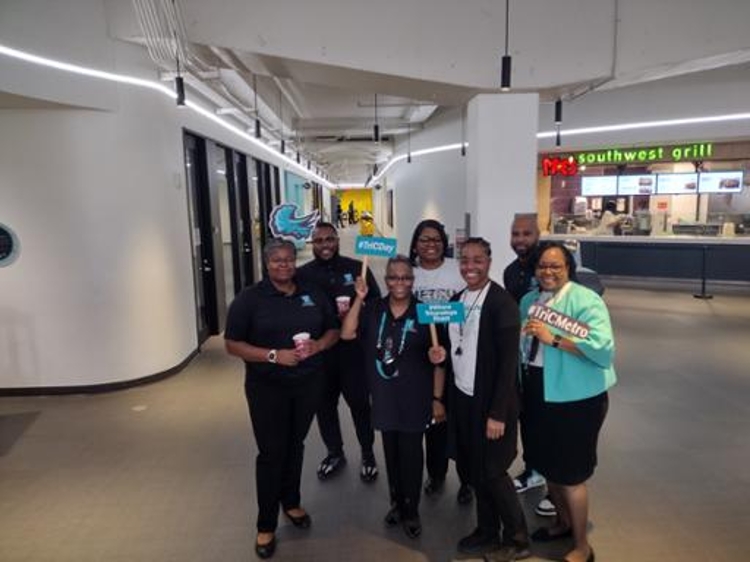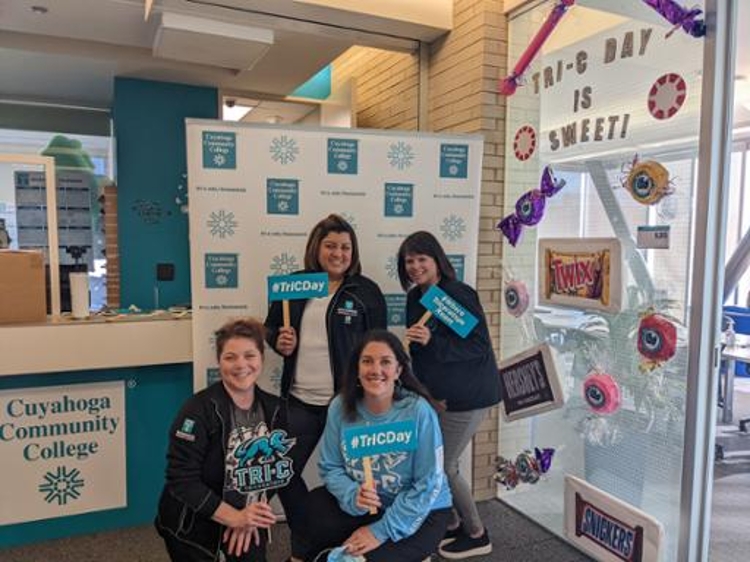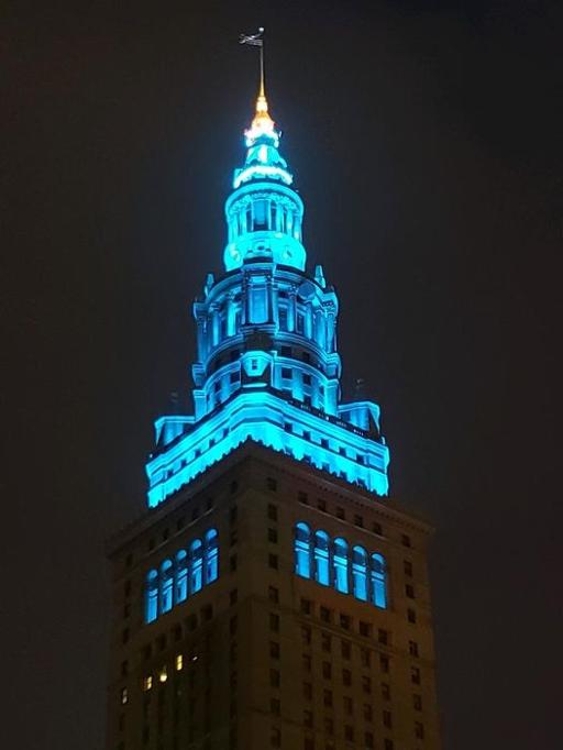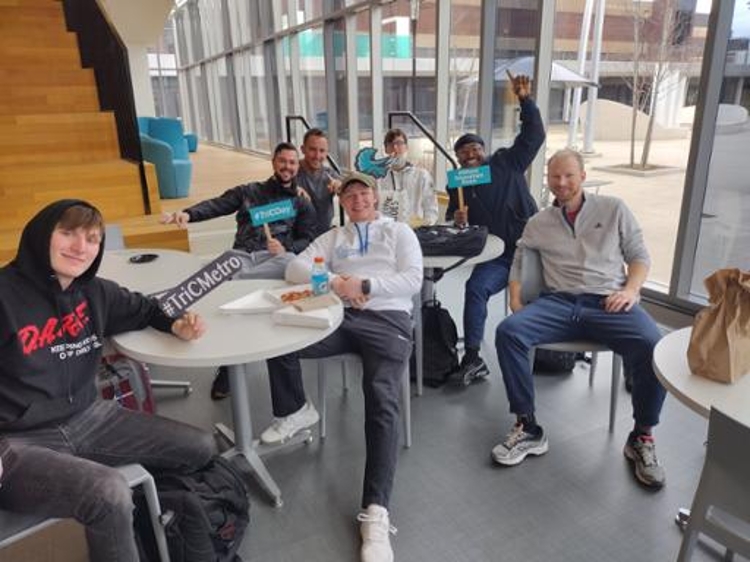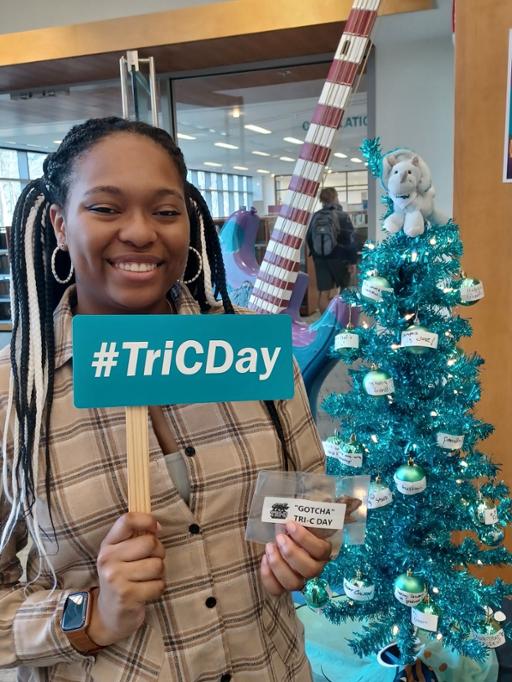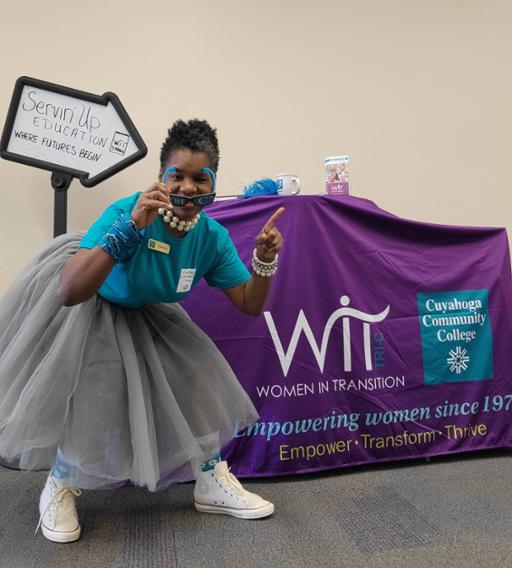 Tri-C Day April 7, 2022: We Are the Difference
This annual 24-hour celebration brings together alumni, students, employees, retirees and friends to accomplish a shared goal: Putting a Tri-C education within reach for all. 
Thank you for supporting our sixth annual Tri-C Day! Your partnership ensures Tri-C students have the opportunity to achieve their educational goals both now and in the future.
Employees, students, alumni, retirees and friends showcased Tri-C pride, shared their stories, gave online and celebrated the transformative difference that Tri-C makes in our community.
Together, we experienced the biggest outpouring of support in the history of Tri-C Day: more than 800 donors supported scholarships, and many others helped spread Tri-C spirit far and wide using #TriCDay all across social media.
Tri-C would not be the special place it is without you. Thank you for being the difference!
You can join us any time to give back to Cuyahoga Community College:
SUPPORT WHAT MATTERS TO YOU