A Day of Giving and Sharing Tri-C Pride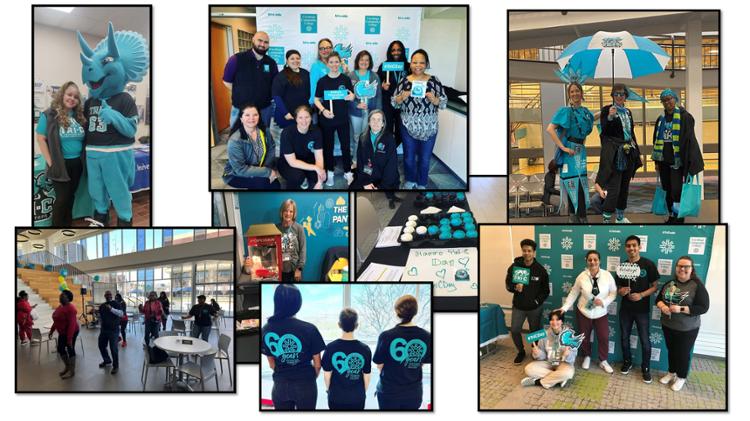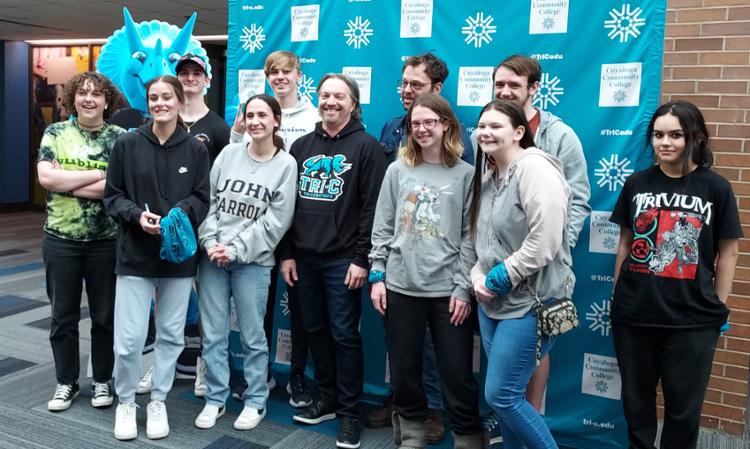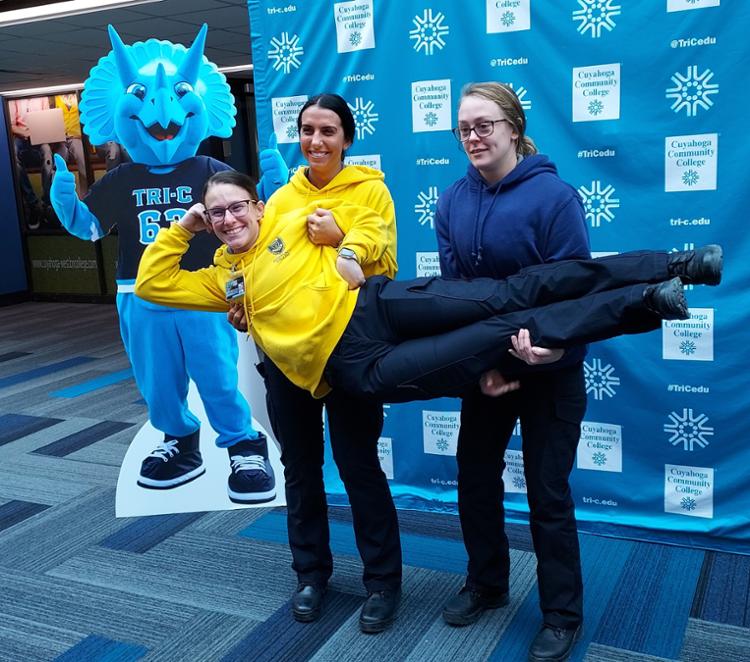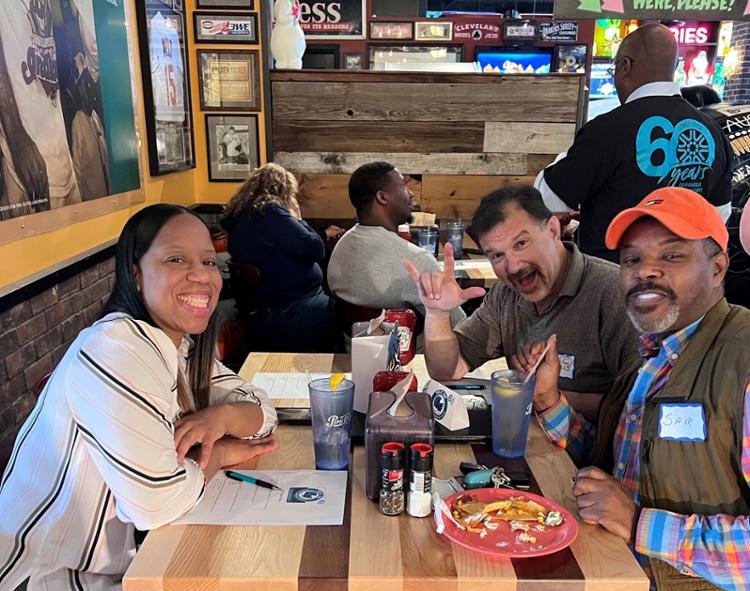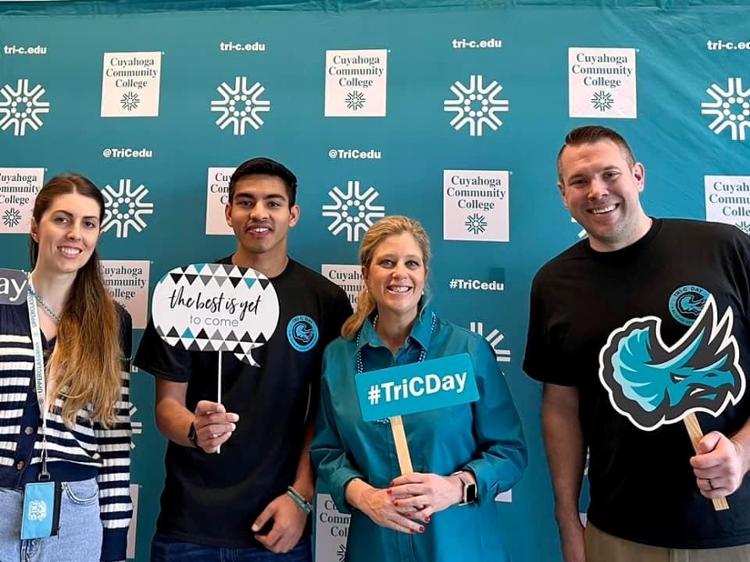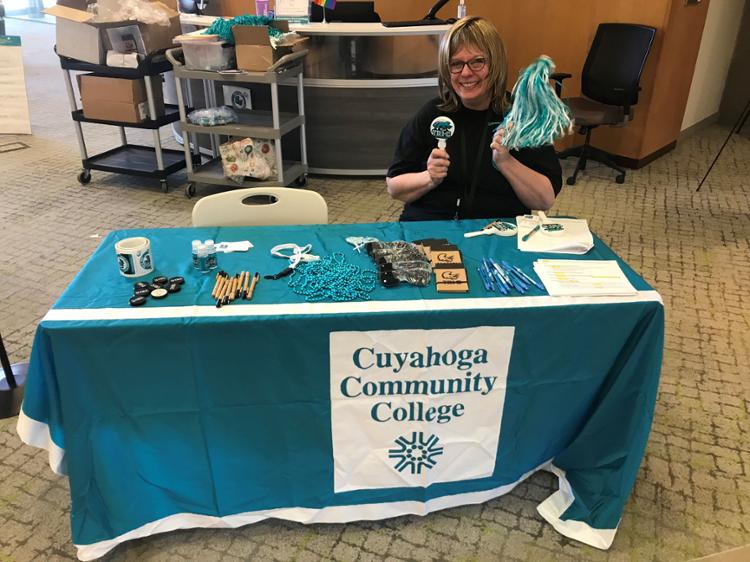 Thank you  to everyone who made the seventh annual Tri-C Day a tremendous success! From our generous donors to the creative and entertaining campus activities, it was a day full of spirit, community, and most importantly, support for our students. 
Tri-C Day is a 24-hour campaign to show Tri-C Pride and promote online giving. In addition to supporting student success and scholarships, it launches our Employee Giving Campaign. Each year, more than 800 individuals across constituencies make a gift on Tri-C Day. To date, Tri-C Days have secured $1 million in cash and employee pledge commitments.
Tri-C Day 2023 also kicks off Tri-C's 60th Anniversary Celebration.
It's not too late to still help our students!
Visit Tri-C GiveCampus and click BECOME AN ADVOCATE to see highlights from the day and make your contribution. Be sure to enter Cuyahoga Community College as your school choice.
Thank you for being a part of this special day of giving.