Tayla Makupson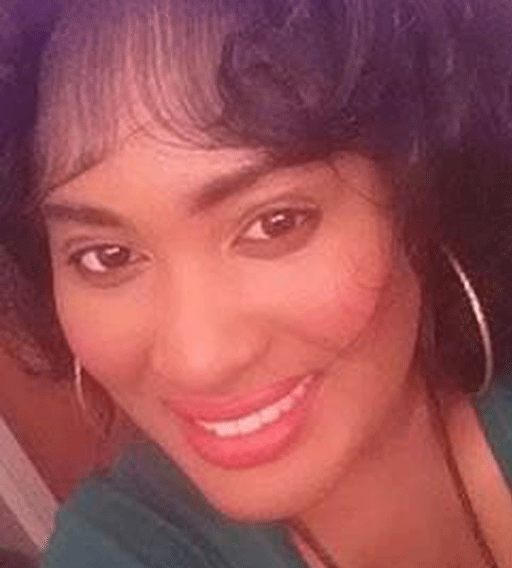 Tayla Makupson wants to make a career out of helping people - and Tri-C helped her take steps to make that possible. Makupson graduated from Tri-C with an Associate of Arts degree in 2014. She is currently attending Tiffin University as a full-time student pursuing her degree in psychology, with a concentration in applied human services. After graduation she plans to attend Ursuline College to obtain a Master's Degree in art therapy and counseling and, later, attend Cleveland State University to study bioethics. In addition to her schooling, Tayla was also recently hired to work full-time for Progressive Insurance. Her inspiration is her 4 year-old son, who is growing up fast.
"Tri-C gave me the push I needed to succeed," Tayla said. "It also gave me confidence in being myself. While working as a student ambassador I gained better communication skills and won the Campus Ambassador of Excellence Award, all while helping others, which is what I love to do."
She offered this guidance to Tri-C students following in her footsteps: "Don't overwhelm yourself. Make a plan and schedule your time. Don't be afraid to try your best. If you happen to be a single parent, do not be afraid to push yourself. Remember that you can be good at more than one thing and do not have to limit yourself. Explore your options."
Tayla appreciates the work experience that Tri-C provided, as well as the degree she earned.
She sums it all up by saying "This school really is where the future can begin."