Alumni Ambassadors
Would you like to make a difference in a student's life?
Can you share stories from your career path to inspire students?
Do you want to reconnect with other alumni?

The new Alumni Ambassador Initiative provides a way for alumni to stay connected with Tri-C® by volunteering for special projects throughout the year. Time commitments vary. All volunteers enjoy the opportunity to connect with students, faculty and/or other alumni in meaningful ways.
Current Ambassador Opportunities
Job Shadow Host

Help students explore career interests by serving as a Job Shadow Host.  This is a one-day experience for degree-seeking students, arranged at a convenient day/time.  Learn more or Register.
Industry Connections/Career Services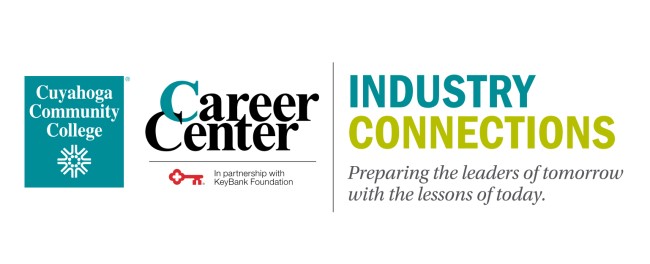 Tri-C's Career Center is introducing a new speakers' bureau to connect students with local business/industry leaders, and our alumni are among the best resources! Register for Industry Connections to share career advice and experience with students via classroom visit/presentation. Volunteer for one or more! Visits coordinated by Tri-C faculty.
Alumni Relations partners with other College departments for many ambassador opportunities. Time commitments and dates vary. Some opportunities may require a brief orientation session and/or completion of follow-up items.