Alumni Ambassadors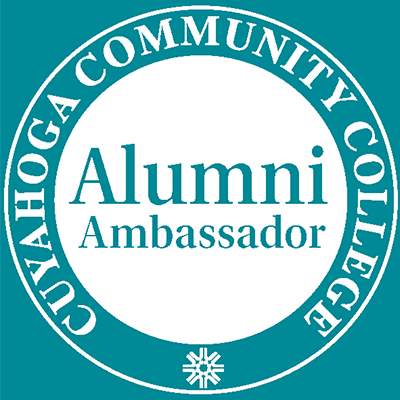 Alumni ambassadors are a select group of the College's most enthusiastic alumni. Together and as individuals, they actively share Tri-C pride and help tell the Tri-C story.
Volunteer
Inspire current students by becoming a mentor, speaking to a class, connecting with students and alumni, attending outreach events and more.

Engage
Participate in a virtual or in-person event, or join our free online book club. Learn more.

Spread the Word
Share your Tri-C story on social media, help spread the word on Tri-C Day, join our Facebook group and connect with former classmates through our Alumni Networking Platform.

Pay It Forward
Support the next generation of alumni with a scholarship donation or participate in a food or clothing drive to help students in need.