Susan Porter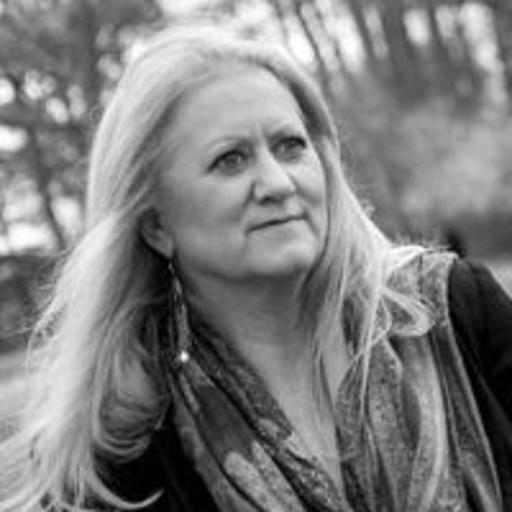 Susan Mason Porter was an entrepreneur in the software and restaurant industries before enrolling at Cuyahoga Community College in January of 2010. She earned her associate degree from Tri-C in May of 2012 and then transferred to Cornell University School of Industrial and Labor Relations (ILR School) on a full scholarship the following fall to pursue lifelong interests in social justice and human rights.
Social justice has long been a passion for Porter, "Being accepted into Tri-C's Robert L. Lewis Scholar's Academy forged my academic path. The program not only gave me the tools to research social justice issues around the globe, but to also create a website that shined a spotlight on the issues I felt were most pressing at the time. One of those issues surrounded employment and labor. When I received information about Cornell's Industrial and Labor Relations School, I knew that that was where I needed to study."
Workers' rights were the focus of Porter's coursework and extracurricular activities during her time at Cornell. She was the recipient of three fellowships from Cornell's Worker Institute where she researched labor and inequality issues. She wrote blogs and policy articles for the Cornell Roosevelt Institute during the 2012-2013 school year and also created a campus-wide support network for non-traditional students.
In August of 2013 Susan spent a semester studying international labor issues at the University College Dublin. After her semester in Ireland, she went to Ukraine to conduct an independent research project regarding "Post-Socialist Labor" where she witnessed the onset of the Ukrainian revolution which ultimately ousted then President Yanukovich.
Porter returned to Cleveland after earning her Bachelor of Science degree from Cornell in May of 2014 and is currently working for Linking Employment, Abilities and Potential (LEAP). She has put her education to use by not only helping persons with disabilities gain competitive employment, but also by working with employers to create an inclusive company culture for employees with disabilities.
Along with her full-time job at LEAP, Porter has been researching best policing practices for Lee Fisher, CEO of CEOs for Cities and former Ohio Lt. Governor and Attorney General, who is a member of the newly formed Cleveland Police Commission. She is also the alumni representative on the steering committee for the Robert L. Lewis Academy of Scholars. In addition, Porter is on the board of directors for the Cornell Club of Northeast Ohio where she is actively engaged in building relationships between Cornell and the Cleveland community.
She is also mother of two adult daughters and has one granddaughter.