Stay Connected to Tri-C®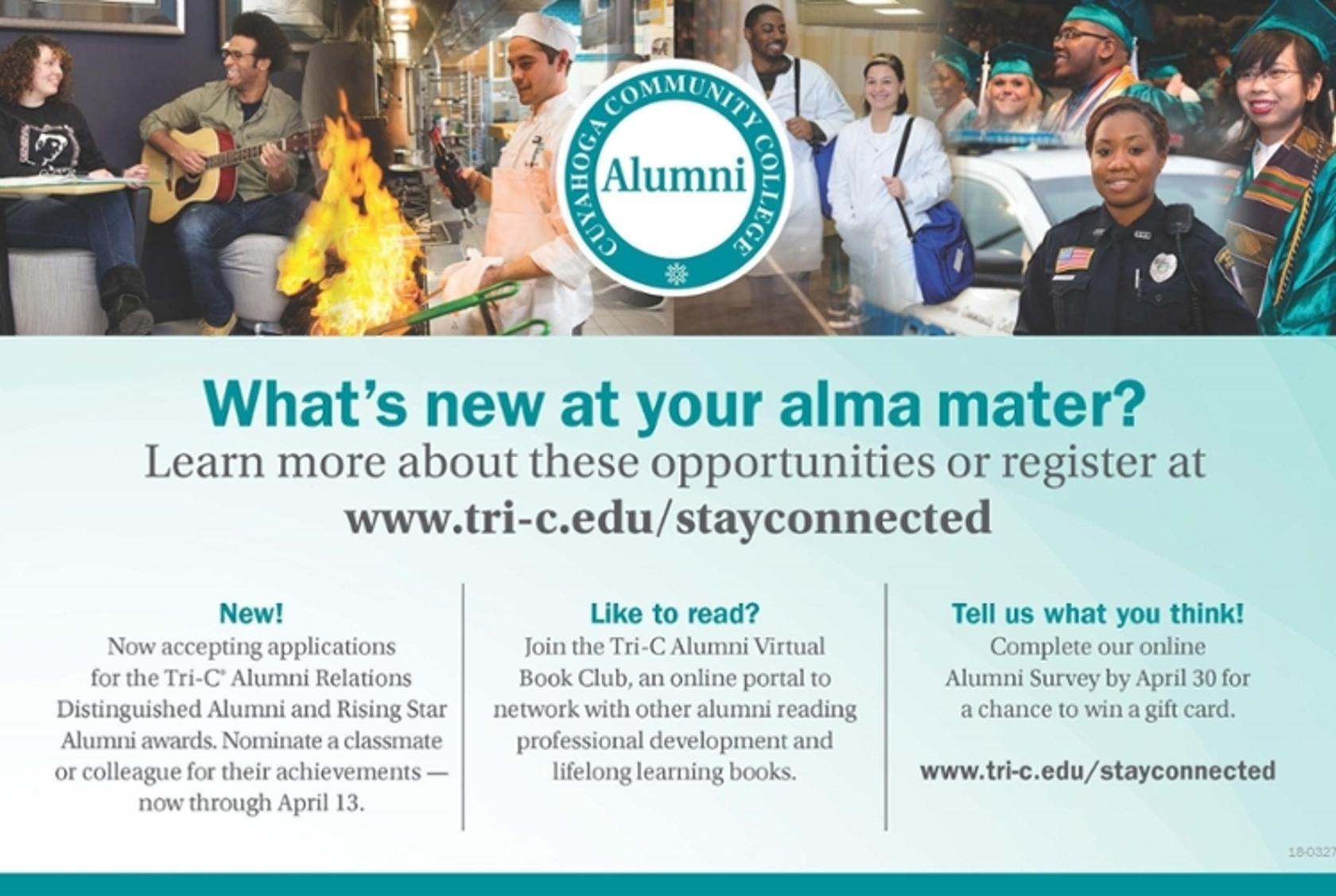 2018 Alumni Award winners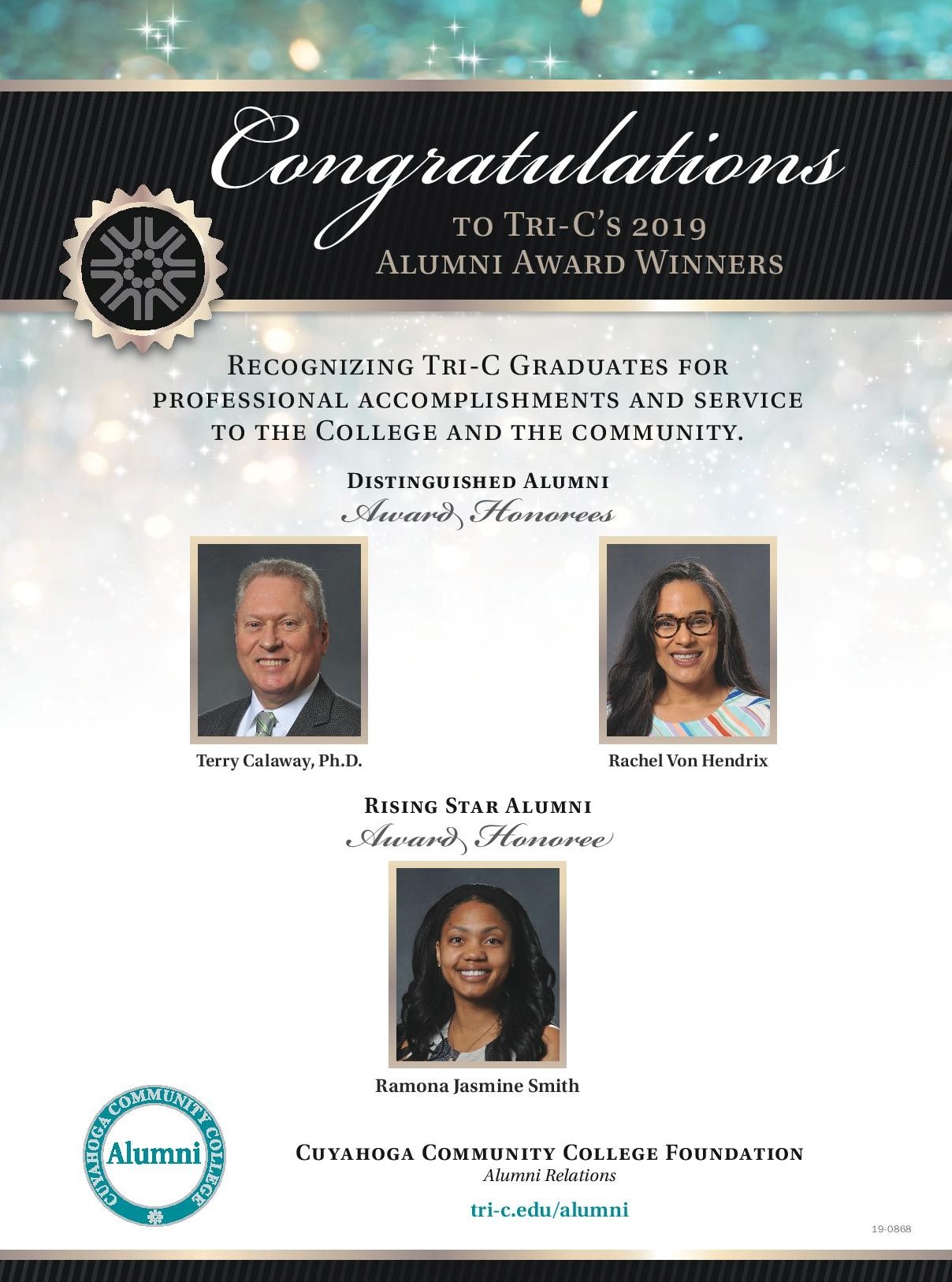 Join the Tri-C Alumni Relations team in congratulating the winners of the inaugural Tri-C Alumni Awards! The 2018 Distinguished Alumni Award recognized Peter J. Elliott, who graduated from Tri-C in 1990, earned a bachelor's degree from Capital University and has served as a United States Marshal for three presidents. Elliott, the longest-serving U.S. Marshal in Ohio, has been honored by members of the U.S. Congress on numerous occasions for his innovations and success. Elizabeth Tilley received the 2018 Rising Star Alumni Award, which recognizes an alumnus who graduated in the last 10 years. She earned Associate of Arts and Associate of Science degrees from Tri-C in 2011 before transferring to John Carroll University where she received a bachelor's degree in sociology and criminology and a master's degree in nonprofit administration. Tilley is the founder and executive director of Royal Haven, Inc., a nonprofit organization and residential facility for men living with mental illness. Read the full story here.
Tri-C Alumni Book Club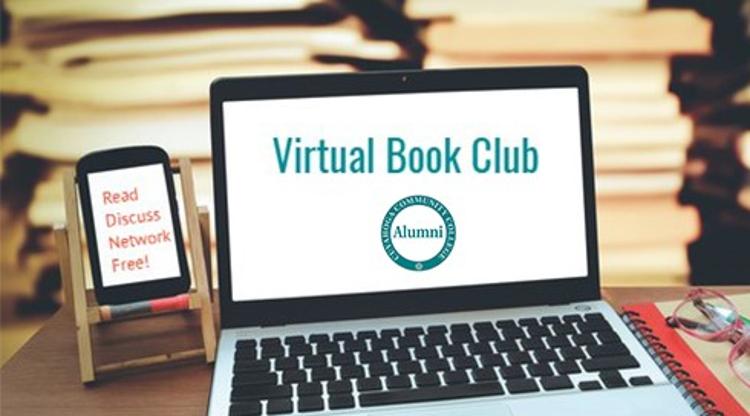 It's not too late to join the free virtual Tri-C Alumni Book Club to connect with other alumni who enjoy reading books about lifelong learning, personal growth, social justice and more. We are about to begin our next read, LITTLE FIRES EVERYWHERE: A NOVEL by Celeste Ng, which was named a best book of 2017 by over 25 publications and is set in Ng's hometown of Shaker Heights. Register by June 12 and join the conversation!
Tell us what you think!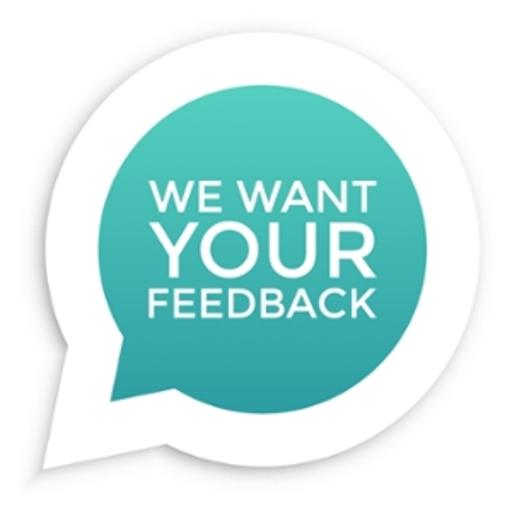 The Tri-C Alumni Relations team wants to keep you connected with the College after graduation, whether that was last semester or years ago. We would appreciate your input through this short survey to help us provide the  activities and services you find valuable.