Paul Abiola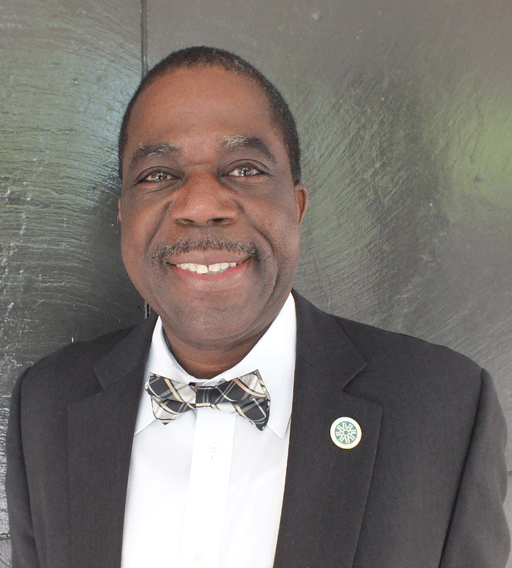 After graduating from Tri-C with his Associate of Arts and Associate of Applied Science degrees, Paul Abiola continued his studies at Cleveland State University, earning both a bachelor's in electronics engineering technology and an M.Ed. in curriculum and instruction with a specialization in educational technology. Throughout his educational journey, Abiola's commitment to serving the students of Cuyahoga Community College has never wavered since his first appointment as a tutor in the late 1970s.
Now serving Tri-C as the director of learning commons on the Metropolitan Campus, he helps ensure that students have access to critical resources to aide in their success. As an alumnus, he has a first hand appreciation for the tools they need and how to help them find their pathways to success. As an employee, he also has a personal appreciation for serving Tri-C students by making sure that they have the financial resources needed to complete their degree. Abiola is dedicated to helping our students and strengthening the community that we serve.
When reflecting on his time here at Tri-C, he talks passionately about the difference scholarship support makes for our students. He believes that scholarship support is essential, as so many of our students have financial burdens that can seem insurmountable. By giving our students the means to focus on their coursework, we allow them to fully focus on completion.
"Tri-C is where futures begin and it is also where miracles happen. Part of the miracles are the opportunities to provide scholarships to students who need assistance during the course of their program," Abiola said. "I am happy to be part of these miracles by supporting student scholarships so that students can have the opportunity to complete their degree and have a brighter future."