Natalie Bowersox, M.D.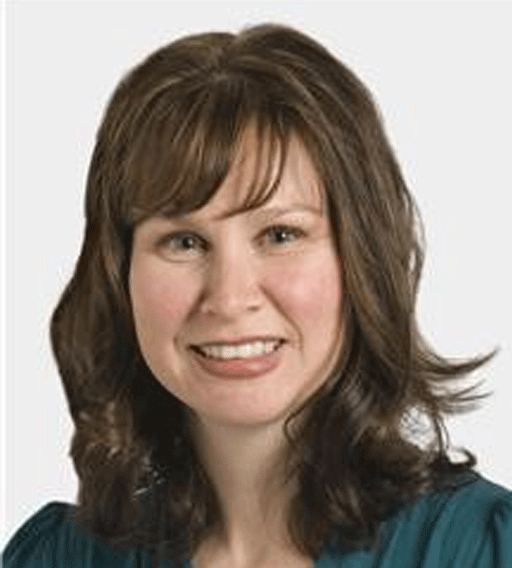 As the oldest of four children, financing higher education on her own, Dr. Natalie Bowersox knew that she would have to find a way to make college affordable if she wanted to continue her studies. During her senior year in high school a guidance counselor encouraged her to apply for a Tri-C Foundation scholarship to Cuyahoga Community College, which she received, covering her tuition and books during her two years of study on Tri-C's Western Campus. After graduating with her Associate of Science degree in 1993 Bowersox went on to Baldwin-Wallace College. All of her Tri-C credits transferred and she earned her Bachelor of Science degree in Chemistry, allowing her to graduate on time and without debt, which allowed her to go on to medical school at the Medical College of Ohio in Toledo. After her residency and internship at the Albany Medical Center in New York, Dr. Bowersox returned to Northeast Ohio as an Obstetrician/Gynecologist physician with the Cleveland Clinic, which means that she has come full circle. She was born in the Clinic's Fairview Hospital and is now delivering babies there!
Looking back on her time as a student at Tri-C, Dr. Bowersox recalls that the professors were all top-notch and that she met some amazing people at the College. Her instructors were innovative and dedicated, willing to spend extra time with her outside of the classroom to make sure that she really understood what she was learning, which led to her doing very well in school and preparing her for the Medical College Admissions Test. The faculty understood why the students were there, what they were trying to accomplish and were sensitive to the fact that many of the students were balancing work and class schedules, which was much appreciated.
Dr. Bowersox is grateful for the educational foundation she received at Tri-C and believes in supporting current students in their educational pursuits.
"Tri-C truly allowed me to dream big and succeed. Tri-C showed me what I was capable of and gave me the tools to be successful, which is why I support the Tri-C Foundation scholarship fund."