Debbie Marcellino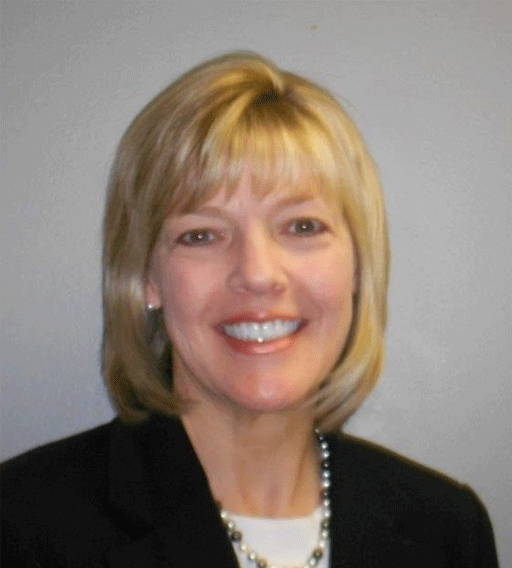 While working 2nd shift for an airline, Debbie Marcellino decided that it was time to go back to college to finish what she had started. The biggest challenge was to determine which credits and classes from California were transferable to a school in Ohio. She met with several guidance counselors at Tri-C's Western Campus, and one in particular spent a tremendous amount of time with her to sort things out and to provide her with a clear picture of the courses she needed to complete her Associate of Arts degree. She remains very grateful to that counselor.
Marcellino later married, started a family and moved to the east side, where she continued taking classes at the Eastern Campus. She completed her degree, graduating Magna Cum Laude in December of 1986.
In 2001, after being laid off from an aircraft charter and management company, Marcellino was in training for a local airline based at Cleveland Hopkins Airport when she had several clients call her at home requesting her assistance with aircraft charter trips. That was how she started her own business, Corporate Charters, LLC, an aircraft charter broker company located at Burke Lakefront Airport. Her company provides aircraft charter services to corporations, professional athletes, entertainers and others all over the world.
Marcellino stays current with continuing education classes related to the airline and aviation industry. Her company is a member of the National Business Aviation Association and the Ohio Regional Business Aviation Association She is currently the president of Northeast Ohio Dispatchers Association and is very proud to be a Certified Woman Owned Small Business.
Marcellino reflected back on her decision to attend Tri-C and remembers that it was affordable and convenient, it allowed her to accomplish her goal of obtaining a college degree and gave her the confidence and foundation to become an entrepreneur.
"I knew in 7th grade that I wanted to work in the travel industry and I have been very blessed and fortunate to have been able to do what I love for over 30 years," Marcellino said. "Tri–C is a very valuable asset to our great city. My high school son took a class last summer at the Tri-C Westshore campus and he really enjoyed it. The credits are transferrable. My story is proof that through hard work, determination and a degree from Tri-C the sky is the limit!"