Audrey Allen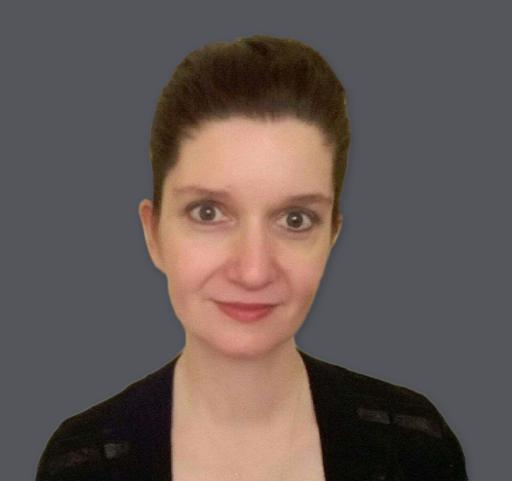 Audrey Allen worked in the mortgage business for 16 years before embarking on a second career in nursing. She hoped to eventually attend nursing school, but was waiting until her children were older. After her husband unexpectedly became ill, Allen served as his home care provider when he was discharged from the hospital. It was then she decided to change careers and pursue a degree in nursing.
Cuyahoga Community College was her choice for a number of reasons: the Nursing program has a great reputation, the tuition is affordable, the class schedules accommodate the needs of working students, the campuses are well-maintained, and the professors are excellent. Allen enrolled at the Westshore Campus and earned her Associate of Applied Science in Nursing in 2014.
The education Allen received at Tri-C prepared her well for a career in nursing. During her last semester there were many critical care and human patient simulator scenarios, which she reports were "spot-on to what happens in the ER when a critical patient comes in." Her clinical instructor, Justin Loew, provided valuable, practical critical care knowledge. Students in his class manage the full clinical caseload a working nurse would handle, and that made Allen feel confident she was ready to work in an Emergency Room.
Allen received both the Clinical Excellence Award and the Greater Cleveland Nurses Association's Graduating Senior Award at Commencement, and represented Tri-C in a Cleveland Magazine article (June 2014) honoring a student from each local nursing school. After graduation she was hired into the Emergency Room at Cleveland Clinic's Lakewood Hospital. Allen loves the challenges and fast-paced atmosphere of working in an ER, and has since moved to the Fairview Hospital Emergency Trauma Center to gain additional experience. She credits her preceptor at the Cleveland Clinic as shaping her learning experience and enjoys precepting new nurses: "I strive to provide the same support for fellow nurses on our Emergency Team."
When asked about her Tri-C experience, Allen said, "I thought the education was amazing. It affords an opportunity for a second career. As an older student I felt the class load was manageable while working full-time, balancing family and a full class load."