Awards & Recognition
At Cuyahoga Community College, we strive to attract, retain, and motivate a quality workforce in order to ensure that the overall mission of the College "to provide high quality, accessible and affordable educational opportunities and services--including university transfer, technical and lifelong learning programs--that promote individual development and improve the overall quality of life in a multicultural community" is achieved.
A Northcoast '99 Employer!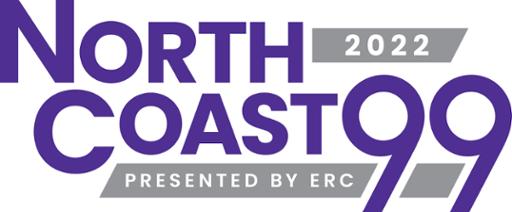 Tri-C won its 16th NorthCoast 99 Award in addition to an Award of Excellence as the highest scorer among companies with 500 or more employees. Presented by ERC, the annual awards recognize companies with HR practices that drive results, provide competitive advantages and allow businesses to innovate and grow.

Applicants are evaluated based on policies and practices related to the attraction and retention of top performers, as well as data collected from employee surveys. The process offers a blueprint for possible workplace initiatives and validation for current organizational initiatives.
Great Colleges to Work For Recognition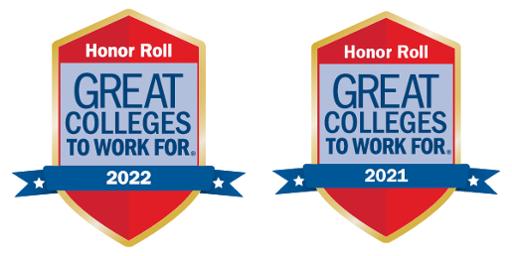 Tri-C is one of 22 two-year institutions to be named Great Colleges to Work For® in 2022. Tri-C is one of only 12 two-year schools to achieve Honor Roll status from ModernThink LLC, while being just one of four schools to receive recognition in all 10 evaluation categories. Tri-C was the only school to receive this honor in back-to-back years (2022, 2021). 

Award-winning institutions were selected from a field of 212 two- and four-year colleges evaluated via a two-part assessment process: the Higher Education Insight Survey, administered to faculty, staff and administrators; and the Higher Education Institution Questionnaire, which captures employment data and workplace policies and practices. 
Higher Education Excellence in Diversity Award
Tri-C was again named a Higher Education Excellence in Diversity Award recipient from INSIGHT Into Diversity magazine, the oldest and largest diversity-focused publication in higher education. This award recognizes colleges and universities that demonstrate an outstanding commitment to diversity and inclusion. 
Aspen Prize for Community College Excellence Top 150 List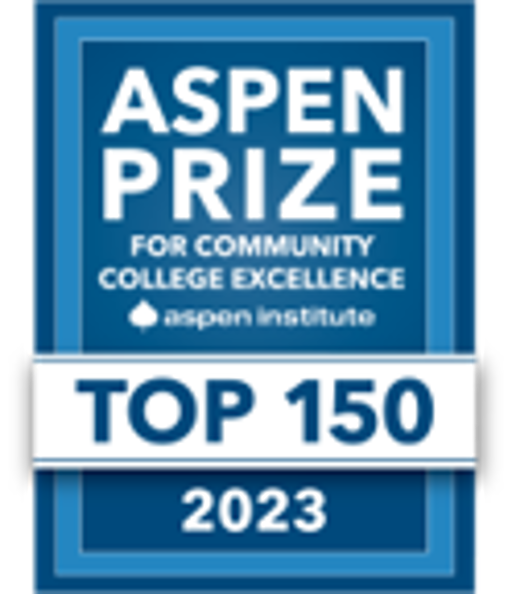 Cuyahoga Community College (Tri-C®) has been recognized as a member of the Aspen Prize for Community College Excellence Top 150 list.

The biennial Aspen Prize Top 150 — awarded by the Aspen Institute — is considered the signature recognition for high achievement and performance among American community colleges. Tri-C was the only Ohio school named to the newly released Top 150 list.

Selection was based on student outcomes that include learning, completion rates, employment rates, earnings and equity. The Aspen Institute reviewed data from a pool of more than 1,000 public two-year colleges.
Best In Class, Hall of Fame Award for Board Diversity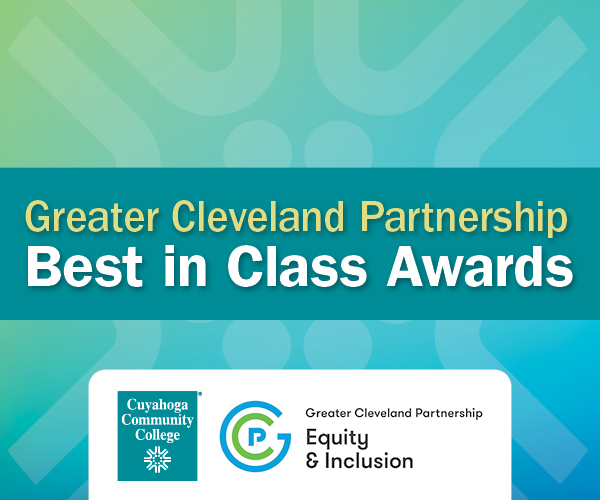 The Greater Cleveland Partnership (GCP) has recognized Cuyahoga Community College (Tri-C®) for its commitment to diversity, as reflected in its Board of Trustees.

Tri-C received GCP's Best in Class award for board diversity, along with Hall of Fame honors in the category. Hall of Fame designation is achieved for winning the Best in Class award three consecutive years.
Advancing Diversity Award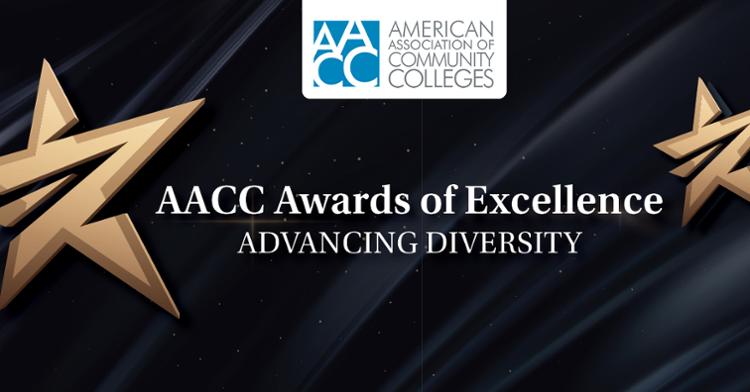 Cuyahoga Community College (Tri-C®) has received the Advancing Diversity Award from the American Association of Community Colleges (AACC) in recognition of the College's commitment to diversity, equity and inclusion in higher education and the Cleveland community.