WIT Alumnae


Our next WIT II meeting will take place on
Thursday, Nov. 16, from 11:30 a.m. - 1 p.m.
This brief, yet unique, workshop with Katherine Hollingsworth of The Legal Aid Society will show you where to find help for legal concerns, as well as resources for taking action.
We can't wait to see you there!
---
Educational Scholarship Opportunity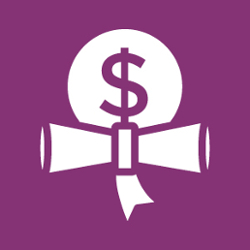 WITsters, don't forget that you are eligible to apply for the WIT scholarship. If you are taking classes at Tri-C, we want to give you money!
Employment Opportunities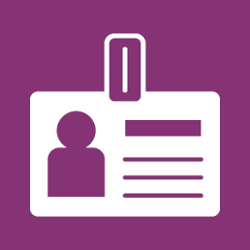 Job opportunities from Step Forward are updated weekly through this link:
Additional job opportunities:
Resources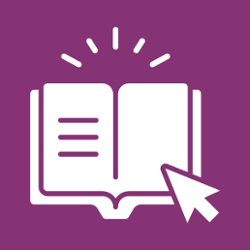 Explore These Tri-C Programs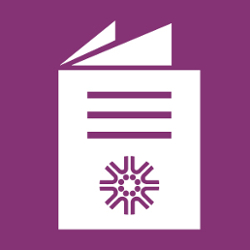 ---
Are you looking to return to Tri-C, but have a past debt with the college? Please click here for more information and watch the short video below, to learn about your options.
---
Volunteer Opportunities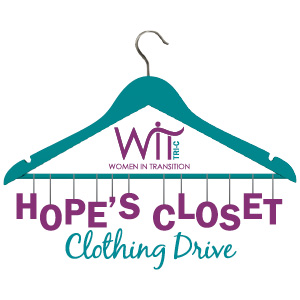 Tri-C's Hope's Closet
Hope's Closet is an on-campus career wardrobe space coordinated through our Women in Transition program. Tri-C administrators and staff, along with other faculty and professionals throughout the community, donate business attire and accessories to the closet to benefit both women and men. These donations are then made available to participants of the Women in Transition program, our campus Career Centers, Veteran Services, and with the greater student body of Cuyahoga Community College who desire to dress for success. Learn more.