For Our Alumnae
WIT Scholarship
WIT graduates — don't forget about the WIT scholarship! Every little bit counts, and we want to help you, if you are attending Tri-C! Click here for details. 
---

"WIT II: Restoring Mind, Body & Spirit 2.0"
We enjoyed three great presenters and programs in our Fall WIT II series, "Restoring Mind, Body & Spirit 2.0." Please check back in January for information on the continuation of our exploration of the Wellness Wheel in our February, March and April meetings.
We hope to see you!
---
Tri-C Student Emergency Fund Programs
---
Step Forward compiles a list of jobs that are available in Greater Cleveland each week:
Additional Organizations that are Hiring:
---
Ohio Options Resources
WIT participants who are planning to continue their education could benefit from the following resources and scholarship opportunities. 
Mary Goss-Hill Doctoral Research Study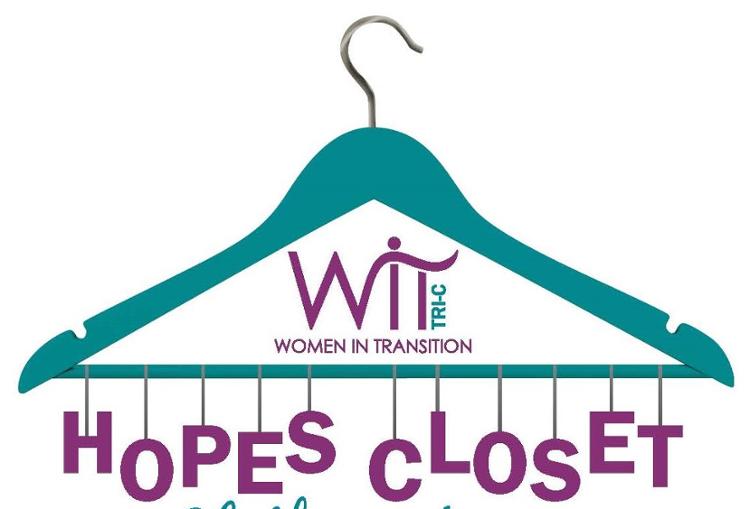 Check Out the Possibilities of a Career in the Manufacturing Industry
"The events of 2020 have turned workplaces upside down – and women, in particular, have been negatively impacted. Given the job losses many women have experienced in industries hurt by the ongoing coronavirus pandemic, such as the restaurant, hospitality, and other service industries, Manufacturing fits the bill with an extremely high technical skills gap. Women represent a vast, untapped talent pool for the manufacturing and engineering industry. In 2016, women made up 47 percent of the American labor force, but only 29 percent of the manufacturing/engineering workforce." - According to a survey conducted by The Manufacturing Institute, APICS and Deloitte.
Learn more about the Tri-C Manufacturing Technology Center and how they can help you!