I Want to Take Summer Classes
Whether you're looking to earn college credit while home from your 4-year college, enroll your child in a summer camp, or take a class for fun, Tri-C has you covered this summer.
Take a class this summer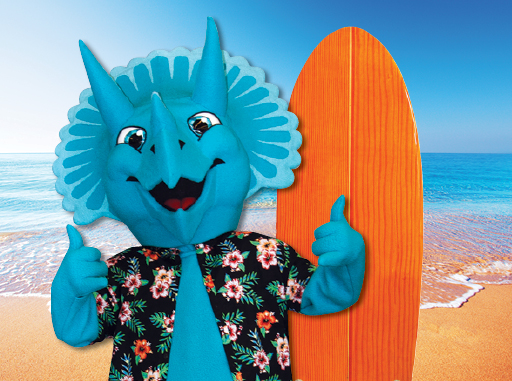 Visiting Summer Students
Do you attend another college or university and would like to take classes this summer that will transfer back to your home institution?
Visiting students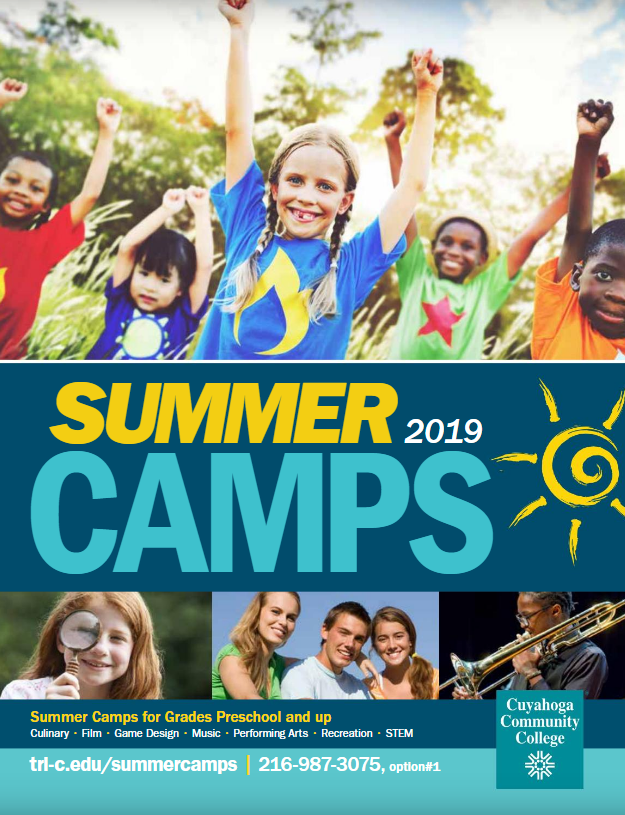 Summer Camps
Tri-C Summer Camps for children and teenagers are designed to attract talented, smart, enthusiastic youth who are eager to learn about a wide variety of things from basketball, engineering, film, fitness, leadership, performing arts, music, and technology.
View our Summer Camps