Frequently Asked Questions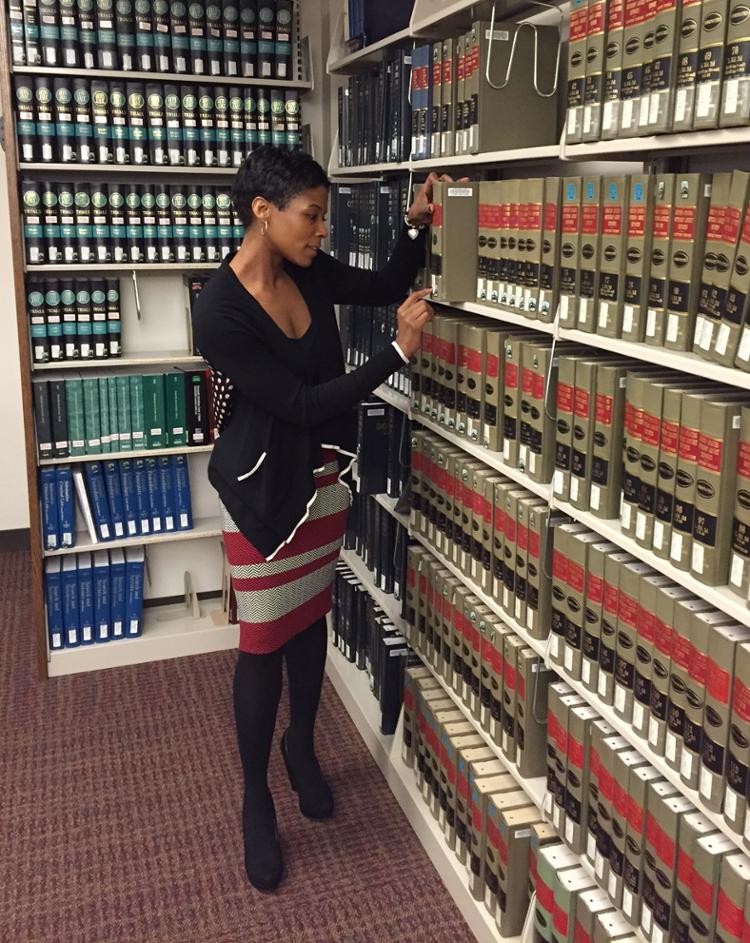 Where are Paralegals employed?
Paralegals are employed in law firms, in law departments of corporations, in government agencies, in banks, in insurance companies, and with the courts.
What do paralegals do? Paralegals organize and manage the flow of work in law offices and law-related fields. They do background work for attorneys; research laws and/or court decisions; interview and prepare witnesses for depositions, cross-examination and court appearances. They prepare briefs, maintain files, prepare correspondence and draft documents. They assist an attorney in conducting business with clients, other attorneys, and the courts. Paralegals (or Legal Assistants) perform many tasks that an attorney does, in fact are able to do all things except advise clients, represent a client in court or bill for services.
What is the salary of paralegals? According to the U.S. Department of Labor, Bureau of Labor Statistics, the median annual salary for paralegals is $52,920 or $25.44 per hour
How long is the program?
The program is a two-year (four semesters) sequence leading to an Associate of Applied Business degree. A one-year Post-degree professional certificate is offered for students who have already earned an Associate or Bachelor degree. Students may enroll part-time or full-time. Many students choose to take only two or three courses per semester, which increases the number of semesters to complete the program.
What are the Paralegal courses like?
Throughout their study, students will learn commonly used words and phrases - the specialized vocabulary of the legal profession. Specific fields of law are introduced to the student, including Litigation, Business Law, Probate, Family Law, Workers' Compensation Law. Students are trained in legal research techniques, both traditional and computer assisted. The Paralegal Practicum (Externship) provides supervised work experience in a law firm or law-related setting in the students' last term of study.
Does Tri-C's Paralegal Studies Program accept legal specialty transfer credits from other institutions?                 All requests for transfer credit of legal specialty courses are reviewed by the Program Manager. Courses must be equivalent to courses taught at Cuyahoga Community College (as determined by a syllabus review), students must have earned at least a grade of "C" (or at least a grade of "B" for an Introduction to Paralegal Studies/Profession course), and the courses must have been completed at a paralegal program approved by the American Bar Association (ABA).
Please note that as per ABA requirements, students must earn a minimum of nine legal specialty credit hours in a synchronous setting. As such, if a student wishes to use transfer credits to fulfill part of this 9 credit hour requirement, the student must submit written documentation from the Dean or Program Director of the transferring institution confirming that the credits being transferred were taken in a synchronous format.
How can I be admitted to Tri-C's Paralegal Studies Program?
Associate degree and certificate applications are accepted each semester. All applicants are required to:
Complete assessment testing (for those entering the Associate program),
Complete college-level English, ENG-1010 (for those entering the Associate program),
Take PL 1001, Introduction to the Paralegal Profession course, and earn a grade of B or better,
Complete the separate program application and narrative form.
For more information or forms, contact the Paralegal Office at 216-987-5112, or visit us in person to Room C-245A.