(re)imaginings

(re)imaginings Contest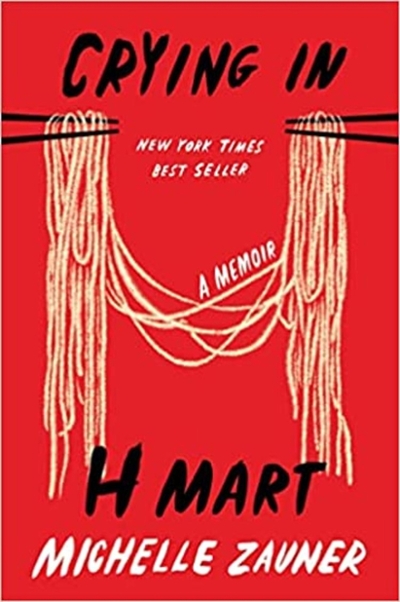 The (re)imaginings Contest is a co-curricular event associated with Cuyahoga Community College's college-wide Common Reading Program. Each fall, we launch a call for students to "re-imagine" themes from the year's common text, and our students never disappoint! This year's text is Crying in H Mart by Michelle Zauner, a powerful exploration of the author's Korean-American identity, loss of her mother to cancer, life in the restaurant industry, and growth as a musician. Zauner radiantly examines the complexities of family, history, music, and the particular artistry of making a proper kimchi.  
The (re)imaginings contest offers students the opportunity to creatively interpret Zauner's book in the medium of their choice—poem, essay, song, sculpture, play, dance, short film, speech, recipe, photograph, painting, research project, poster, etc. A panel of Tri-C faculty judges will select 15 finalists and our four Campus Presidents, our panel of community judges, and our attendees will award The Presidents', Best in Show, and People's Choice awards at the Celebratory Event on April 6, 2023. 
This past year's (re)imaginings Celebratory Event was held virtually on April 21, 2022, and we were proud to celebrate our finalists and announce our three grand prize winners: 
Carol Allen: "They Do Not See All of Me" Winner, People's Choice Award
Alyssa Murphy: "Power & Resistance in the Disabled Community"​ Winner, Best in Show
Samantha Nikonov: "So. Not. Broken." Winner, The President's Award
Congratulations to all our finalists and grand prize winners! See all submissions in the Virtual Galleries below. 
2022 Disability Visibility Galleries