(re)imaginings

(re)imaginings Contest and Celebratory Event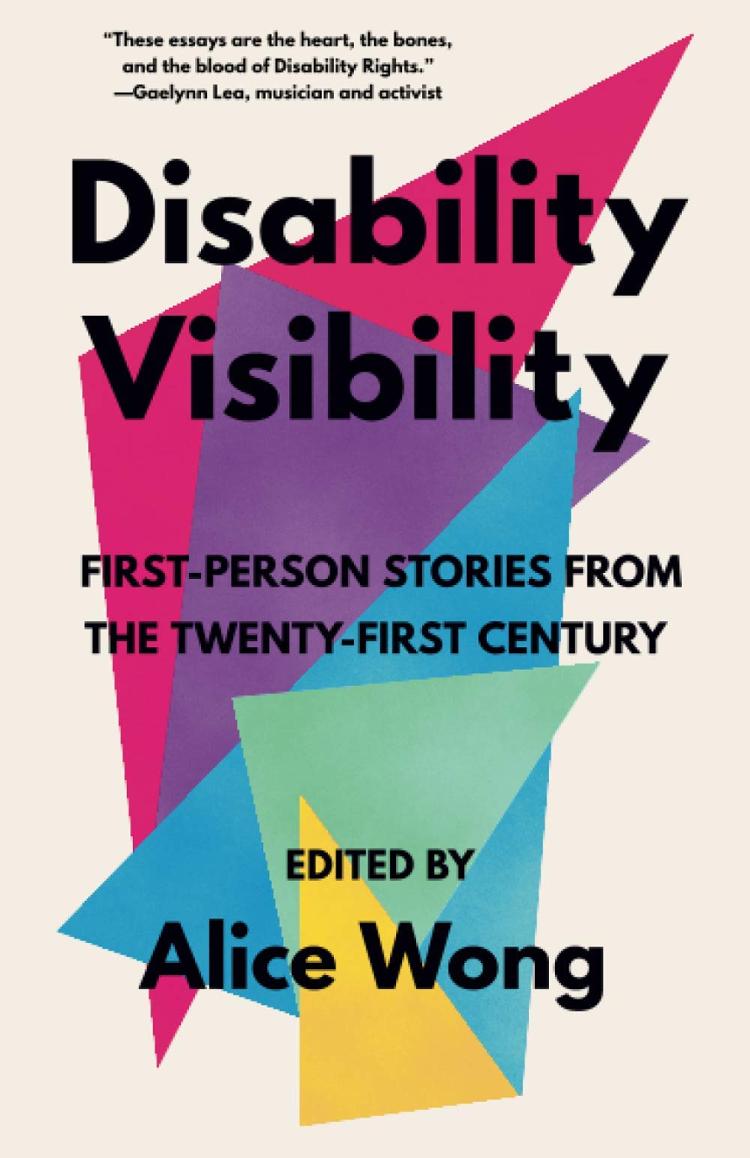 The (re)imaginings contest is one of several co-curricular activities surrounding the college-wide common read, Disability Visibility: First Person Stories from the 21st Century edited by Alice Wong. At the beginning of the Fall 2021 semester, we launched a call for students to "re-imagine" essays  and themes from Wong's text. Our students did not disappoint! This year's (re)imaginings Celebratory Event was held virtually on Thursday, April 21, 2022, and we were proud to celebrate our finalists and announce our three grand prize winners. 
Media Finalists
Carol Allen: "They Do Not See All of Me" Winner, People's Choice Award
Nicholas Kitay: "I Can't Hear Discrimination, But I Can See It"
Arielle Ishkakova: "Jeremy Woody's The Isolation of Being Deaf in Prison"

Creative Writing Finalists
Stacy Schniegenberg: "Journal Entries"
Johnnie Gibson: "Ariel Henley"
Walaa Sammour: "Asking for Space"

Academic Finalists
Henry Barefoot: "Business Plan"​
Grace Petich: "Living Conditions for the Disabled"​
Alyssa Murphy: "Power & Resistance in the Disabled Community"​ Winner, Best in Show

Visual Finalists
Aeryn Dubois: "The Blind Astronomer"
Alexandra Dewey: "Falling without Noticing the Drop in Altitude"
Cecelia Plas: "Helpful or Hurtful?"
Cloie McCarthy: "Social Awareness Coasters"
Patrick Seccia: "Best Guide Dog Ever"
Samantha Nikonov: "So. Not. Broken." Winner, The President's Award
Congratulations to all our finalists and grand prize winners! See all submissions in the Virtual Galleries below. 
Submissions