Judges & Prizes
Prizes Announcements Coming Soon
Fall 2018 Judges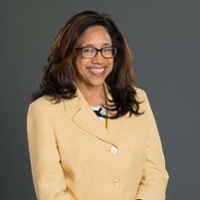 Margaret Bernstein is the Director of Advocacy and Community Initiatives at WKYC Channel 3. A devoted champion of literacy, Margaret earned a 2016 Emmy for her #WeReadHere campaign at WKYC, which encourages parents to read every day with their children. She serves on the national board for Little Free Library.  She worked as a reporter, editor and columnist at The Plain Dealer from 1989 to 2013. Well known for her passion about mentoring, Margaret was named National Big Sister of the Year in 2000 for her work with two Cleveland girls, Cora and Ernestine, through Big Brothers Big Sisters of America.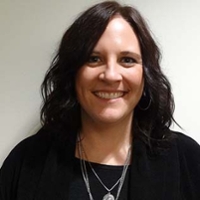 Karie Coffman has worked in university student services for 12 years and is currently the manager of the Education Student Services Center in the College of Education at Cleveland State University. In this role, she coordinates advising efforts for the college. She is also an adjunct professor in the Adult Learning and Development program. Dr. Coffman engaged in research that explored the influence of participation in a Community of Practice on doctoral student development and identity. Her other research interests focus on persistence and engagement factors for adult learners in higher education.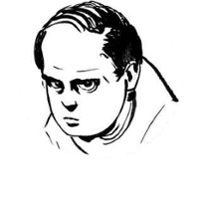 Michael D. Sepesy is a Cleveland-based teacher, writer, and artist who received his MFA as part of the Northeast Ohio MFA Program in 2008 with a concentration in playwriting. He has been an active in the Northeast Ohio theater community since 1990, has had numerous works produced in a variety of genres, has edited several books, and has published dramatic monologues as well as works of poetry and short fiction. His Tri-C connection began with his involvement in the college's video production courses, a track that culminated in his writing and co-directing a short film, Casualties, which was shown as part of the 2011 Ohio Independent Film Festival and won several local awards. He currently teaches at Cleveland State University.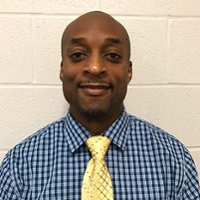 Kyro Taylor is a lifelong resident of Cleveland. He graduated from Lincoln-West High School. Following graduation, Kyro earned a Bachelor of Arts in Education from Taylor University. Following graduation, Kyro returned to his alma mater and taught and coached football and powerlifting at Lincoln-West from 1999-2010. During his time at Lincoln-West, Kyro had the privilege to serve as a coach for Dartanyon and Leroy. Kyro currently works as an administrator at Max Hayes High School.