Our Community Judges
Judges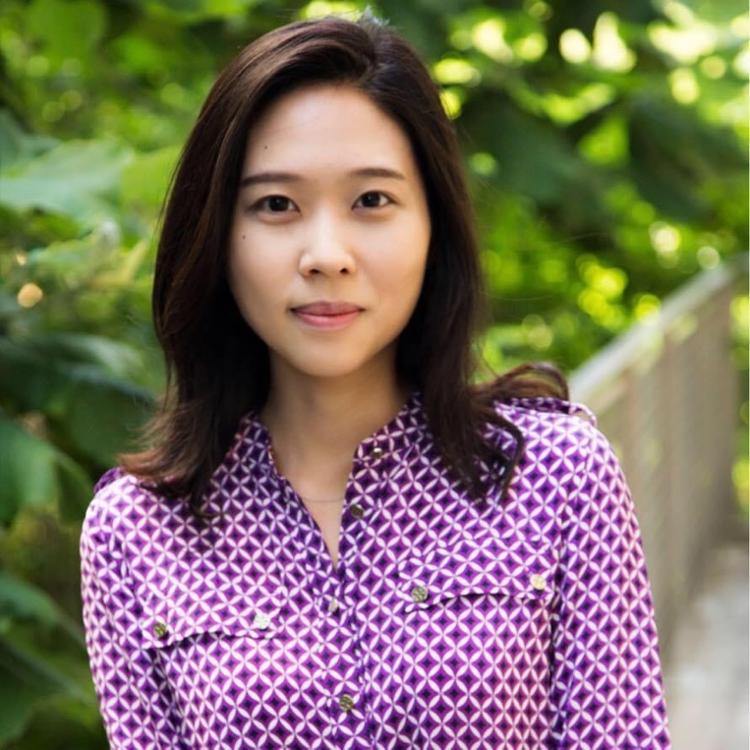 Karin Shim is currently a critical reading and language arts instructor for Johns Hopkins University's Center for Talented Youth program. She has ten years of experience teaching high school English in private schools in New York City and Seoul, South Korea. Her love of teaching stems from her liberal arts education, as she believes works of literature, as well as artistic output of differing mediums, are essential in guiding students to become articulate, critical thinkers of the world and compassionate individuals.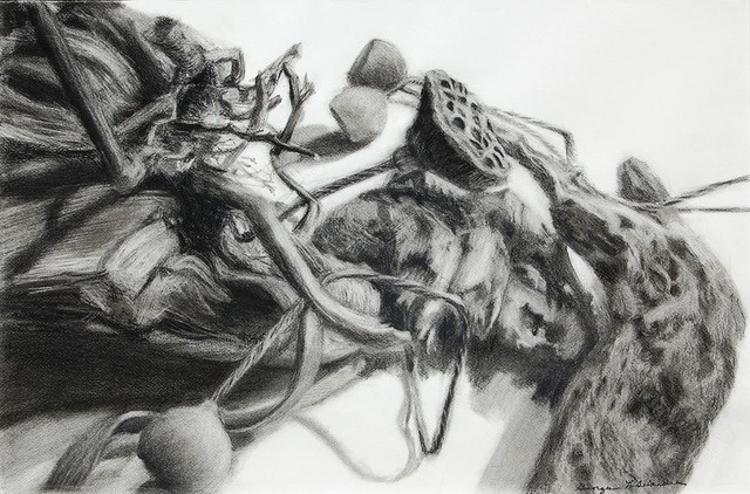 Georgian LaGuardia is an artist and educator. She received her Master of Fine Arts in Illustration from Syracuse University. Georgian is recently retired from her position as Associate Professor of Art with Cuyahoga Community College at the Western Campus where she taught Art courses for more than twenty-five years. Her specialty was teaching beginning and advanced drawing and design. In addition, she has also taught courses in Graphic Design, Web Design, computer-aided drawing, Art History and Art Appreciation. As an artist using traditional materials, she especially enjoys drawing and painting the still life and landscape in charcoal, pastels, oils, and acrylics. Influenced by the beauty of nature, her work seeks to represent the designs she finds in nature, often emphasizing light and texture.
During her career as an educator prior to joining Cuyahoga Community College, she designed and taught art classes for Pre-K to College level students, mentored gifted students and trained groups in business and the graphic design and publishing industries on the current software. At the beginning of the digital age, Georgian found the perfect match for her love of math, science and art as a Website designer. There she painted and illustrated with PhotoShop and created graphic designs with computer code while running her own business. Georgian continues to teach workshops and create art.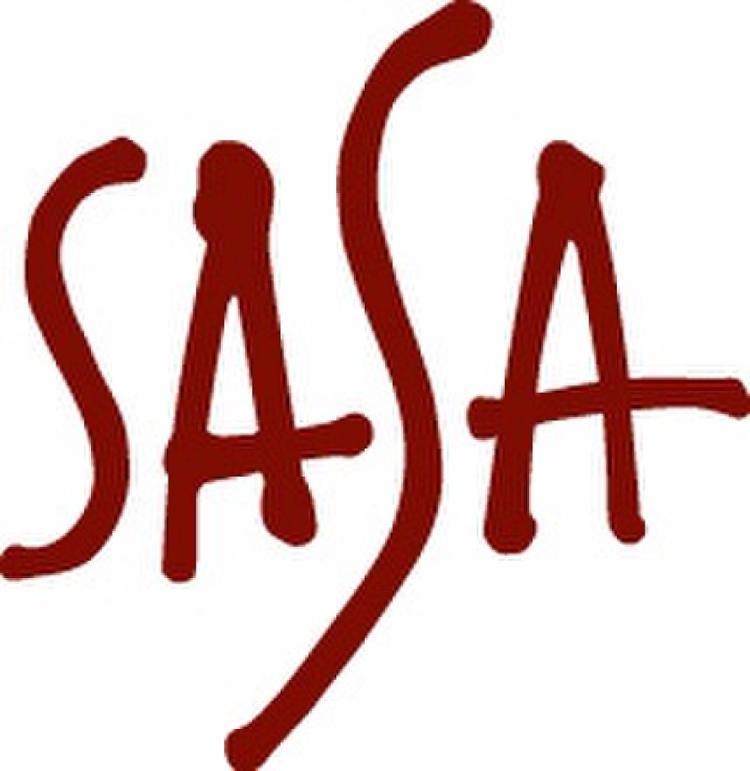 Chef Scott Kim began his restaurant career over 35 years ago.  He opened his first Cleveland area restaurant in 2000.  He introduced Cleveland to Japanese Izakaya with SASA over 15 years ago at Shaker Square.  Chef Scott is an active member of the community, enjoys mentoring new chefs, and is passionate about his commitment to enriching the food scene in the Cleveland area. 
Finalists
2023 Finalists will be announced by April 1, 2023