Judges & Prizes
Judges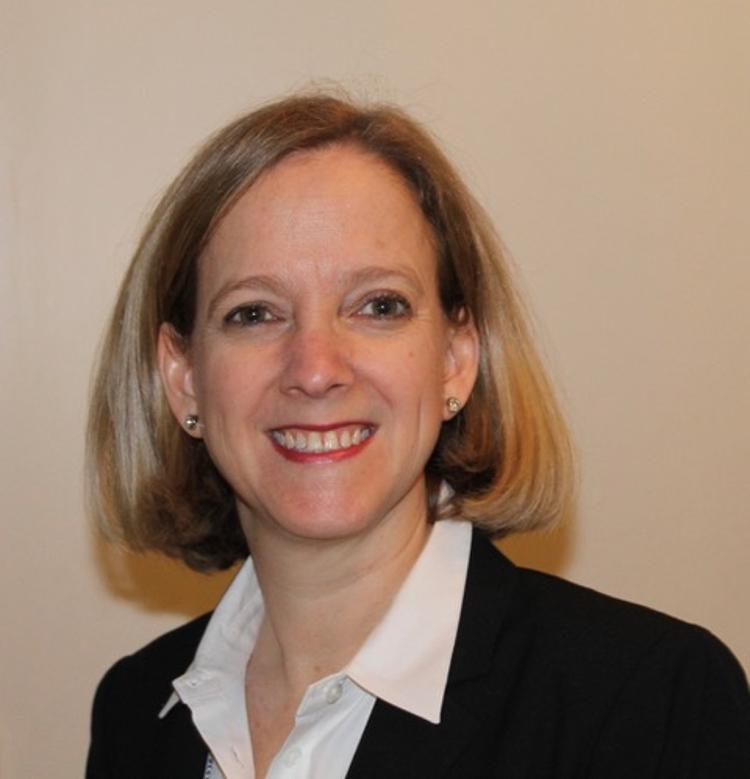 Laura A. Gold, J.D., is a disability rights advocate in Cleveland, OH. She has more than 25 years of experience providing advocacy, consulting, and training in ADA Compliance (American with Disabilities Act of 1990) accessibility, disability rights, and disability related issues. While at Services for Independent Living (SIL), Gold delivered more than 200 workshops, webinars and presentations on the above issues and conducted facility and program evaluations to ensure compliance with the ADA regulations. She is especially proud of her role in designing and developing an eight-week Leadership Academy to help individuals with disabilities develop skills needed to actively participate on nonprofit boards, community coalitions, task forces, and system change committees in a meaningful way. Fifty-four people graduated from the Leadership Academy and are now engaged in active roles in their communities. 
Gold received her Bachelor of Arts degree from Tufts University in Medford, Massachusetts, and her Juris Doctor degree from Cleveland-Marshall College of Law in Cleveland, Ohio. Gold is on the board of directors at the ACLU of Ohio and the Cleveland Hearing and Speech Center.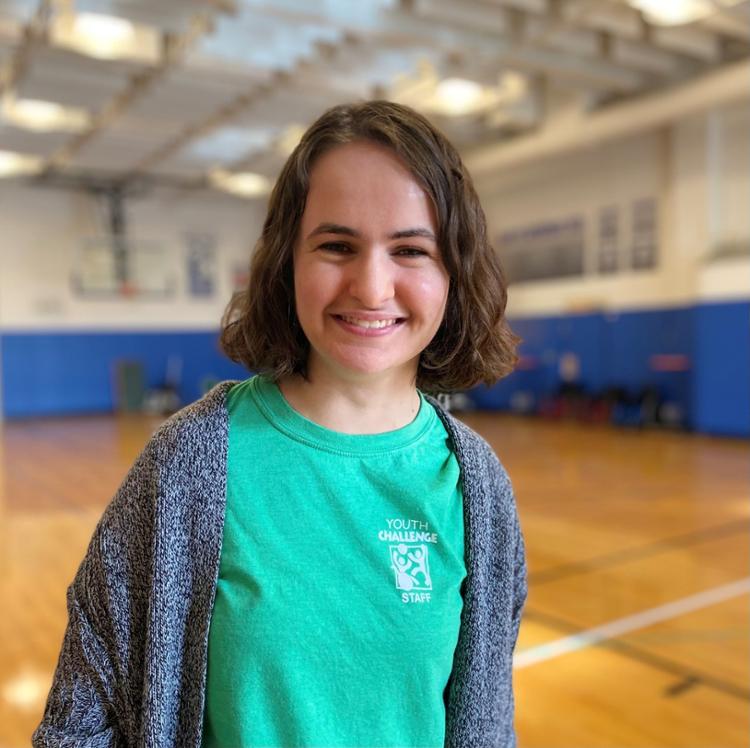 Jen Taggart is the development coordinator at Youth Challenge, an organization that brings together young people with physical disabilities and teen volunteers who inspire each other through adapted sports, recreation and social growth activities. Taggart has also worked in the development department of Make-a-Wish of Ohio, Kentucky and Indiana. As a woman living with cerebral palsy, she is passionate about inclusion, representation and equality.

Tom Sawyer, outreach specialist, has been an assistive technology resource at CSC since 2008 who actively follows new and emerging technologies. Sawyer works to educate the community about CSC programs and services and inform people who have vision loss of the technologies, tools and techniques that may be helpful to them.  He is always looking for opportunities to tell people about the many ways we give hope and offer help. In addition, Sawyer considers himself to be a visual artist.
Finalists
Media Finalists
Carol Allen: "They Don't See All of Me"
Nicholas Kitay: "I Can't Hear Discrimination, But I Can See It"
Arielle Ishkakova: "Jeremy Woody's The Isolation of Being Deaf in Prison"

Creative Writing Finalists
Stacy Schniegenberg: "Journal Entries"
Johnnie Gibson: "Ariel Henley"
Sammour Walaa: "Asking for Space"

Academic Finalists
Henry Barefoot: "Business Plan"​
Grace PetichL "Living Conditions for the Disabled"​
Alyssa Murphy: "Power & Resistance in the Disabled Community"​

Visual Finalists
Aeryn Dubois: "The Blind Astronomer"
Alexandra Dewey: "Falling without Noticing the Drop in Altitude"
Cecelia Plas: "(re)imaginings Project"
Cloie McCarthy: "Social Awareness Coasters"
Patrick Seccia: "Best Guide Dog Ever"
Samantha Nikonov: "So Not Broken"