Cuyahoga Community College's Common Reading Program
Presenting the Common Reading Text for the 2021-2022 Academic Year: Disability Visibility, edited by Alice Wong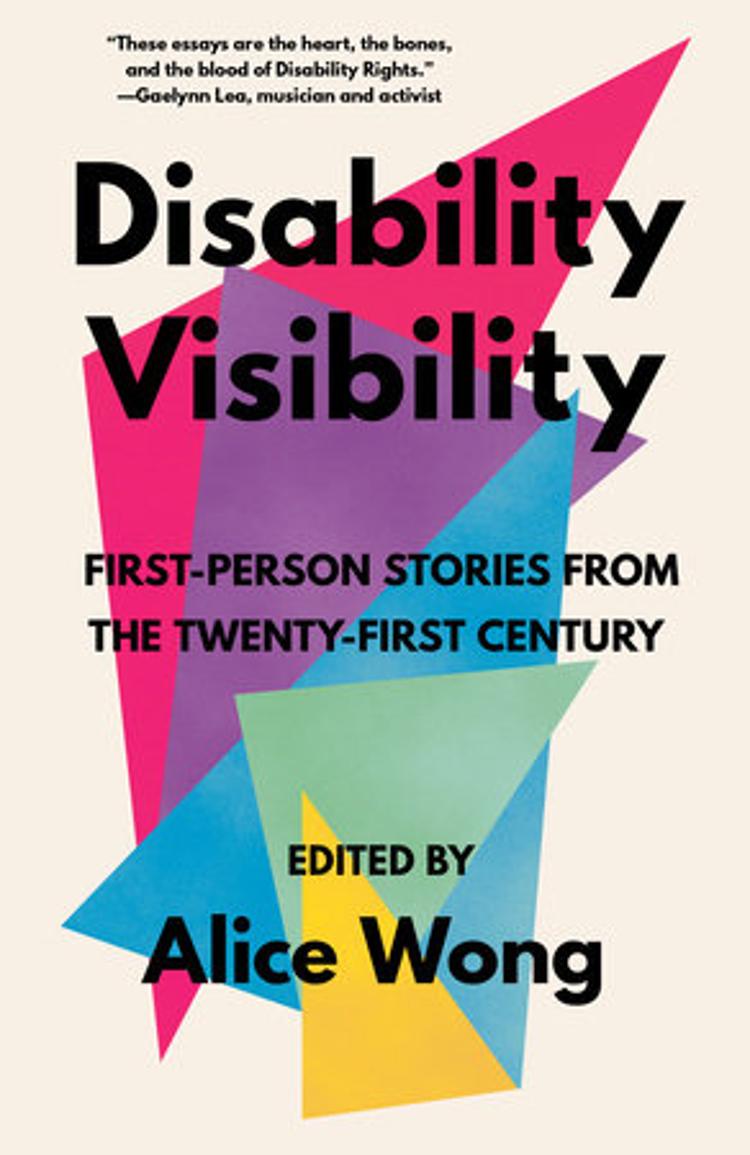 The Collegewide Common Reading Program Committee is pleased to announce that the 2021-2022 Common Read is Disability Visibility, edited by Alice Wong.
From the publisher:
"One in five people in the United States lives with a disability. Some disabilities are visible, others less apparent—but all are underrepresented in media and popular culture. Now, just in time for the thirtieth anniversary of the Americans with Disabilities Act, activist Alice Wong brings together this urgent, galvanizing collection of contemporary essays by disabled people.
From Harriet McBryde Johnson's account of her debate with Peter Singer over her own personhood to original pieces by authors like Keah Brown and Haben Girma; from blog posts, manifestos, and eulogies to Congressional testimonies, and beyond: this anthology gives a glimpse into the rich complexity of the disabled experience, highlighting the passions, talents, and everyday lives of this community. It invites readers to question their own understandings. It celebrates and documents disability culture in the now. It looks to the future and the past with hope and love."
If you plan to use the text in class or would like to know more, please contact your campus Common Reading Program leadership listed below for more information:
Eastern: Jason Mullin – jason.mullin@tri-c.edu and Lorrie DiGiampietro – lorrie.digiampietro@tri-c.edu
Metropolitan: Rebecca Carte - rebecca.carte@tri-c.edu
Western: Joe Fell – joseph.fell2@tri-c.edu and Stephanie Greer – stephanie.greer@tri-c.edu
Westshore: Bridget Kriner - bridget.kriner@tri-c.edu
What is Tri-C's Common Reading Program?

Tri-C's Common Reading Program builds community and fosters intellectual engagement by drawing faculty and students together in discussion of a common fiction or non-fiction text. The program also creates venues for interdisciplinary learning as students explore the common text through different lenses in various classes and events across the College community.
Unlike many colleges that only schedule programming for the text at the onset of the school year or in FYE courses, Tri-C provides exciting opportunities to engage with the text throughout the academic year. Please see the EVENTS tab for further information.
Click here for information about how the College-wide Common Reading Committee chooses the text, faculty and student resources, and event updates. We look forward to working with you and your students in the coming year!