Corporate College Launches Online Training for Real Estate Licensure Prep
Course helps individuals advance their careers in residential real estate practice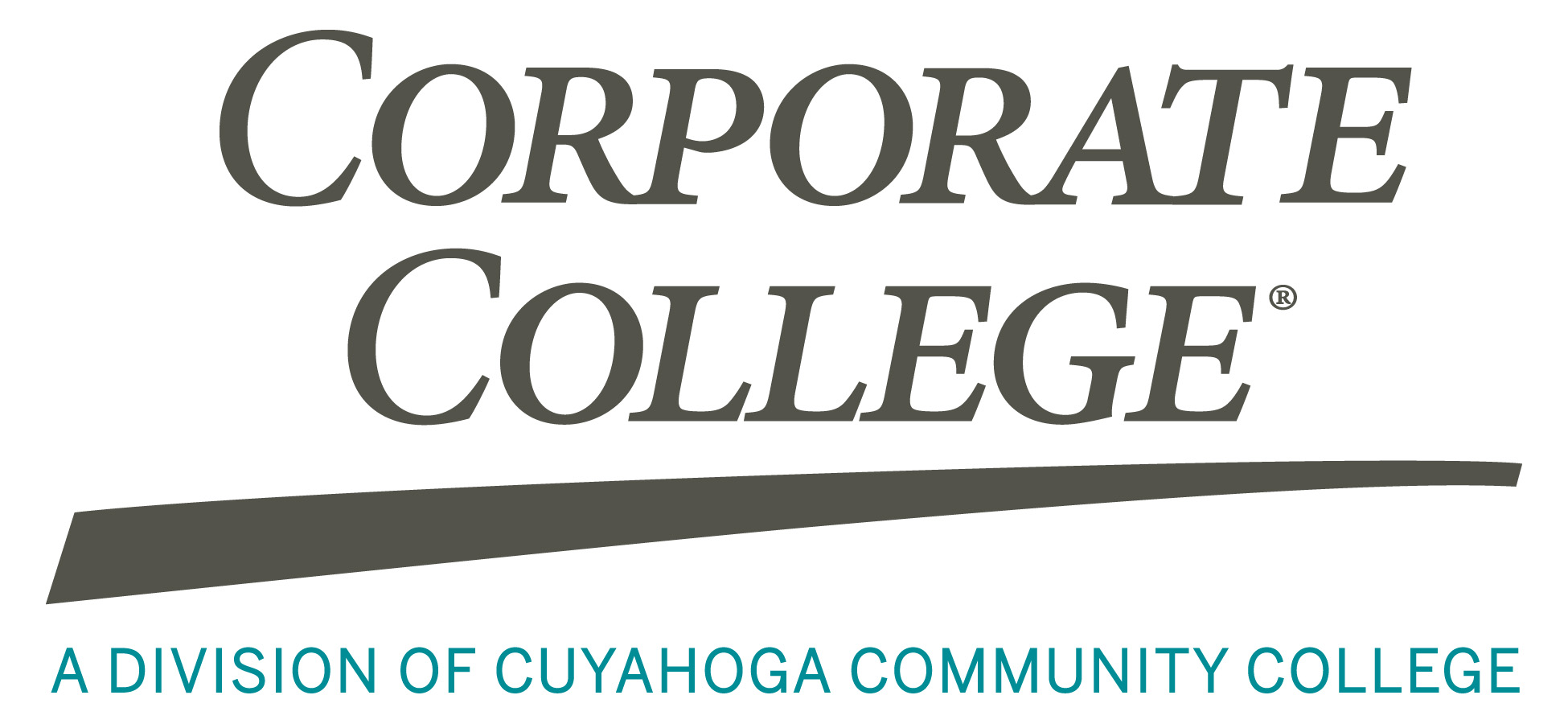 Corporate College®, a division of Cuyahoga Community College (Tri-C®), is launching an online training program with optional mentoring support to help individuals advance their real estate careers.
Registration is now open for the self-paced, self-study course, which prepares students for the Ohio real estate licensure exam through 120 hours of required training in real estate practice; real estate law, including civil rights law on housing discrimination; and real estate appraisal and finance.
Cost is $1,300.
The mentor support option includes 120 hours of required training plus 8 to 10 hours of support from a local real estate agent in practice for five or more years.
Cost is $1,800 and includes online access to exam prep resources for 15 months.
Real estate is a growing profession with an average annual salary of $61,480 nationally, according to the U.S. Bureau of Labor Statistics.
Scholarships may be available for qualifying individuals. Learn more on the program website or contact Suzanne Ortiz at 216-987-2909 or suzanne.ortiz@tri-c.edu.
 
April 05, 2022
By Anthony Moujaes, 216-987-3068 or anthony.moujaes@tri-c.edu