Melissa Koenig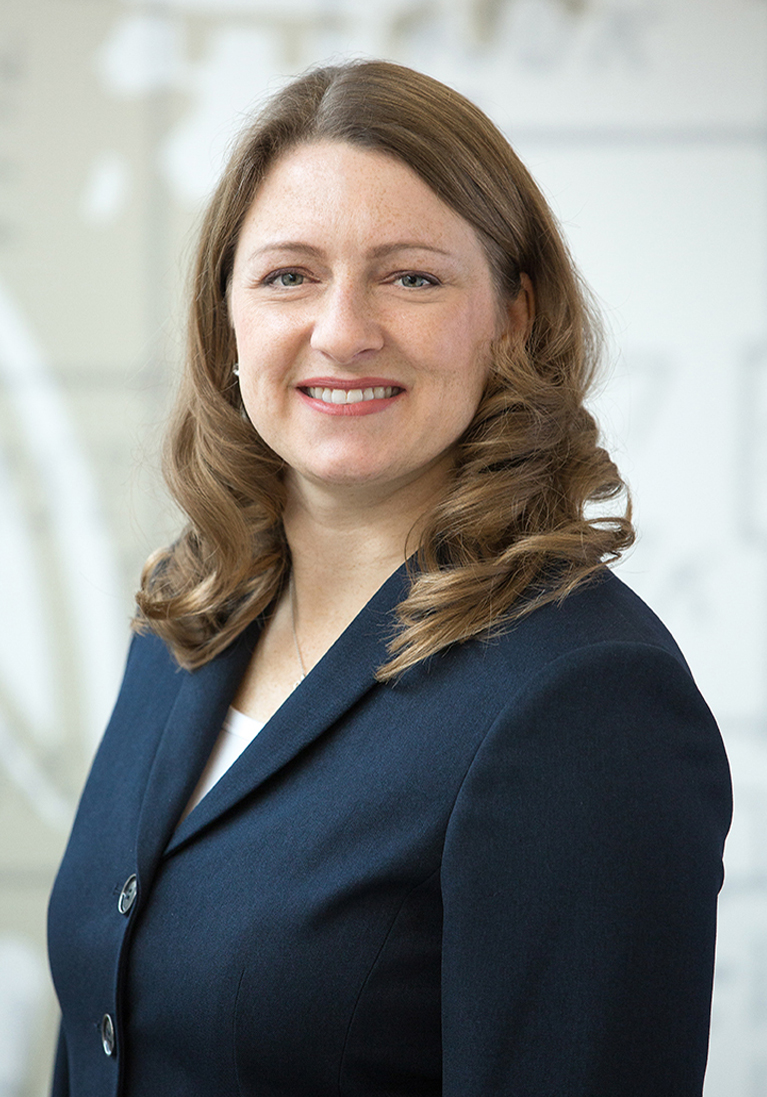 Email: Melissa.Koenig@tri-c.edu
Phone: 216-987-5734
Hometown: Middleburg Heights, Ohio
Proud graduate of: Ohio University (B.S. in Human and Consumer Sciences) and Indiana University (M.S. in Higher Education and Student Affairs)
What I love most about Tri-C: How do you decide on a lifelong career? Just "tri" a class. At Tri-C, you are introduced to professionals who work in the field and can deliver real-life experience. Our classes and programs are networking experiences that can directly link you to future employment in your program of study.
Fun fact: I have been to 14 National Parks and 38 states. I love hiking, camping and throwing a Frisbee. In terms of Tri-C, I have six immediate relatives who have taken advantage of opportunities at Tri-C. Ask me about their success stories!
Advice for prospective students: Two things I looked for when I was touring possible colleges for myself were a diversity of programs of study and extracurricular involvement opportunities. I wanted to picture my niche and allow myself a range of options for when I decided on a major. Tri-C definitely excels in both of these categories. It offers state-of-the-art Centers of Excellence, over 200 academic programs, and hundreds of extracurricular and leadership opportunities close to home.