Melissa Koenig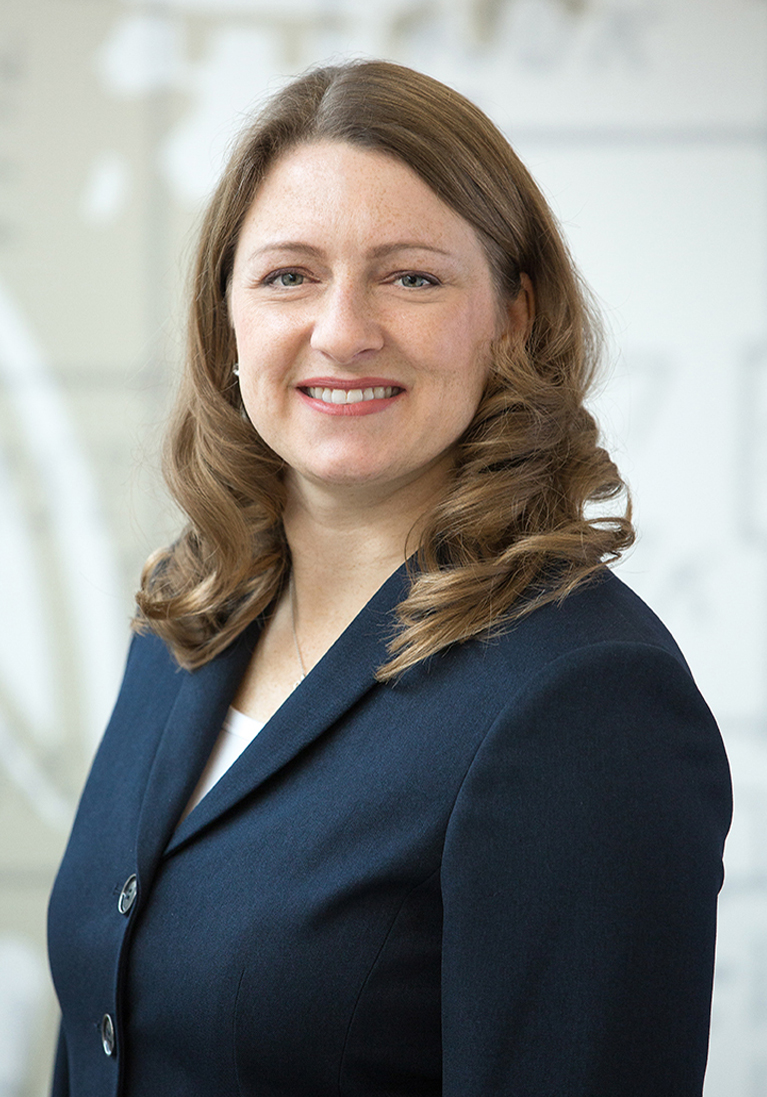 Email: melissa.koenig@tri-c.edu
Phone: 216-987-5734
Hometown: Middleburg Heights, Ohio
Proud graduate of: Ohio University (B.S., Human and Consumer Sciences) and Indiana Univeristy (M.S. in Higher Education and Student Affairs
What I love most about Tri-C: Having the lowest tuition in the State allows for students try-on different majors and take classes without a large financial setback. Students can "tri" a class and get introduced to professionals who work in the field and can deliver real life experience. Our classes, in essence, are networking experiences that can link you to employment.
Fun Fact: I have been to 14 National Parks and 38 states. I love hiking, camping, and ultimate frisbee.
Advice for prospective students: Ask questions and get involved! Find your allies on campus by connecting with staff and faculty. These are the people who want to support you! We have your back!