Robert Mattaline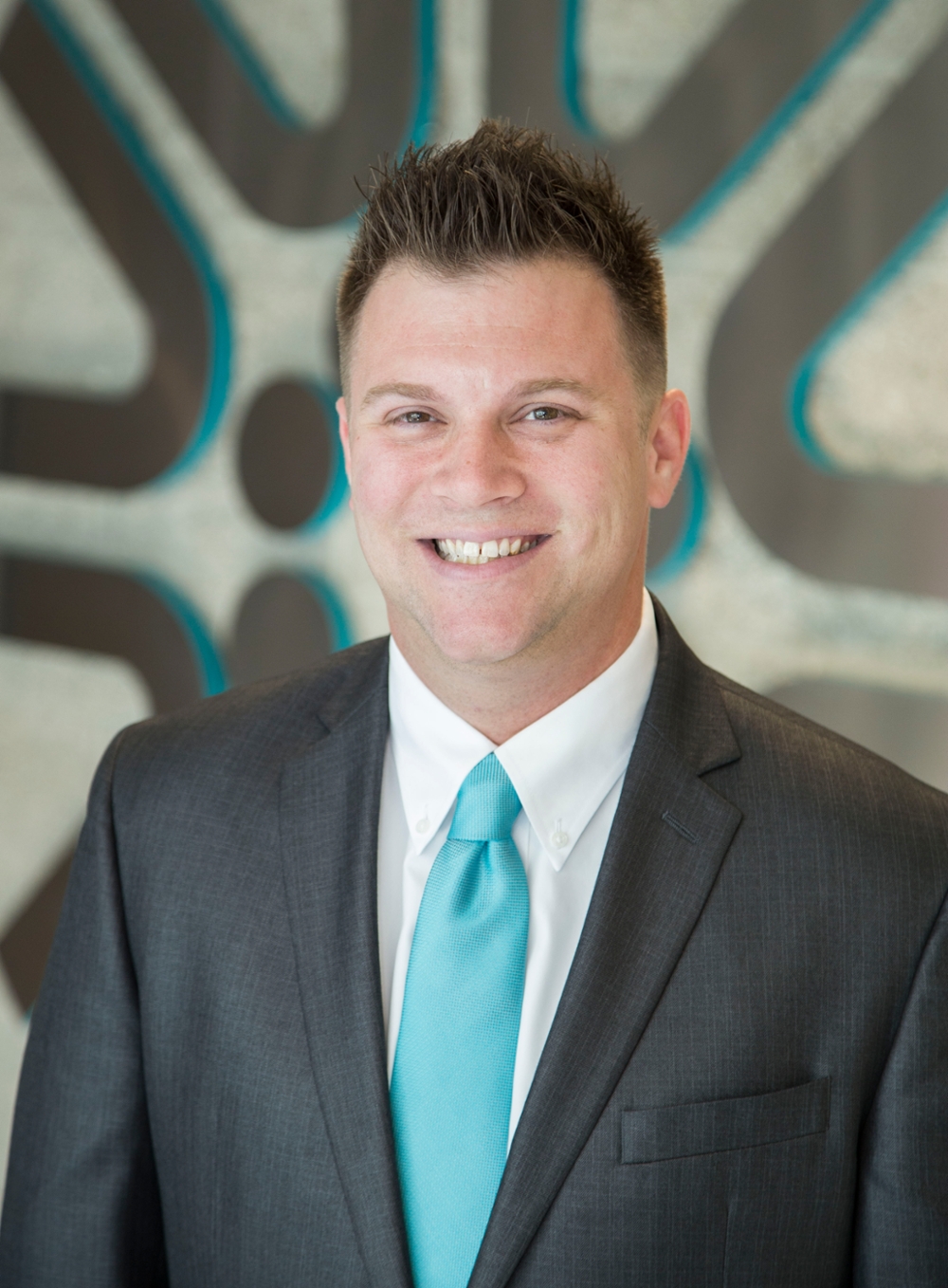 Email: robert.mattaline@tri-c.edu 
Phone: 216-987-0211
Hometown: St. Louis, Missouri
Proud graduate of: Xavier University (B.A., Communications) and John Carroll University (M.A., Nonprofit Administration).
What I love most about Tri-C: The high-quality, affordable education students receive here.
Fun fact: I was a contestant on The Price is Right.
Advice for prospective students: Make smart choices when selecting a college—especially when it comes to financing your education. Tri-C offers the lowest tuition rate in Northeast Ohio!